Shane Eagle heads over to the dark side on new mixtape, Dark Moon FLWR
Celebrated lyricist, Shane Eagle has unleashed his highly anticipated mixtape, Dark Moon FLWR, after weeks of build-up. With BLACK and Paris already doing the rounds, the 23 track mixtape is an in-depth look at his life experiences over nocturnal and moody basslines with each track meant to represent each year of his life.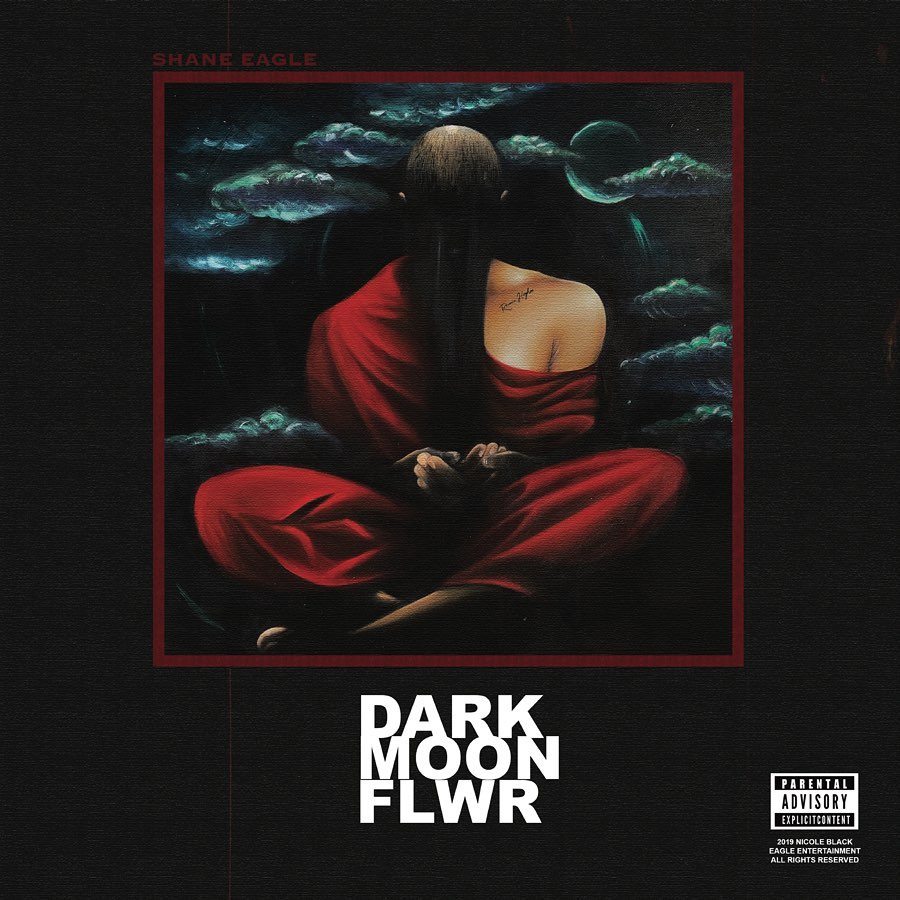 Dark Moon FLWR follows Eagle's critically acclaimed debut album Yellow which was shortly followed by the deeply thoughtful Never Grow Up. The common theme in all three projects is Eagle's signature introspective lyricism accompanied by a growing eagerness to reach a global audience. He features the likes of Nasty C, Bas, theMIND and Patrickxxlee to name a few, all contributing to adding various sonic textures to the music. In an interview with Apple Music, he mentions:
"These are some of my favourite artists in the world and I think it's just ridiculous that it all happened on my project. Then the producers. Some who've worked on some of the greatest projects like Forest Hills Drive or Good Kid, M.A.A.D City, alongside producers that worked on Yellow by Shane Eagle."
Dark Moon FLWR is Eagle's true life story
Dark Moon FLWR sounds like a relentless and intense force that threatens to explode given the right timing and environment. It pulls the listener in like quicksand, and that can be either be terrifying or sensual, depending on what you're into. Eagle opens up on issues of love, grief, being young but also growing up as well as being content with who you are and what you have to offer.
Despite how intimidating 23 tracks is to get through, the music is refreshingly not monotonous. Eagle dabbles between heavy and dark basslines on Evolve to more energetic Trap-esqe temperaments on Paris. While not forgetting the Jazzy boom bap-type beats he is accustomed to on Some Are Fine and Lost In The Shade featuring Kota the Friend. He also reaches a tad bit outside of what we expect on the ethereal sounding on Frank alongside theMIND.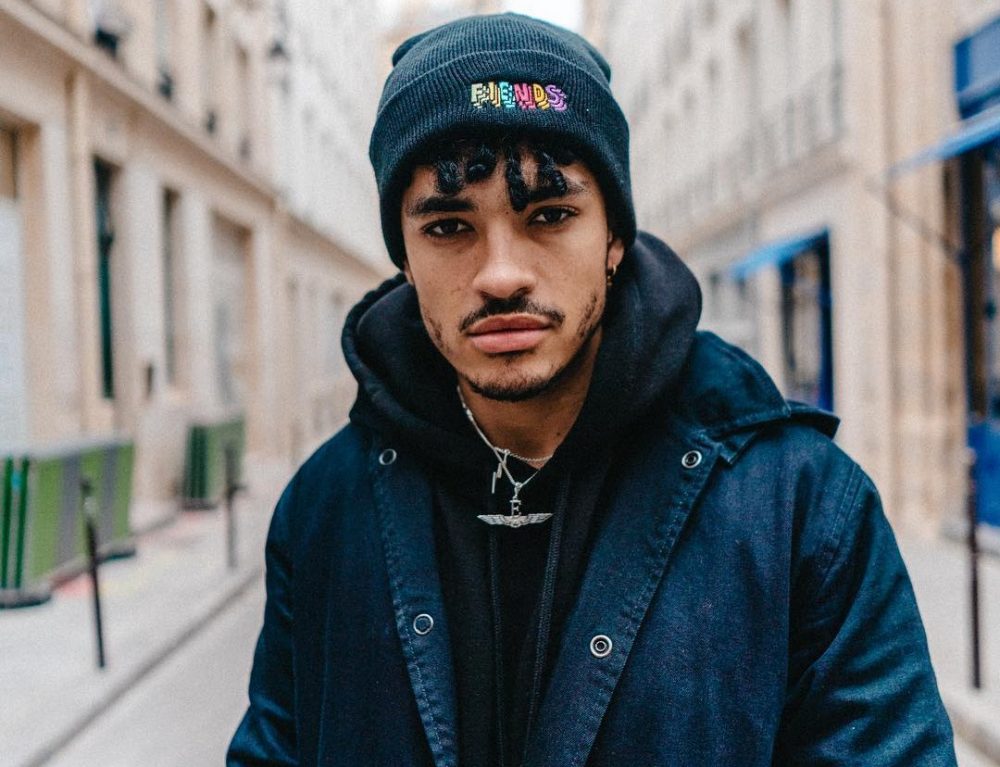 Shane Eagle's pen shows massive growth. There is almost a brazen and selfish acceptance of his abilities as an artist and qualities as a person. Dark Moon FLWR is Eagle cementing that. We are here for that!
"I feel like the experiences I've gone through gave me the inspiration and tools to use, so Dark Moon Flower became my outlet to put all that in there and get the craziest results."
Dark Moon FLWR is available for streaming and purchasing on all major digital stores.