SimmySimmyNya treads the path less traveled in reflective, experimental and emotional single Lahlekile
South African born rapper, singer songwriter and creative SimmySimmyNya releases his latest offering – the introspective Lahlekile produced by SUBS.
Read more: #NewMusic: SimmySimmyNya Explores Kasi Rap In "Man Of The Match" Ft. Ayema Probllem
Lahlekile means to be lost. The song explores what it feels like to be lost mentally, spiritually and emotionally. It describes the feeling of social anxiety, insecurity, paranoia and the emotions that come with feeling alone. These are topics that are hardly spoken in the open and with this song, Simmy is making this a PSA of sorts.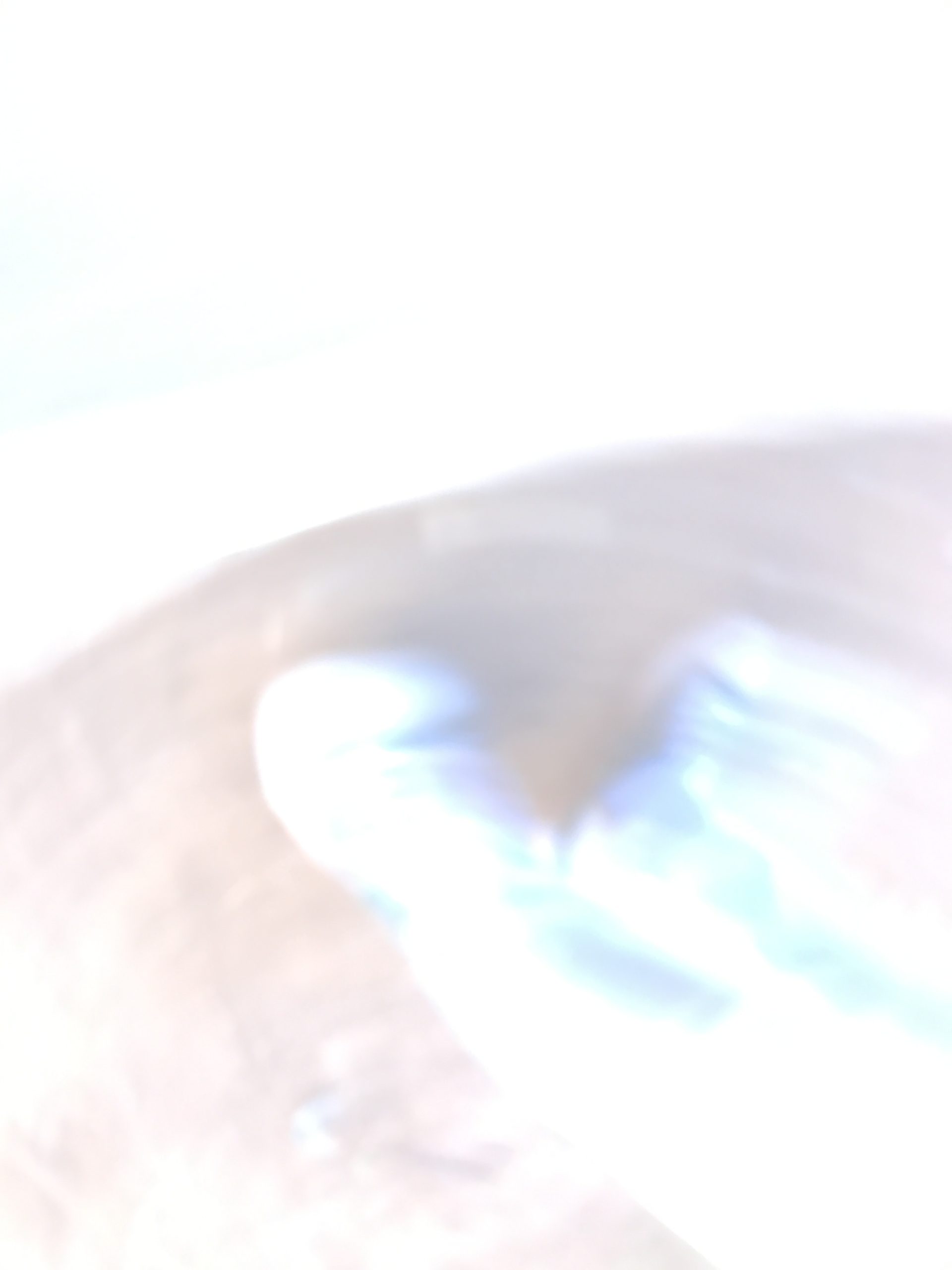 The eerie soundscape gives it an atmosphere of boundless darkness, creating an image of floating in space, alone with your thoughts. The hard 808 complimented by the spooky melody gives it a trance‐like rhythm.
Commenting on Lahlekile SimmySimmyNya explains that the song was created during a dark time in his life. " The song was a way for me to firstly, face my demons, and in a way slay/conquer them," he explains.
"The writing process was an outlet for the insecurities and paranoia that was haunting my thoughts on the daily,"he continues. Adding that mental health is something that he has always struggled with and openly spoken about throughout his musical career. "The same reason why I decided to release the song now, a few days before World Mental Health Day. My wish is that this song can make others realize that they are not alone although they may feel that way and that things get better if you don't give up,"he ends.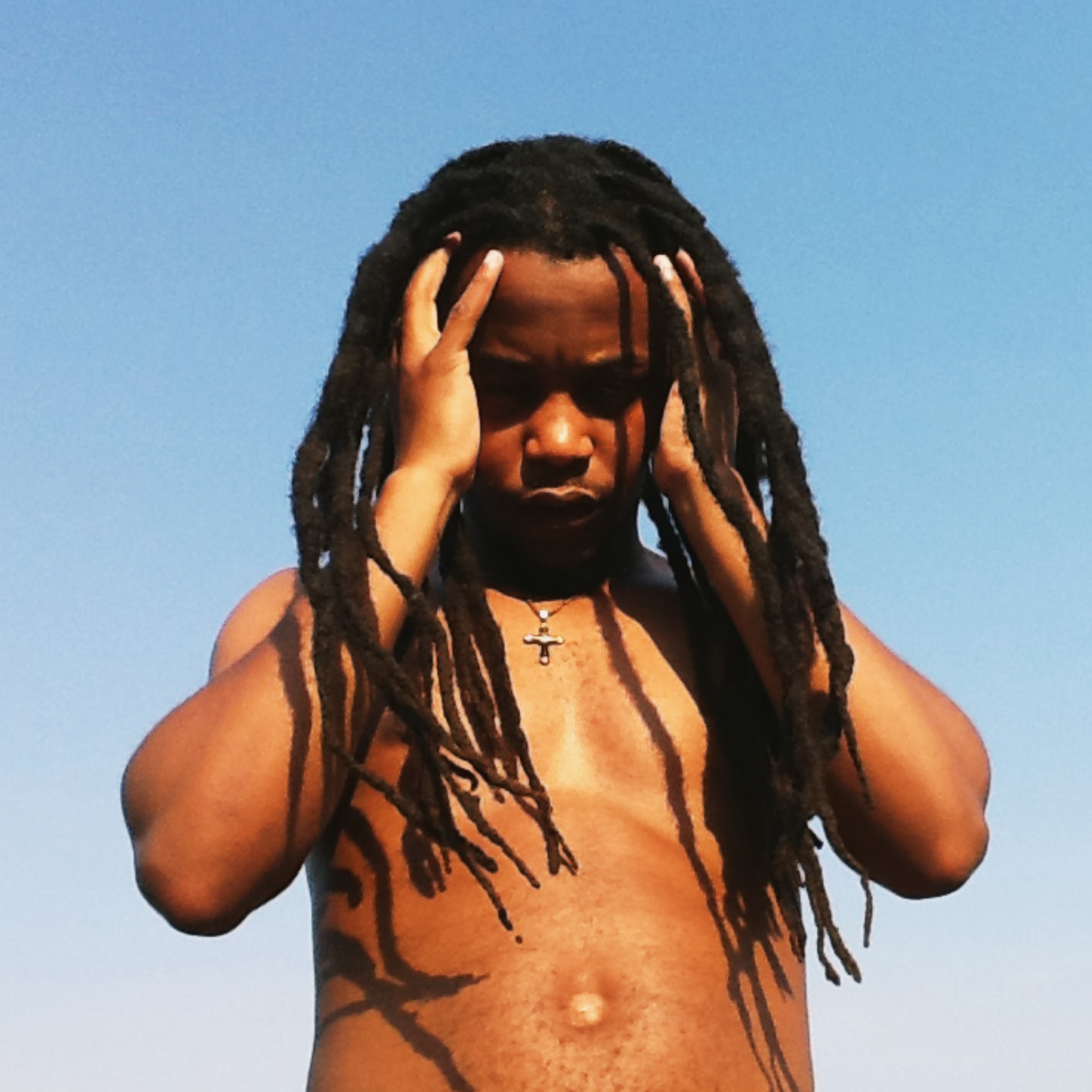 SimmySimmyNya has been steadily building up his presence in the game and its paying off
Following on from his thematic Broken Crayons Still Colour 2: Not Your Average EP, which dropped mid last year and received support from Okay Africa, Texx and The City, Zkhiphani, and Slikouronlife, SimmySimmyNya has been adding to his impressive catalogue through collaborations. These include Serengeti with TopGogg which landed on Hype Magazine's Hype Sessions 71 Mixtape (the subsequent video aired on MTV Base New Wave). Nywe Nywe which got airplay on 5FM and Onlife Radio. The Mosh iVibe single release which got him airplay on a national radio station Metro FM, after it was picked up by DJ PH.
His last single Man Of The Match featured on Ms Cosmo's 5fm show, Alex FM & YFM's 3 way show as well as being playlisted by Onlife Radio, Dj Zan‐ D's SAHipHop's Got Talent playlist and featuring on SlikourOnlife's 'Have You Heard' playlist.
Stream and purchase Lahlekile on all major digital stores.