Singer and songwriter, Febuary drops 4 Tack EP titled Febuary's Room Season 1
We've had him on the site before and we can be absolutely certain that Febuary is a real one. The singer and songwriter recently released his much anticipated EP, Febuary's Room Season 1. This EP ends off Season 1 Febuary's online radio show and as a thank you to his fans, the vocalist released the original records of the first 4 Episodes of Febuary's Room.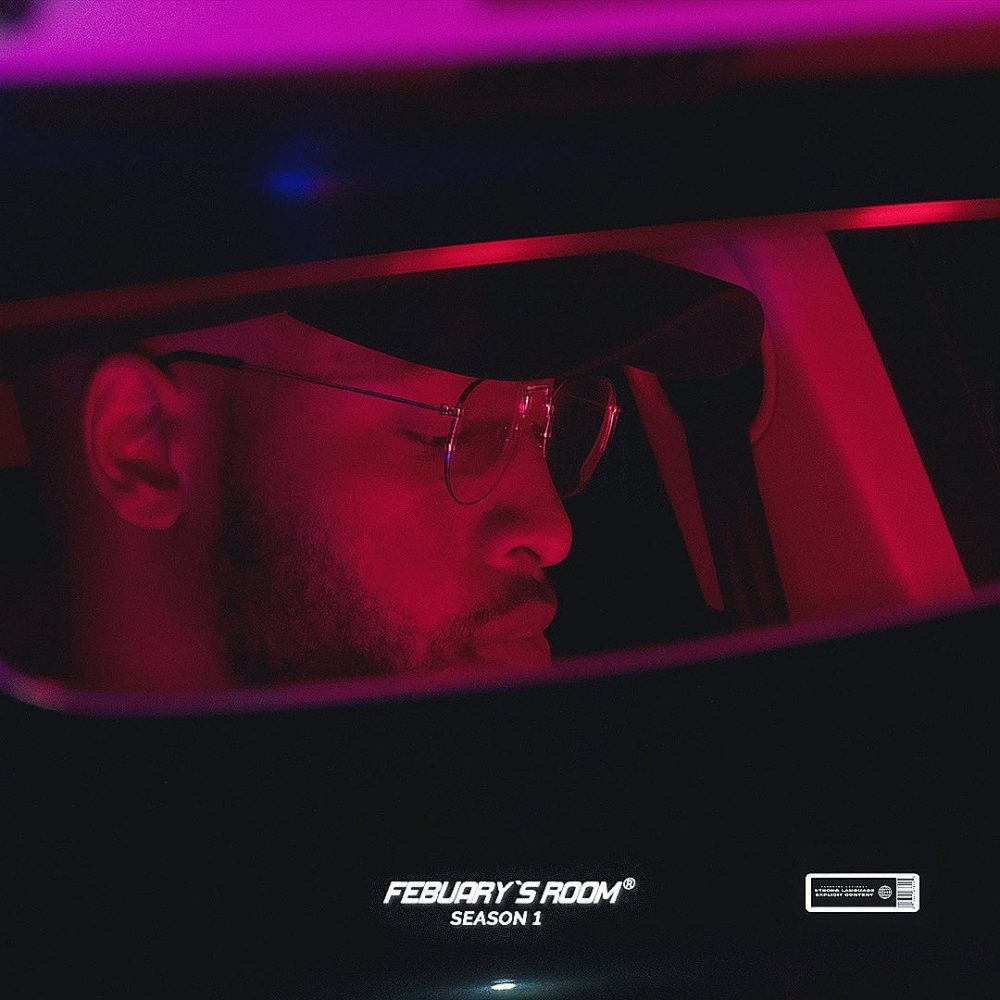 The EP is a dainty 4 tracks long and it features one artist, The Hills, on one track. Prxfnd, Life of Sallie and Elizee also jumped on the project as producers who helped Febuary reach a more nuanced and sophisticated sound. And the verdict? Febuary's Room is a beautiful fusion of Trap, Soul, RnB and Hip Hop.
It straddles the line between melancholic basslines and lively snares and hi-hat rolls which seems to be the perfect landing spot for his clever lyrical content. The EP examines issues of relationships as a 20-something year old, self-discovery and self-assurance as he navigates and narrates his road to blowing up.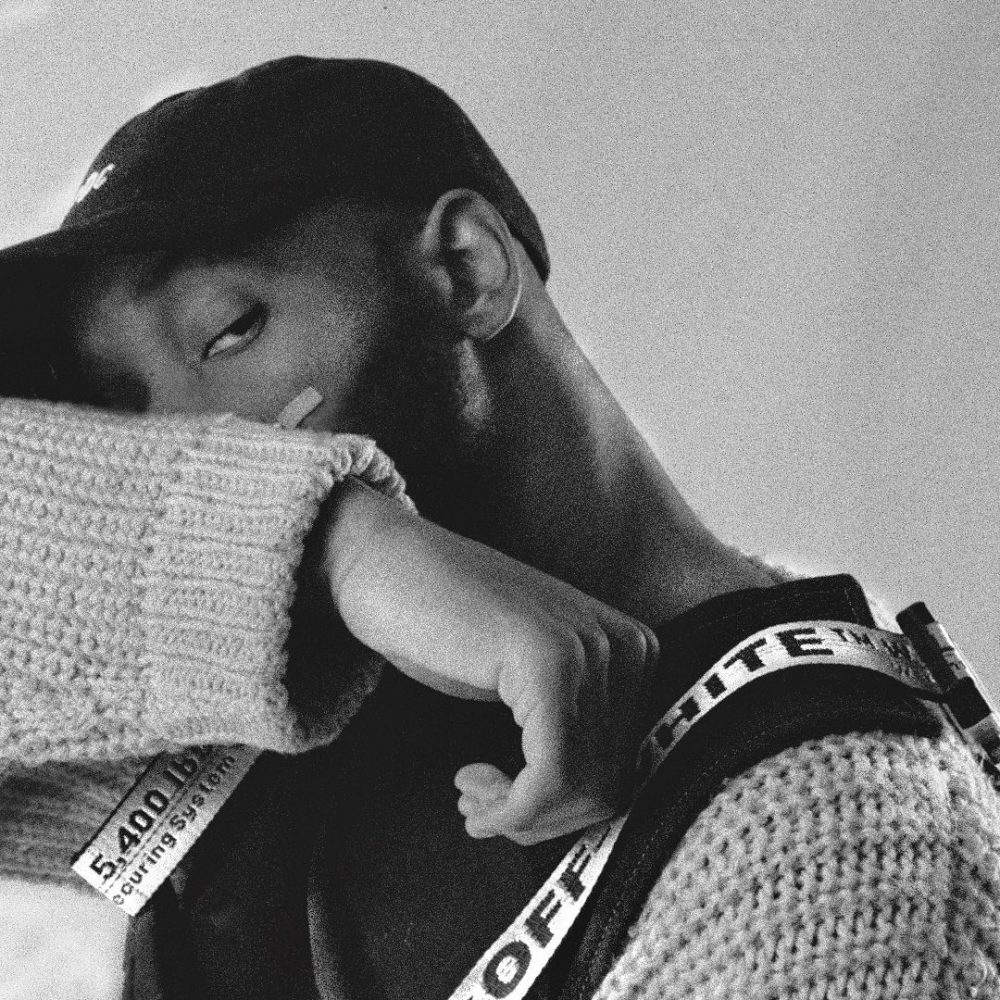 "Let me talk my shit, please get off my dick. What's around my neck costs a whole months cheque.Niggas want me dead 'cause they know I'm next. So I wear my vest and I grip my tech."
It's refreshing to see that Febuary has grown since last we featured him on the site. His style still carries the melancholic Trap Soul edge coupled with song writing that tells stories with .
Listen to the EP below!