Emerging artist, Sobantwana has managed to incorporate a deep spirituality in her debut album, Mahlungulu
Talented songstress, Sobantwana finally releases her debut album titled Mahlungulu. The album tells the story of her ethnic Xhosa tribe, Amampondomise, to the world. Coming in at just under 40 minutes, the 10-track body of work features Ndumiso and Korus and succinctly paints a picture of the things that Sobantwana holds dear.
Read more: #AltTuesdays: Electronic Band, Bantwanas Team Up With Re.You For the "Backside Remix" From Upcoming EP
"I put my heart and soul on the Mahlungulu project, it is very dear to me and I hope that it will help listeners feel more connected with their spirituality" says Sobantwana.
Too often African spirituality has been shunned and cast to the shadows as something that should be feared and avoided at all costs. But there is a new dawn emerging with artists and light workers who are embracing the richness and intricate lineage of Africans. Music, art, film are some of the ways in which we see this change in narrative being embraced. We are able to appreciate the beauty and significance of our heritage, beyond just 11 official languages and food. But towards something deeper and intangible that only a deep knowing provides.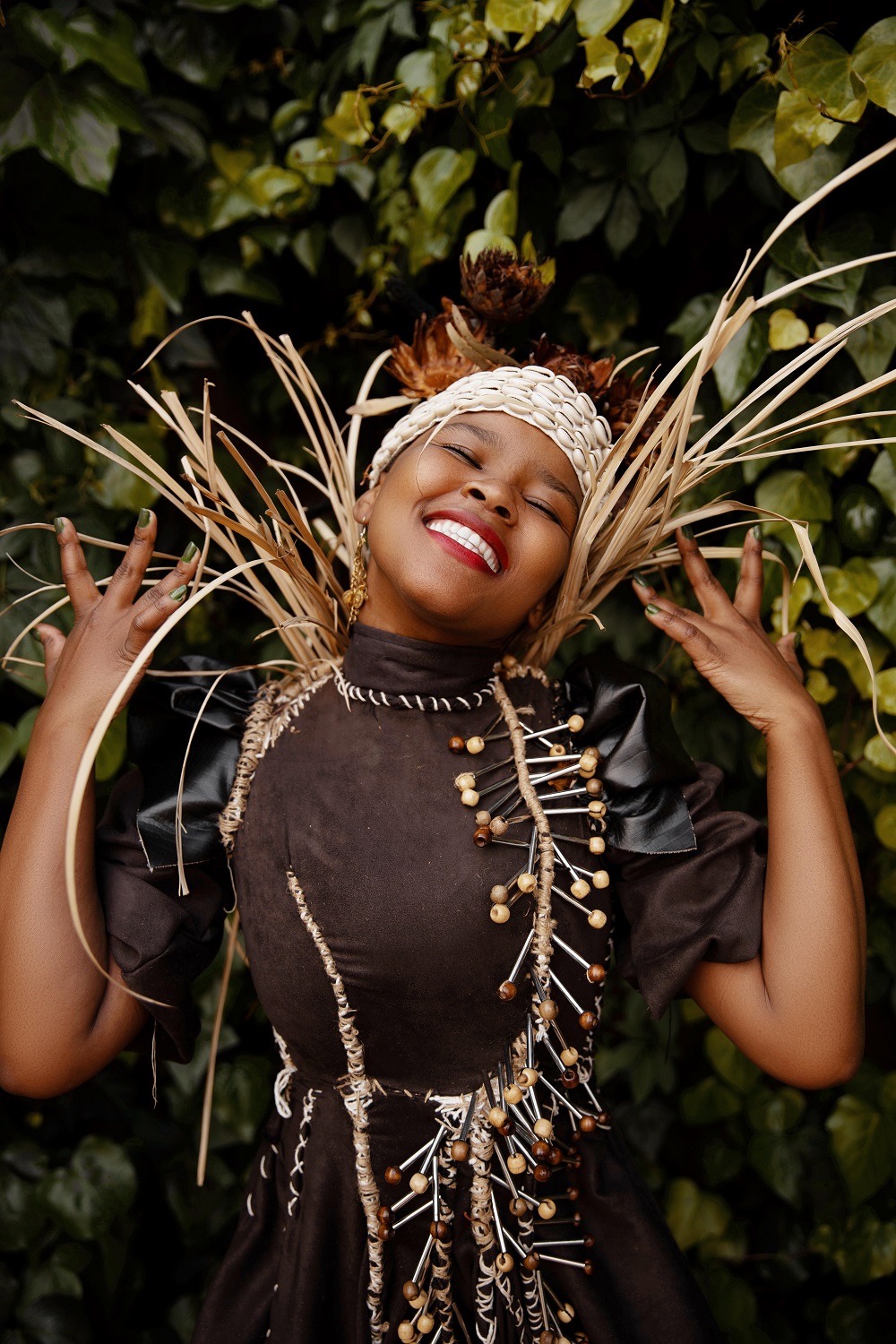 Sobantwana's music is a fusion of eclectic soul and jazz mixed with strong traditional African harmonies
Having previously released her first EP Birth under Native Rhythms Records, Sobantwana has since become a force to be reckoned with. She has collaborated with some South African house music heavyweights such as Blanka Mazimela from Bantwanas as well as Ryan Murgatroyd from Crazy White Boy.
The Tsolo native's music is a fusion of eclectic soul and jazz mixed with strong traditional African harmonies. Her fans describe her sound as Isingqi sakwantu which has influences from the likes of Miriam Makeba, Busi Mhlongo, Madosini as well as Brenda Fassie.
Her music and how she carries herself as an artist is an extension of the people who have played a part in the way she expresses herself. She indeed walks with giants.
Stream and purchase Mahlungulu on all major digital stores.