While we are fans of the music that comes out and strive to shine light to all that is new and fresh, we don't always get around to it. Today we peep the 4 tracks that dropped within the last week and we think you should check them out.
Rick Jade- Service
Priddy Ugly and Bontle dropped their latest single Service this past week. The new song follows their joint 2 track EP, Something New. Featuring heavy 808's and a commanding presence about it, Service is notably different from Sumtin New and Want It. This one has a Trap bounce to it and features an audacious Priddy Ugly and Bontle who sounds every bit of a spoken word queen.
Stream it here.
Tweezy Ft. Sharmyzii- The Breakthrough
After a long break from making music, we were pleasantly surprised when celebrated producer and artist, Tweezy, announced that he will be dropping a new single.
Titled The Breakthrough, the new song sees Tweezy detail his struggle and experience with depression until coming out on the other side with renewed strength and inspiration. This is encouraging stuff! He features talented vocalist Sharmyzii who is also signed to Tweezy's newly established record label, Hits Since 14.
Tocuhline- Kapeesh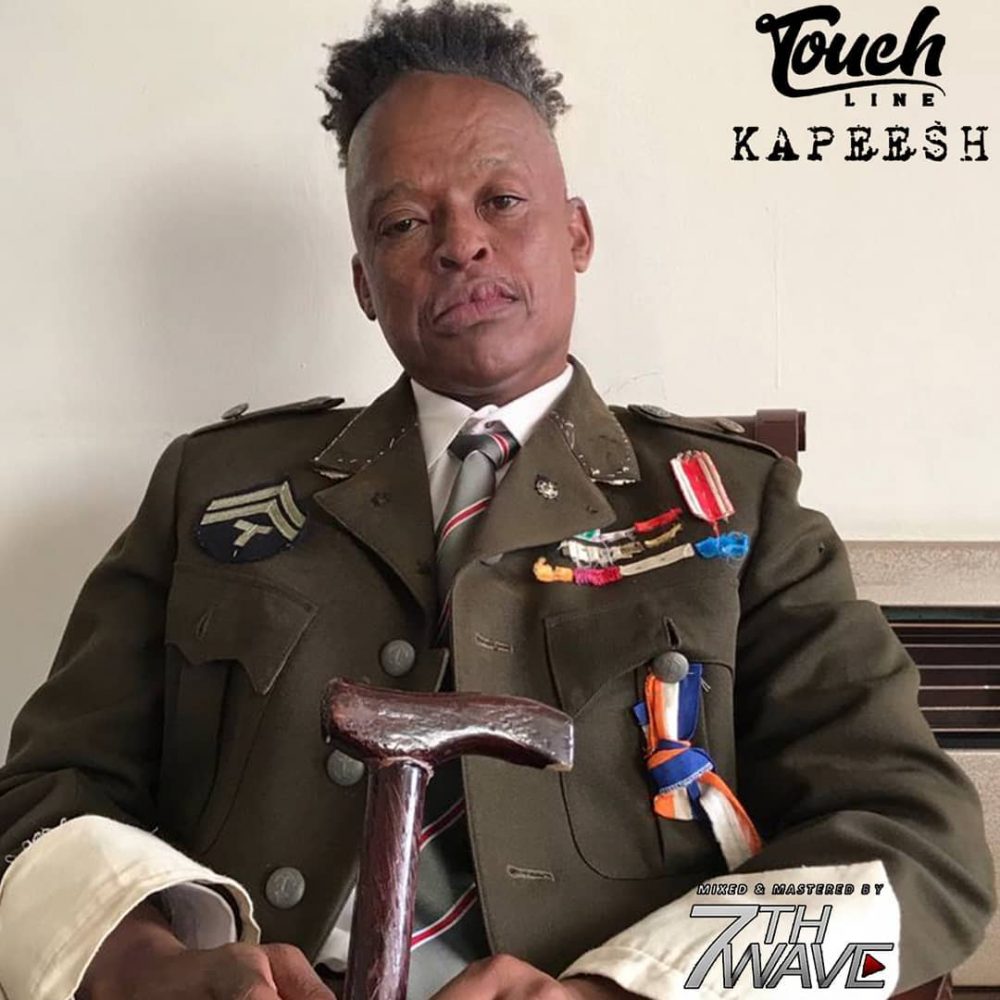 Tocuhline is one of the fresh crop of new artists whose music is contemporary. From his touching and socially conscious single Thula to his undeniable dance commandment Nyakaza, Touchline knows how to make a song that is deeply felt and instantly catchy. On Kapeesh he is playful as he flows on a Trap-esque beat. He pays tribute to Tembisa and the streets that have raised him as well as reflecting on how far he's come.
https://www.youtube.com/watch?v=tnPDe7ix1VY
pH Raw X Ft. Sho Madjozi- Ibeballinho
Renowned producer and rapper, pH Raw X produced a masterpiece of song on his latest featuring Sho Madjozi. Titled Ibeballinho, the new joint is a heater of note with a braggadocios edge to it and comes after 4 years of pH not dropping any music.
Initially when Ibeballinho dropped, the hype was around Sho Madjozi actually rapping because I suppose people are used to hearing her on Gqom beats. She does better than expected and actually addresses some of the questions around whether she can rap or not. The star of the song however is pH because he does more than murk the beat and put his best foot forward while paying homage to his language and Limpopo roots.
Stream it here.
Tierra Whack, Beyoncé & Moonchild Sanelly – My Power ft. Nija, Busiswa
One of the biggest moments in SA history last week was news that both Busiswa and Moonchild Sanelly were on a song with Beyonce. This was on the Lion King companion album that Queen Bey put together to go along with the film, The Lion King: The Gift.
The particular song in question is titled My Power, a dynamic and energetic affirmation of protecting your power. Both Busiswa and Moonchild Sanelly were spectacular added that South African grit and stayed true to their sound.