Boity and Dee Koala definitely shined on Utatakho Remix and we are here for it
Late last year, Yanga chief released Utatakho; a song that will see him finally get recognized as a key figure in Hip Hop as an artist. The song, along with the music video garnered a lot of love and support from fans and critics alike. Today, Yanga Chief drops his highly anticipated debut album, Becoming A Pop Star (BAPS) and from that comes the equally anticipated Utatakho Remix which features Boity, Dee Koala and Riky Rick.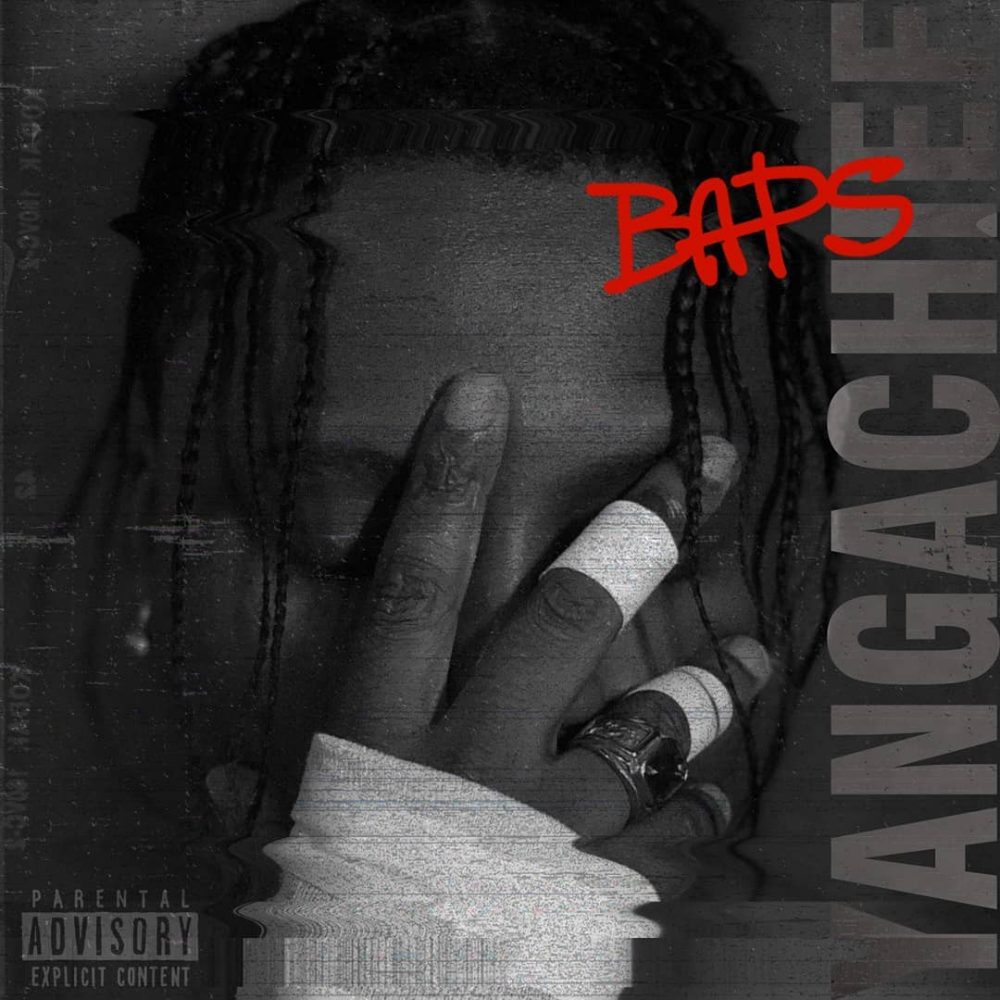 Although Yanga didn't have a verse on the song, it didn't take anything away from the heat this remix has. He enlisted Riky Rick's effortless swagger and his presence on the song is significant and sees him highlight his affluent style and love for fashion. Could Riky Rick be back for good?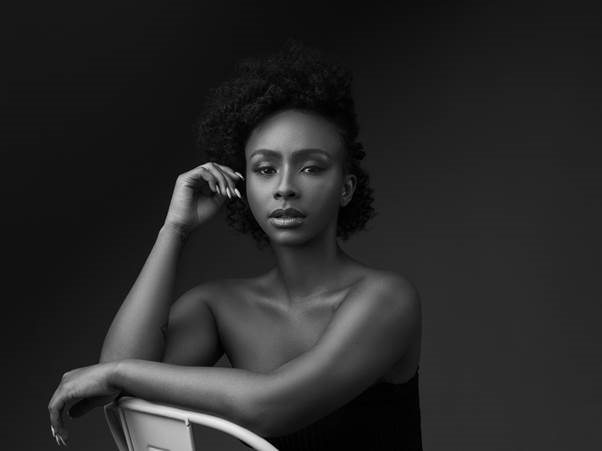 Boity's verse was poignant and insightful
If you have heard Utatakho Remix then there is no doubt that Boity completely killed her verse on the song. While there are still plenty of detractors who claim that the Bakae hit maker cannot rap, she certainly proved them wrong and the opening line of this song is a perfect example.
In her verse gave us a poignant insight into her life and although it's a glimpse, it was just perfect enough for the song. Bar for bar, form and cadence was on point. That combined with the sheer ease she switches between English and Setswana is commendable. We're listening.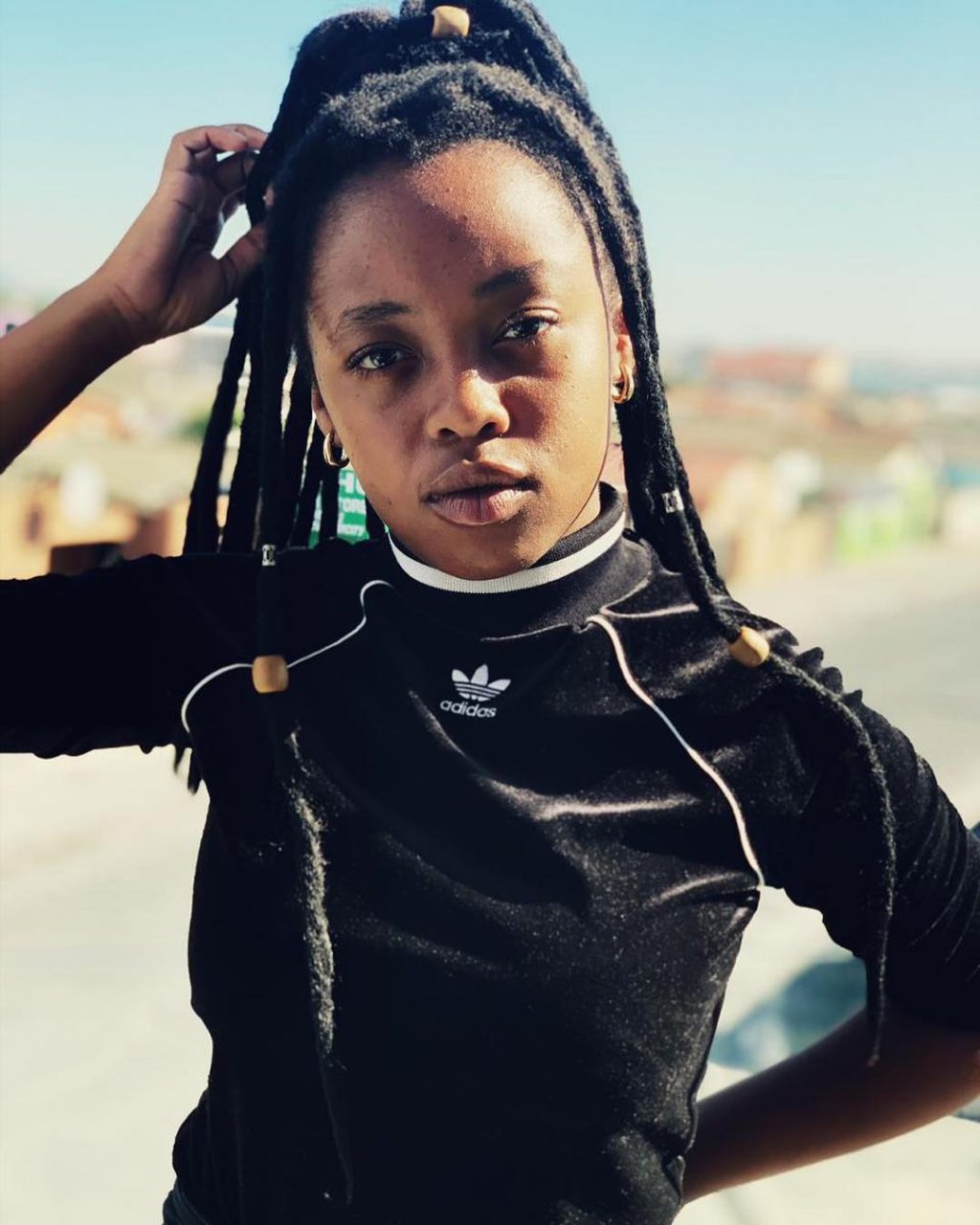 Dee Koala was a pleasant surprise and breathe of fresh air
It made sense that Dee Koala was on the song. In the original, Yanga Chief seamlessly switches between isiXhosa and English, giving dap to the hood that raised him and of course language plays a huge role in that. Since he doesn't have a verse on the remix, Dee Koala was the perfect person to kind of represent where Yanga Chief is going with showing love to his city and embracing his language in his music.
Dee Koala's verse is solid, straight to the point and showed off her incredible character as a rapper. That, coupled with the flow and delivery made her contribution to the song flawless.
BAPS is available for purchase on all major digital stores.
Listen below!