Punchline Media's Tony X is here to save RnB. The talented singer and songwriter, otherwise known as the RnB Gita, has just released his latest single title Lerato, a possible wedding playlist must have.
Lerato is a soft, smooth and colourful ballad that speaks of young, African love. Tony X describes a wholesome love story between two youngins whose naivety about love is both adorable and sweet. "Got malume right on speed dial", he sings on the opening verse, expressing his desire to commit to his woman.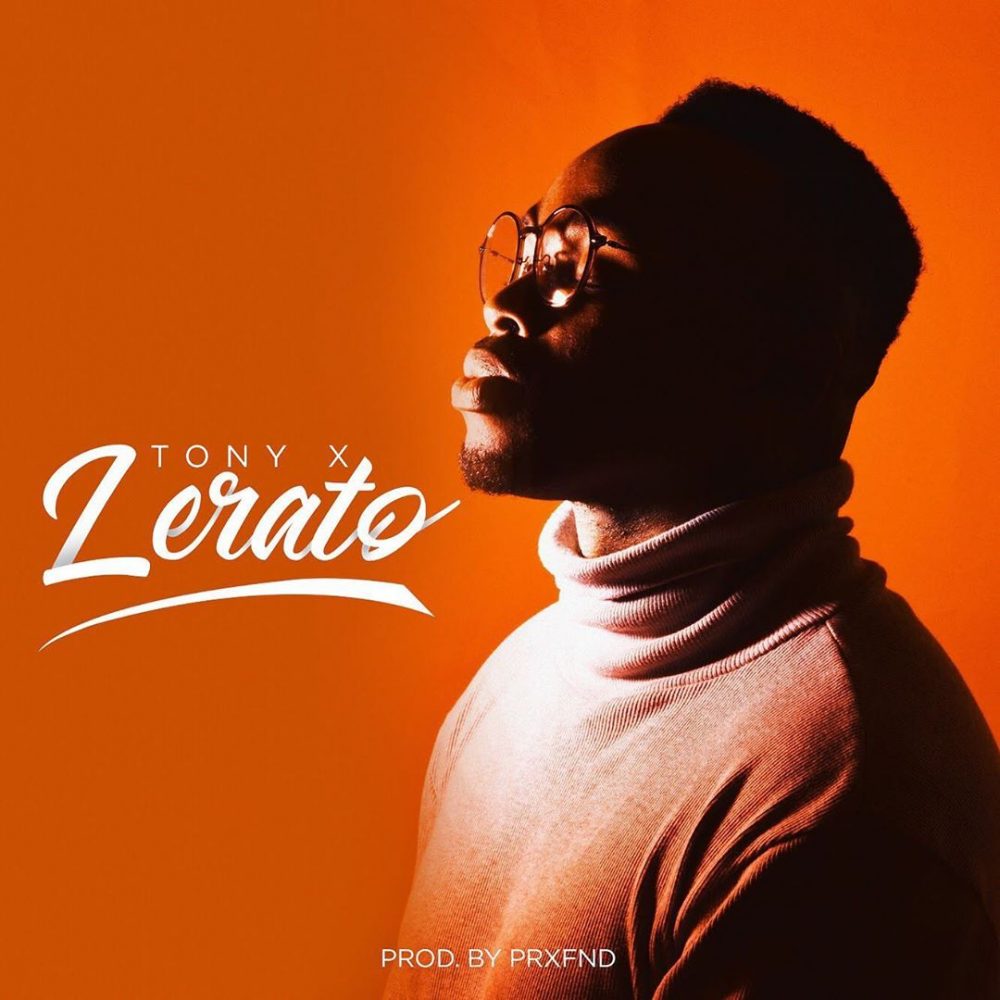 "Lerato is about realising a love. Like finally finding that love that compliments you in every way. It's a love that's always been in your face but it's like now my eyes are finally open to it and I'm ready to commit."
Having been relatively quiet since releasing his debut EP, Just In Case, over a year ago Tony's been patiently crafting his new sound which he says is more a representation of who he is. In the lead up to the single release, Tony recently featured on the cover of The Plug Magazine alongside his labelmates Manu WorldStar, Luna Florentino and Dee Xclsv.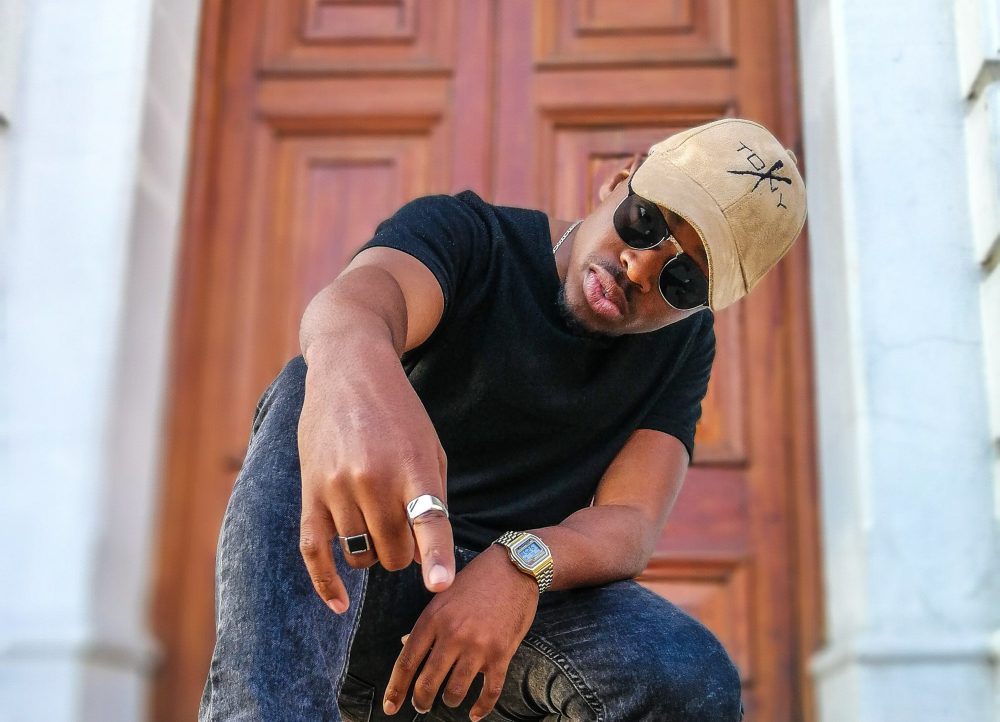 "While in studio with my producer, PRxFND, we just kept building this song based on what we wanted it to feel like. Malaika has been a major reference for me over the past year as I believe they made music which is timeless and has a special place in the South African heart.
RnB is not a huge genre in South Africa but we would be foolish to not acknowledge the impact that this genre has had on the music industry. With radio stations such as Metro FM doing its part in shining the light on the genre and artists such as Donald and more recently, Ayanda Jiya, keeping the genre alive in the mainstream. Tony X is added to that list and we hope he doesn't switch up because this may well be his sound.
Lerato is available for streaming and purchase on all major digital stores.
Listen to Lerato below.