Award winning producer and artist Makwa teased a joint that we simply cannot get over
Makwa is such a gem man and the music he constantly comes with is always something special to look forward to. The award winning producer has teased what looks like a new joint on his social media pages. With no title and no hype just a question to his followers, the Spirit producer dropped a snippet of what sounds like his new joint.
Injan le mpahla? Please 🙏🏻 RT this post pic.twitter.com/CgcgBxwwSt

— #AllGo out now!!! (@only1makwa) May 4, 2019
The instrumental single features a young female artist, who we've identified as Berita. She sings in primarily Xhosa and from what we have gathered, it is about not being taken care of by the one who you wish would the most.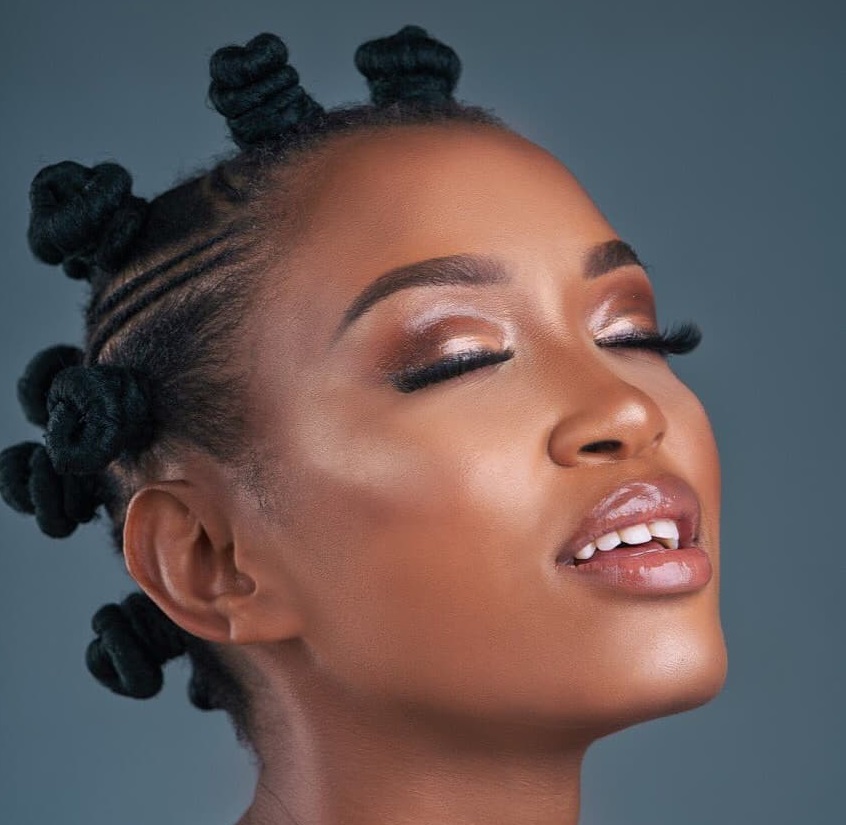 Makwa sings the part of the man in the scenario and he explains his case. His voice is not the greatest but man the soul and ernest in it is intense and carries the message of the song well. He sings: "You told me I don't put you first in my life but you want me to win…"
The song is so soulful and smooth. We are already imagining it dropping along with a music video in a fanastic way. Following the two joints (6 and All Go) he has already dropped, we can only imagine great things for Makwa.
https://www.instagram.com/p/BxFh897H5Ci/
What do you think of the new song? Do you dig it?