Yanga Chief drops 2nd single from much anticipated and forthcoming album, BAPS
Yanga Chief dropped the second single to come off his much anticipated project titled Becoming A Pop Star (BAPS). Titled 200, the new joint sees Yanga Chief effortlessly rap isiXhosa, setting him in a league of his own and of course, helping us imagine what this new body of work has in store for us.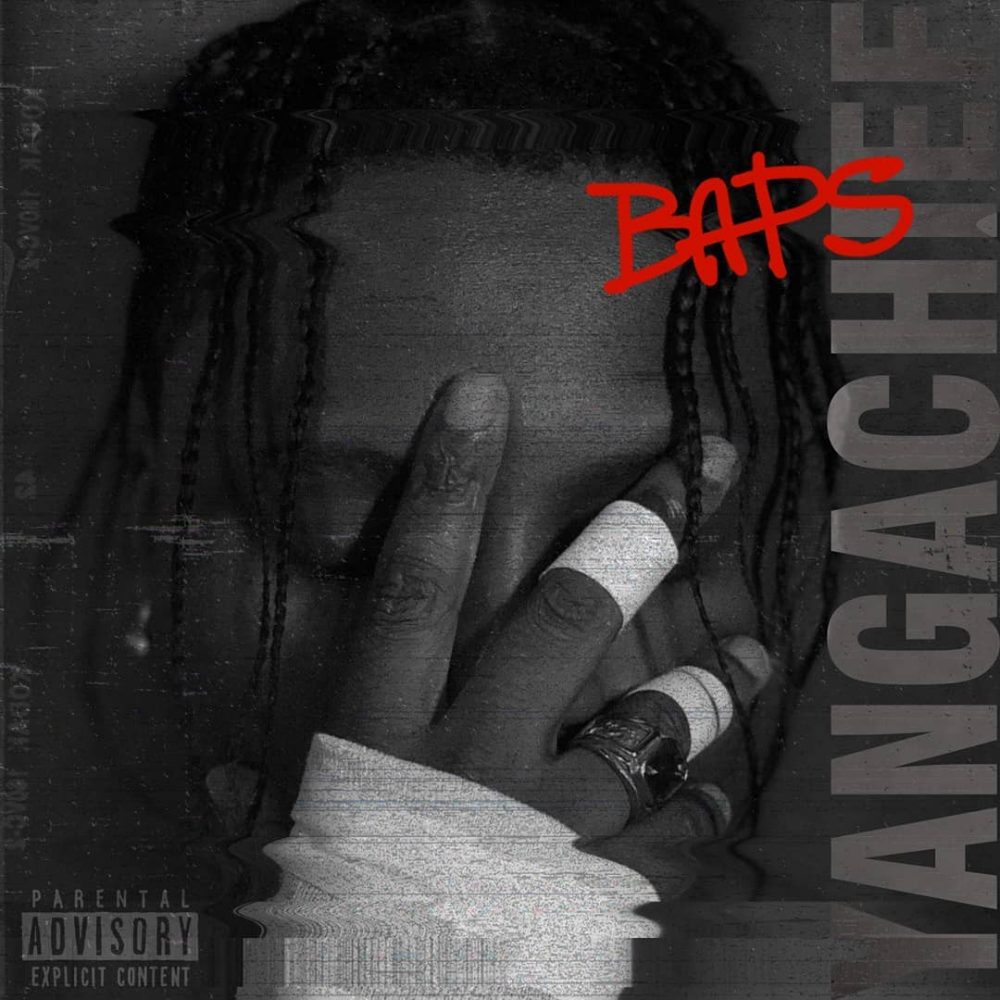 If there is anything that the new album is going to reveal to us about Yanga Chief, is his star power. Known for his immense contribution to the game as a producer and feature artist in the past, BAPS is a chance for us to get a glimpse of him as a fully-fledged artist. This may sound stupid, but it is refreshing to hear just him on a song giving us, the audience, a chance to get acquainted with his temperament as a rapper.
Utatakho, Yanga's first solo hit single, dropped back in 2018 and saw the rapper formally introduce himself to us. The song saw the rapper flex in isiXhosa mixed in with English and shows his audience that he is capable of crafting credible punches in his home language. All this was done with the canvass of a Trap influenced beat.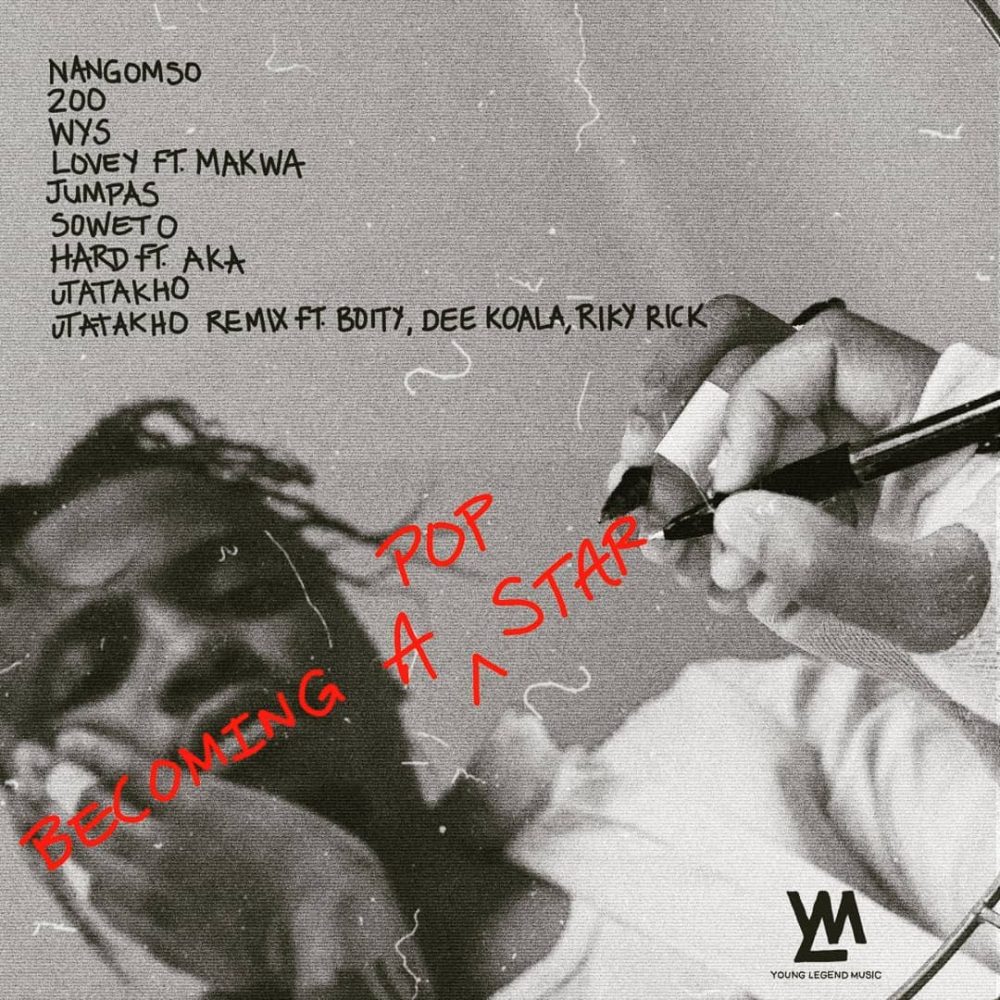 On 200, we get the sense that Yanga firmly has a hold of playing with language and constructing a story while simultaneously demonstrating his level of skill as a writer. But what we also get is a well made song. The laid back beat with a haunting bassline gives this entire song a spooky feel but there's something refreshing easy about how Yanga flows on 200. On the song he flexes about his fast car, the racks he's stacking and his fly woman all the while switching between languages. It's glorious!
BAPS is expected to drop on the 18th of October. Stream and download 200 here.