Osama Mega Hitmaker Zakes Bantwini to launch new album, Ghetto King, with a series of activations this December
While multi award-winning performing artist and producer Zakes Bantwini's mega hit Osama (ft Kasango) owns the airwaves and dancefloors both locally and internationally, the music maker will be making it an even hotter summer with the release of his third studio album Ghetto King today.
Read more: #MusicNews: Osama By Zakes Bantwini & Kasango Is The Most Played Song On Radio
Set to be a musical offering that builds on the AfroTech House Osama accomplished, the album fuses the singer-songwriter's influences, including traditional South African sounds and modern House alternatives.
The album solidifies Zakes Bantwini as the 'King of Dance' with features from rising talent; Eastern Cape born producer and DJ Karyendasoul, as well as KwaZulu-Natal born singer-songwriter Nana Atta on Abantu, a song which has received a great reception. Multi award-winning recording artist Amanda Black lends her voice to the rhythmic track Bawo. Another young talent, Skye Wanda showcases her soothing voice on Girl In The Mirror, while Mthunzi, composer and producer, sings melodically in Kumnyama. Fans can also enjoy the Radio chart topping Osama on the 11-track album.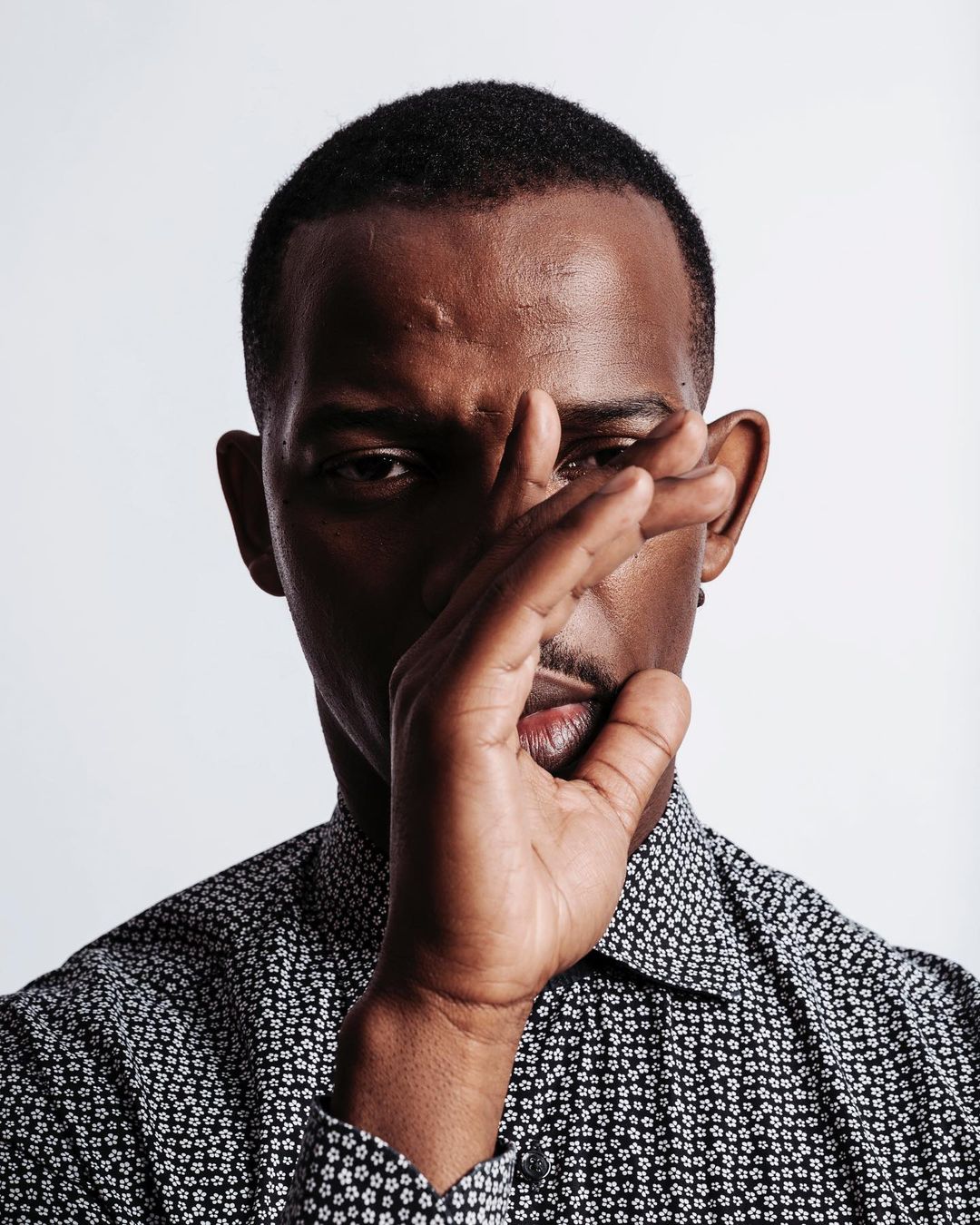 "Music is a language everyone can understand. With this album we go on a sensory exploration through the different sounds and voices featured on the project. It's a journey in search of truth, in search of perspective. The African sound is merging with a more electronic sound to bring an AfroTech House experience to music lovers. " – Zakes Bantwini.
Read more: LISTEN: Zakes Bantwini Finally Drops The Long Awaited "Osama" Featuring Kasango
Ghetto King Abum Launch Weekend
To launch Ghetto King, Zakes Bantwini will host a weekend of activities:
02 December 2021: Listening Session & Album Launch – Sandton City, Diamond Walk (Invite Only)
03 December 2021: Radio Tour, Durban Album Launch – Club Yugo (Invite Only) & Bathu in-store activation (Gateway Mall)
04 December 2021: Radio Tour, Bathu in-store activation (Canal Walk) & Plettenberg Bay
05 December 2021: Radio Tour, Bathu in-store activation (Newtown Junction Mall) & KONKA performance
16 December 2021: Osama Music Video Launch – Theme: 'Journey in search of Truth'
01 January 2022: A Special Homecoming Celebration: House of AfroTech
Ghetto King is a project that celebrates the diversity of African sound and showcases the rich melodies and stories of Africans. Stream and purchase it here.