Zingah comfortably details toxic relationships, a reckless lifestyle and a broken self-concept on Sessions At The Crib
After Zingah's 10 years on the hip hop scene, going from being an integral part of the iconic Cashtime family to completely re-branding himself as an artist to inking a deal with Sony Music and Blaqboy Music in 2019, the rapper's second album, Sessions at the Crib, is poised to skyrocket him back to the top of the charts. Together with the album drop, today he releases the visuals for his latest single Collab featuring Emtee the Hustler.
Read more: NEW: Zingah Re-unites With K.O & Drops Street Banger Titled "Lead The Way"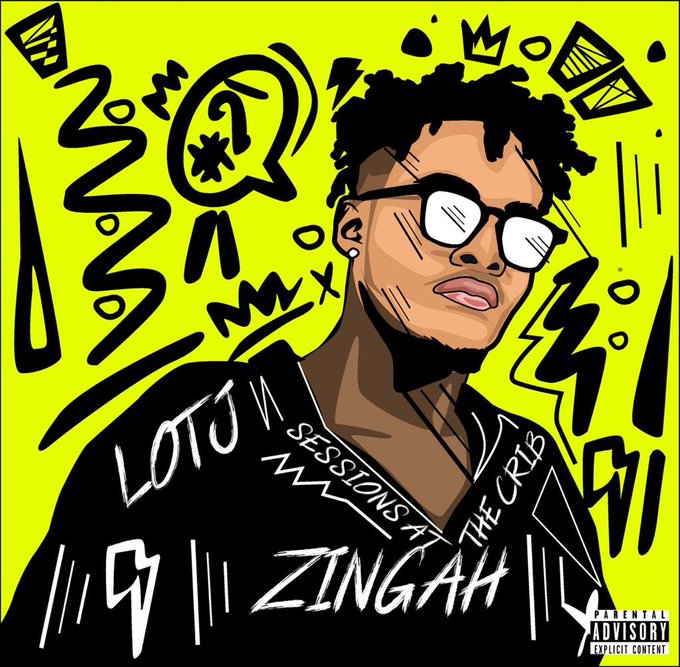 The album is an 11 track offering of sounds ranging anything from the trendy Drill to a alternative R&B. He serves up hip hop bangers and slow jams with heavyweight feature support from sure fire rappers AKA, YoungstaCPT and Kly, as well as lauded songbirds Amanda Black, and Thabsie.
Zingah is refreshingly and sometimes painfully vulnerable on Sessions At The Crib
On the opening track, 1st Session, he is uninhibited and a little vulgar as he describes a sexual encounter with a girl he doesn't even like. This sets the tone for rest of the album- open and a little vulnerable.
Teaming up with Cashtime alum K.O on the head-bopping Lead the Way, Zingah pays homage to his roots proving there's only love for his former Cashtime Fam.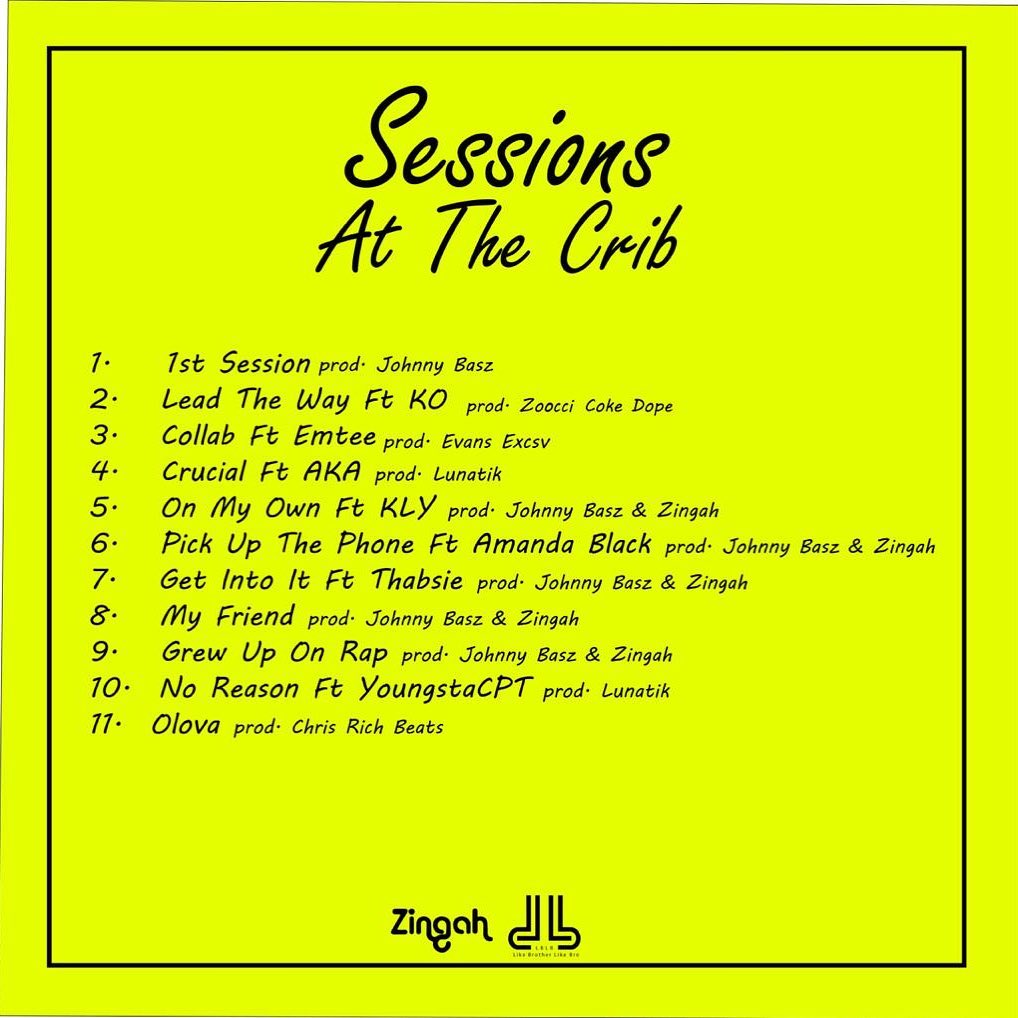 On the joints where he features KLY, he taps into a very experimental and alternative R&B sound. The guitar opens the track and sees Zingah shed the rapper persona and comfortably step into being a versatile musician. He continues this on Pick Up The Phone, as he flexes his storytelling skills on the minimal beat. He sings about being on the edge and feeling lonely- this is a cry for help. On Get Into It alongside Thabsie he raps about not being ready for a relationship but instead describes his reckless lifestyle.
His trap hop track Collab featuring Emtee flows low and slow, while Olova is darker and broodier than we've seen Zingah before.
He gives us a feeling more than a particular sound on this album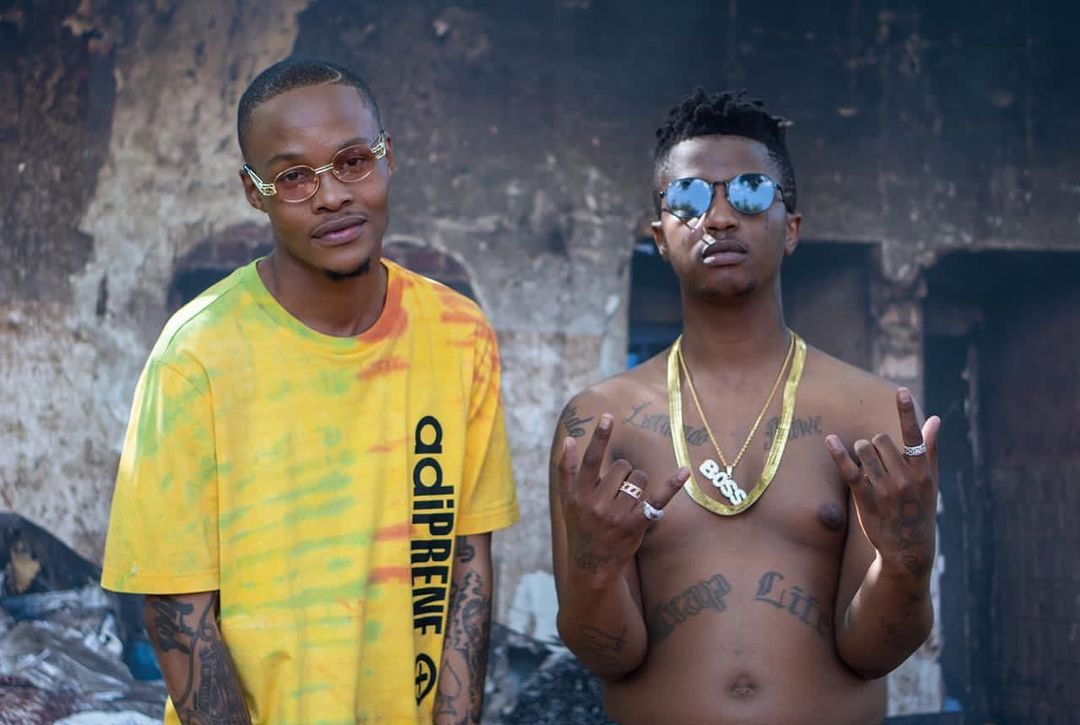 On Sessions At The Crib Zingah has not exactly found his sound but he has found the feeling that ought to be associated with the kind of music that he makes. Combine that off-kilter sensibility with watery production and an ultra-lax delivery in place of trap's typical bite. The hypnotic production and sedated deliveries are a soundtrack to a generation comfortable enough to wear their scars on their face. We are here for it!
Stream and purchase Sessions At The Crib on all major digital stores.