When I saw that TMZ have a song coming out,I nearly fell off my chair because how can a gossip site release music and tag us on Twitter right? But nah fam, TMZ is not a new rap group penetrating the SA music scene, instead, it's the initials of Tweezy, Makwa Beats and Zingah, and they have a new joint out, titled PorryLand.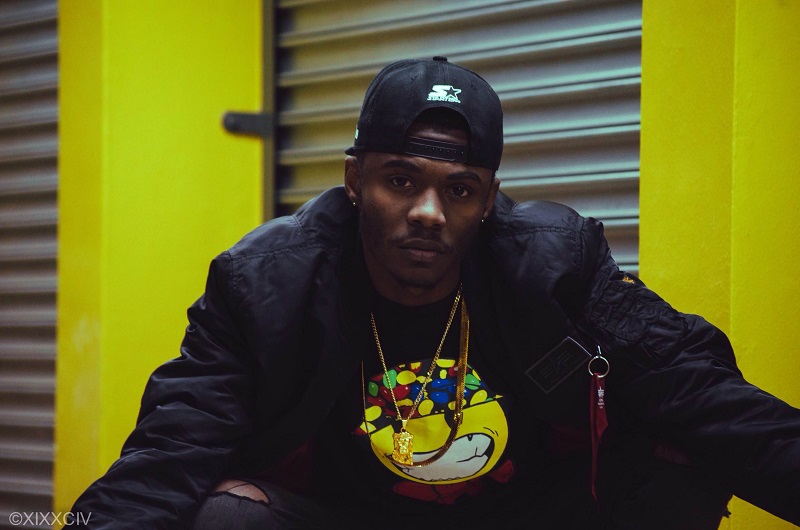 There is something special about these artists and their collaboration because these are not the kind of artists we would normally pair together. Why? Their styles are sooooo different but then again, the most unexpected pairings make the most memorable products. PorryLand is described as "one of the most exciting singles from Seeds: A collaboration project between Tweezy, Makwa and Zingah." Exciting stuff!
Makwa does things to the hook and we are excited about the future music from him. He is steadily stepping out of the shadow of the producer and embracing the artist in him. Zingah on the other hand, hits us with his cool, swaggy and revamped style and this is honestly the sound of the future. And Tweezy brings his mainstream steeze paired with his flow make us wish his album would drop soon. What a combo!
PorryLand is not quite Trap, it is something more evolved, more South African and more bold and new. The gents are on to something.
Listen to the music below!