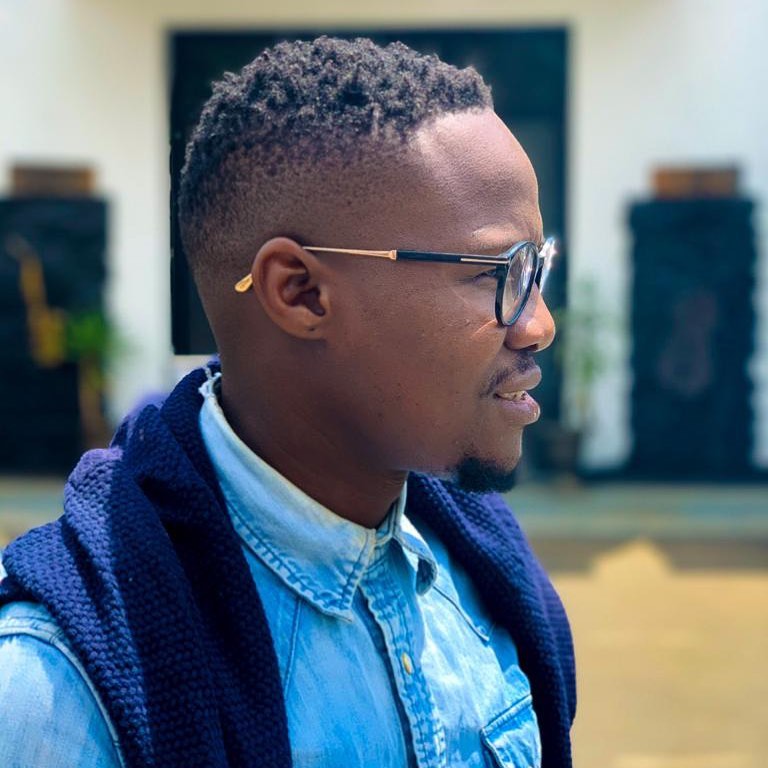 Like most visionaries, Inga Gubeka, designer and founder of Inga Atelier has found a way to turn a hopeless situation around. He and his team of creatives over at Inga Atelier, a contemporary luxury leather goods brand have now started developing reusable and stylish face masks to aid in the fight against the Corona Virus pandemic.
Although the masks, which are constructed from synthetic leather on the outside and polypropylene on the inside have not yet been made available to the public, Gubeka assures that they are still in the process of testing and acquiring the necessary accreditation in order to distribute them.
"We are currently running tests and getting necessary standard accreditation for this product, as soon as that's done we will be able to assist in fighting this virus and donating some masks to the public and those who need it the most."

– Inga Gubeka
The mask, which can be washed and sanitized for its reusal just could very well be the answer to the shortage of masks available to the public as Gubeka elaborates on his goal in achieving this, saying:
"We believe this mask will be good for the current state of shortage because one can use it over a long period of time, all you need to do is wash it and leave it to dry for two hours and use it again. You can also use a sanitizer on the outside part just to wipe it. This will reduce shortage and waste because the current masks available can only be used for 24 hours."

– Inga Gubeka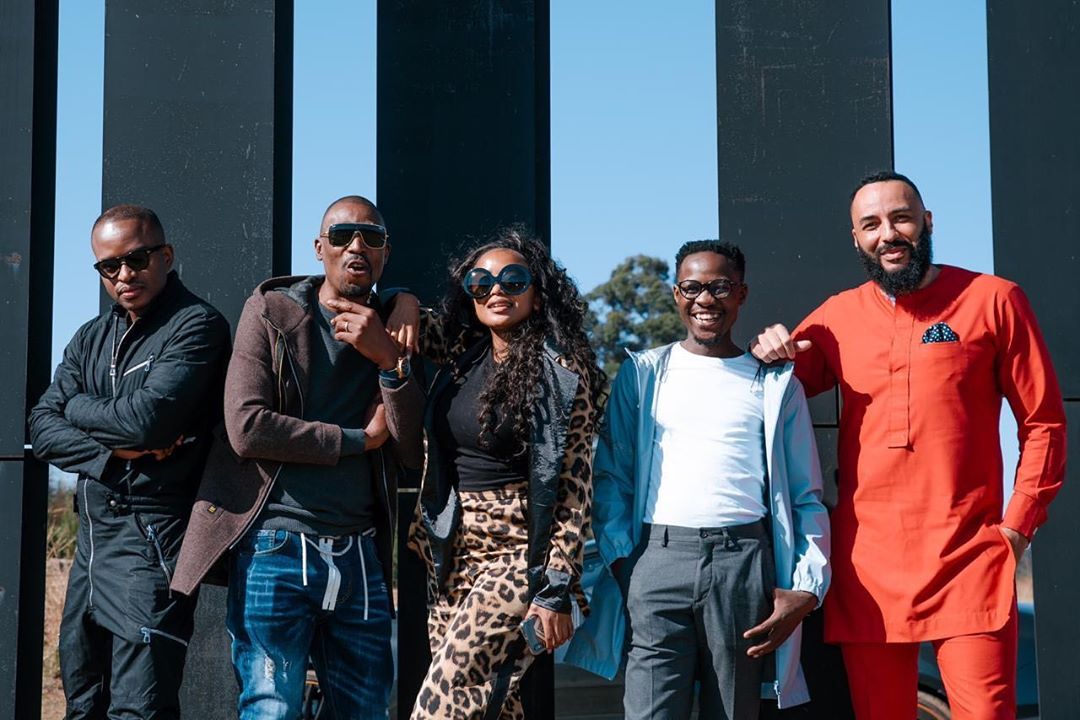 Of the many things that Gubeka will start appreciating after the pandemic subsides, will definitely be the smaller things in life that we take for granted like taking a walk, meeting up with friends and grabbing a coffee. It would be a time of great appreciation indeed.