The annual Twyg Sustainable Fashion Awards took place on 18 November 2021, honouring South African creatives using the best, most sustainable, and socially conscious business practices to improve the lives of our people and protect our planet.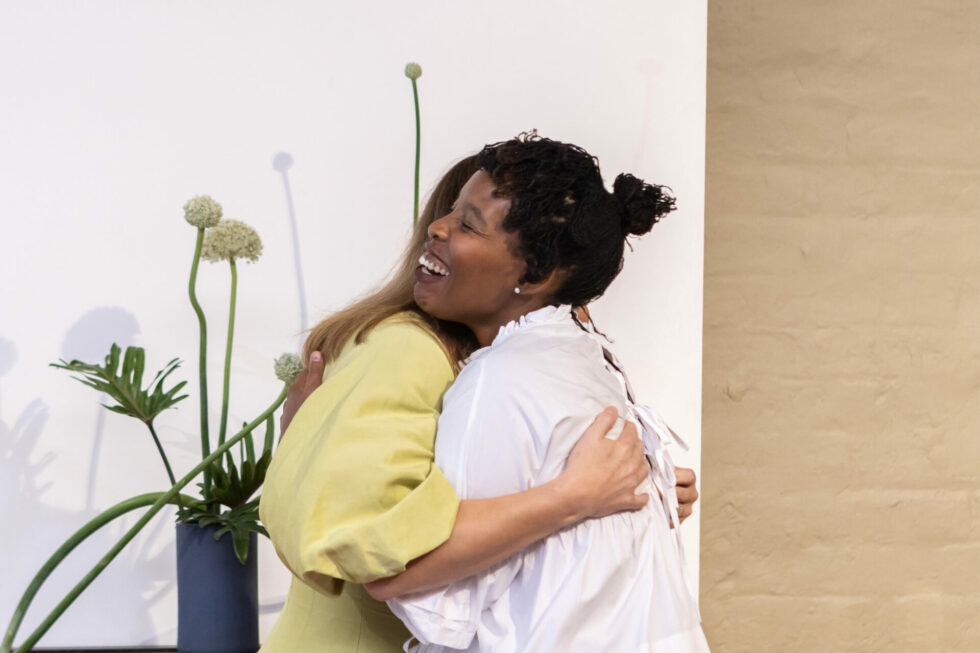 The awards, a first of its kind in the country, is in its third year and aims to recognise these trailblazers for their contributions and innovations in the industry. Country Road teamed up with Twyg to once again present the Changemaker Award, which awards designers who have embraced sustainable practices with a special focus on environmental, social and economic integrity.
Mbali Mthethwa was the clear standout in Nicholas Coutts Category, which led to her being selected as the Changemaker winner, walking away with the cash prize of R100 000 from Country Road. Says Mthethwa of her win in an interview with eNCA:
"I'm quite shocked and overwhelmed but also incredibly grateful, honoured and humbled. Many artisans and crafters in South Africa come from marginalised communities and when you look at craft in the country, it's often exploitative instead of providing economic empowerment and development. With the help of this cash prize from Country Road, I hope to continue my journey to finding solutions that ensure these artisans are more empowered and to eradicate poverty through design and craft."
– Mbali Mthethwa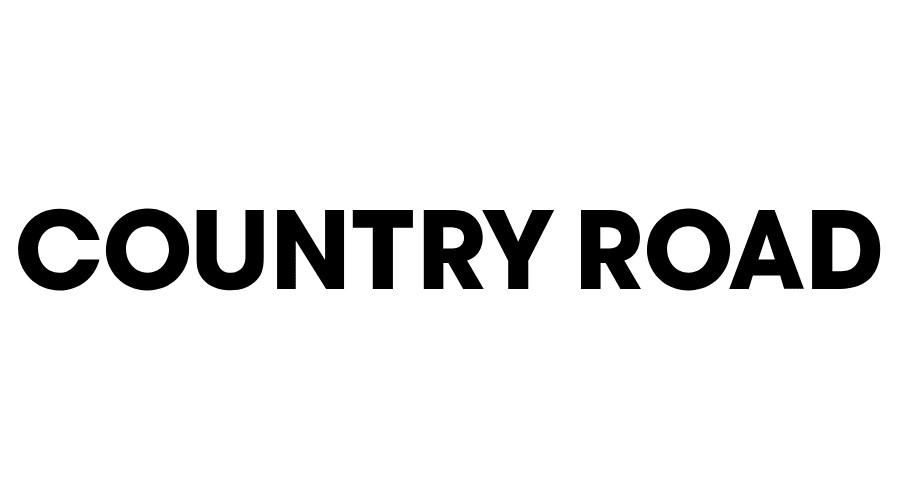 Country Road's partnership with Twyg and their monetary contribution to the Changemaker Award is just another example of the brand's commitment to sustainable fashion. Country Road has been on a long journey towards sustainable, eco-conscious fashion, with a dedication to ethical trading, energy efficiency, waste reduction and employee wellbeing.
Country Road Senior Marketing Manager Elouise Brink took to the stage at the Twyg Sustainable Fashion Awards, noting the strides the industry has made in creating a more positive and sustainable future for everyone in South Africa.
"When we got the opportunity to partner with Twyg and Jackie, who is incredibly passionate about the work she is doing, we jumped at the chance. Through this collaboration, Country Road is able to support young talent in the country, make a difference and contribute to sustainable fashion, which is at the heart of our brand."
– Country Road Senior Marketing Manager, Elouise Brink