The prestigious LVMH Prize has officially unveiled the list of finalists that will proceed on in the competition and SA's very own, Lukhanyo Mdingi has made the list.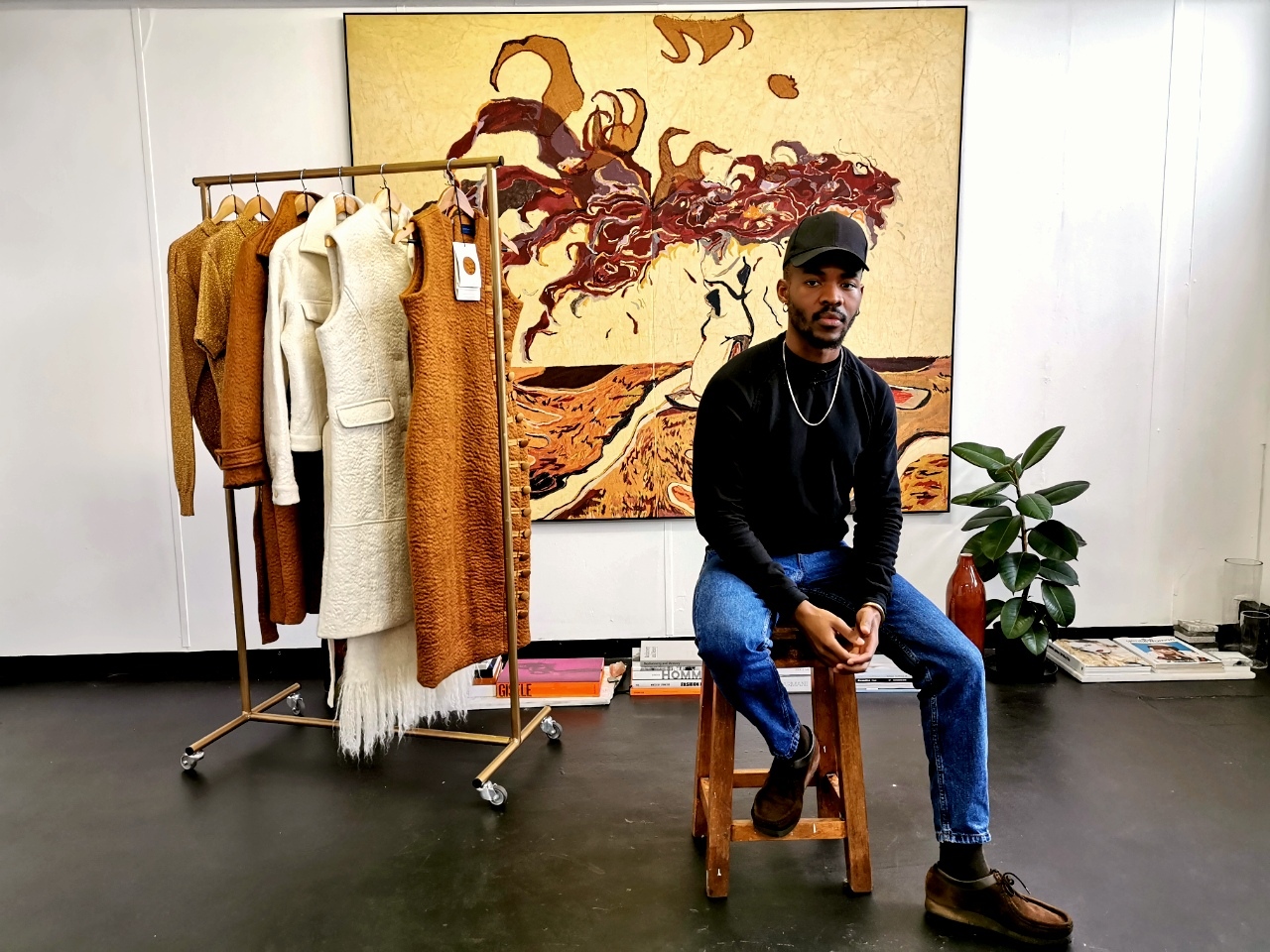 The Cape Town based designer whose work speaks for itself is a young and talented creative who strives for a practical approach through his high fashion brand. With a love for collaboration, especially with artisans, Mdingi never fails to deliver breathtaking designs that are nothing short of intrigue.
"Today, designers are asked to be much more than designers, and the candidates have adapted to this new reality. They are very aware of their image, they build their businesses, and above all they think about creation and its environmental issues. All the semi-finalists show a sincere and deep commitment, whether it be social, ethical, artisanal, environmental or local. They are anchored in today's world."
– Executive Vice-President of Louis Vuitton and LVMH Prize Founder, Delphine Arnault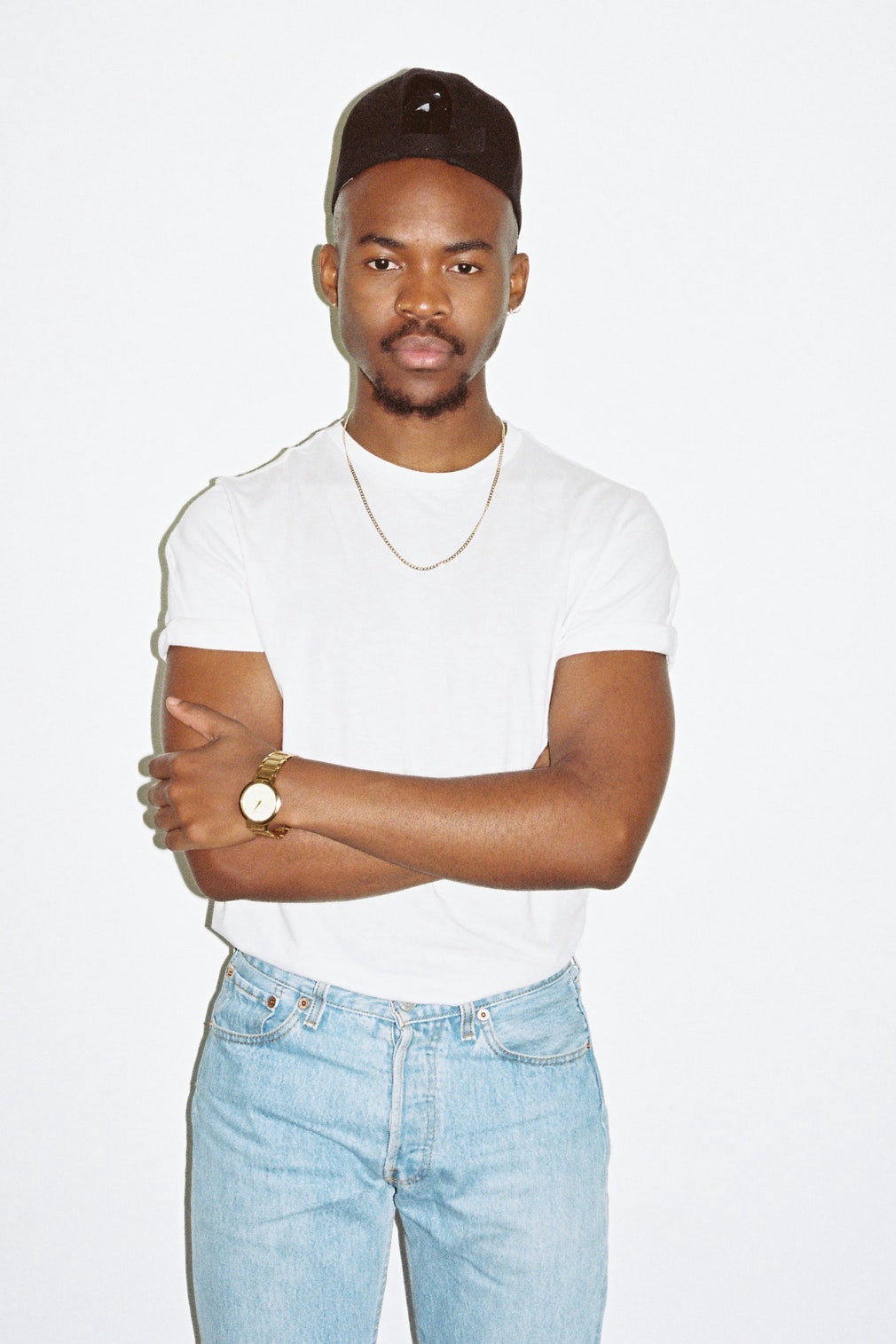 Also making it onto the list of semi-finalists are many other talented fashion designers from a variety of different countries. They include Adeju Thompson (Nigeria), Cynthia Mehrej (Lebanon), Kika Vargas (Colombia), Bianca Saunders (United Kingdom), Charles de Vilmorin (France), Rui Zhou (China), Tadu Midorikawa (Japan) and Dongjoon Lim (South Korea) just to name a few.
As a recap of the prizes, the LVMH winner of 2021 will receive a prize worth R5 268 726 as well as a mentorship for one year from LVMH designers and executives.  Additionally, the winner of the Karl Lagerfeld special prize will get one year of mentorship to the value of R2 595 969.