Thebe Magugu Meets Anna Wintour
It's only been two weeks since we featured the celebrated designer Thebe Magugu, The young creative from Kimberly in the Northern Cape province recently scooped the accredited International Fashion Showcase 2019 award in London.
Thebe also presented his African Studies collection to none other than Anna Wintour.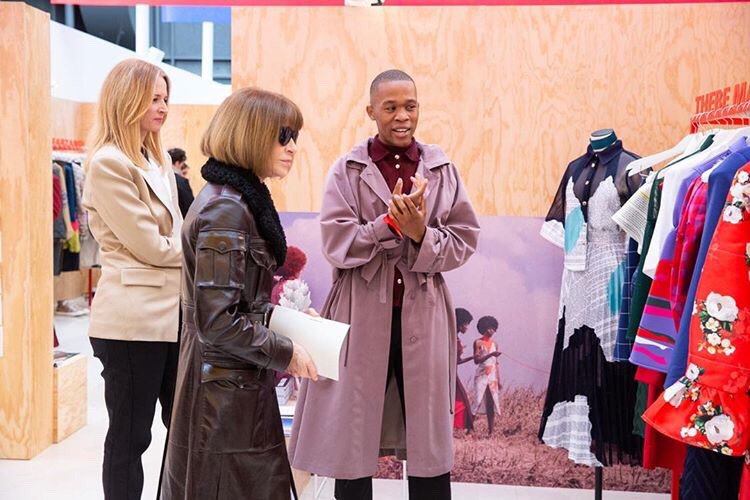 Honored to have presented my collection "African Studies" to Anna Wintour and Delphine Arnault in Paris for @LVMHPrize, who both took home a copy of our zine @FacultyPress#LVMHPrize,
He announced on Twitter.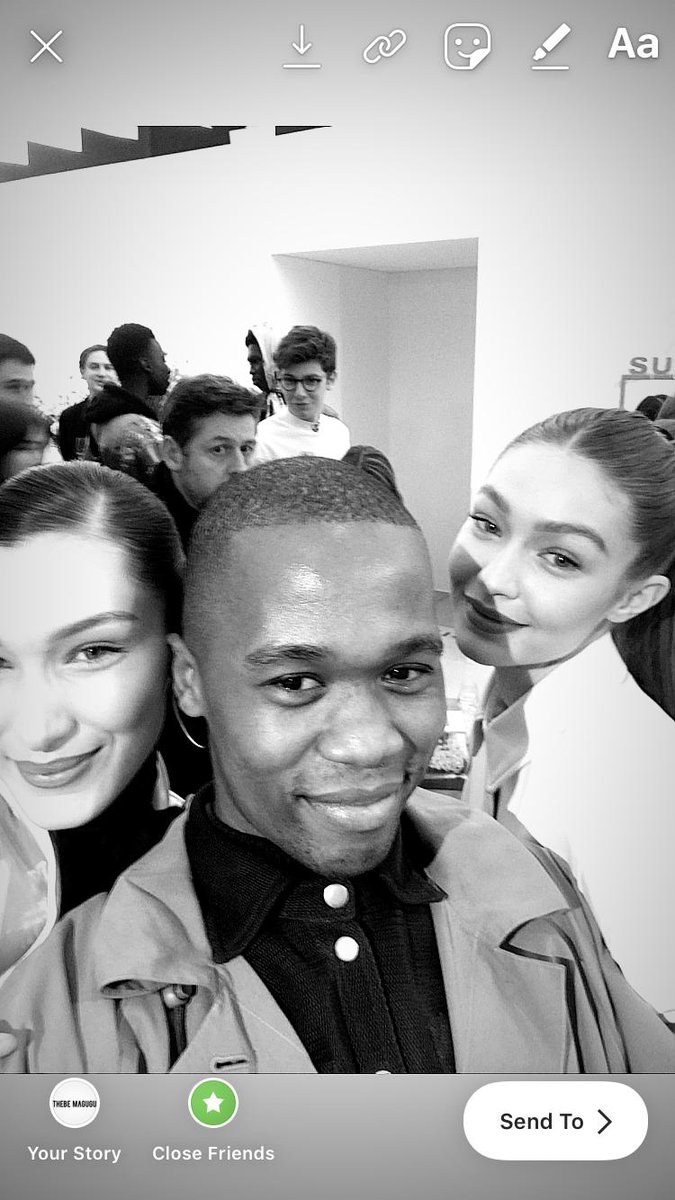 Thebe also rubbed shoulders with supermodels Naomi Campbell as well as Bella and Gigi Hadid.
Reunited with my sisters @bellahadidand @GiGiHadidafter we were so tragically separated at birth #LVMHPrize,
Thebe tweeted.
Follow him on social media!