Local haircare brand Easy Waves recently launched their all-new Amla Oil Range. The event was a sophisticated intimate soiree with a Garden Party theme. The event, aimed at bringing the brand ethos #LiveEasy to life was a celebration of self-care and indulgence in good company and was attended by invited guests and lucky competition winners.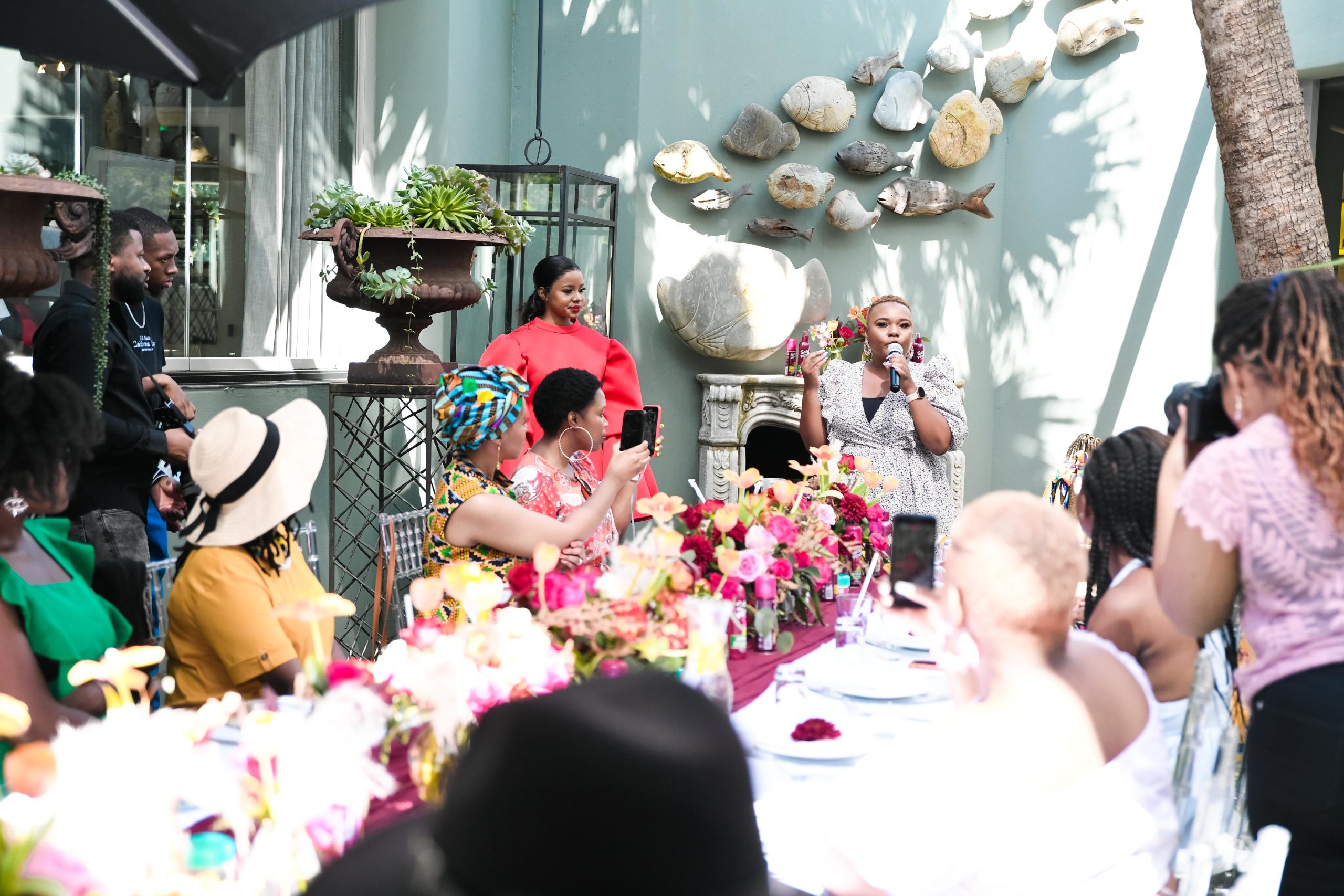 As a legacy household brand in South Africa, Easy Waves targets women between the ages of 18–35 years who are happy to use products to soften, stretch and blow out their hair. At the same time, they are keen to embrace the trend towards keeping their hair in its natural form or with protective styles. The all-new Amla Oil Range gives semi-natural women the freedom to style their hair healthily and with ease, with a stronger focus on natural oil ingredients as the stars of the show.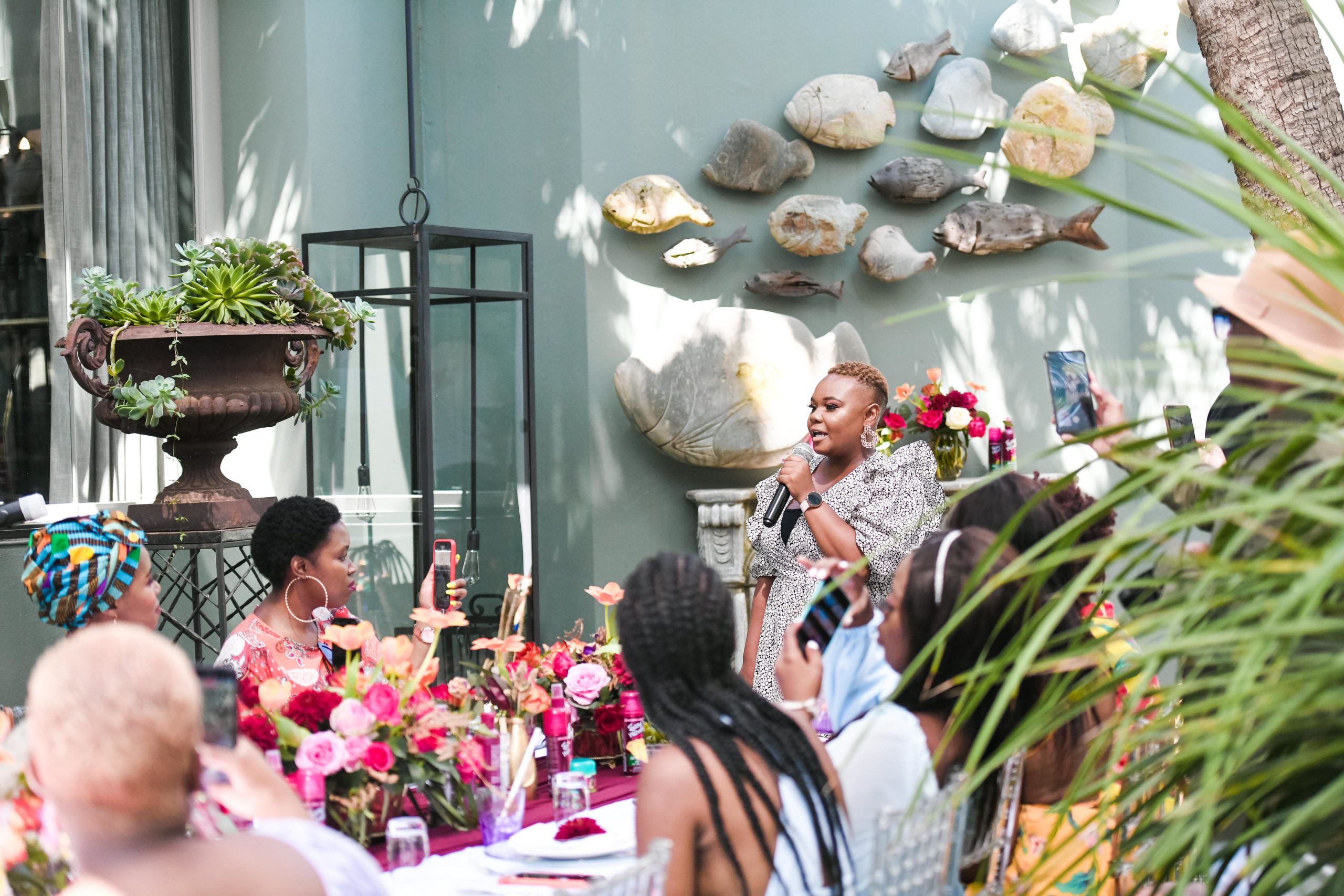 Speaking on the event
"Today we are here on a very exclusive, intimate lunch to launch the new Amla range which falls under the Easy Waves umbrella. In the Amla range we've got quite a number of products ranging from the Amla Oil Moisturizer, Amla Oil Moisturizing Spray and the Amla Oil Sheen which all cater for your different types of hairstyles."
Easy Waves Brand Manager, Hlogi Mamabolo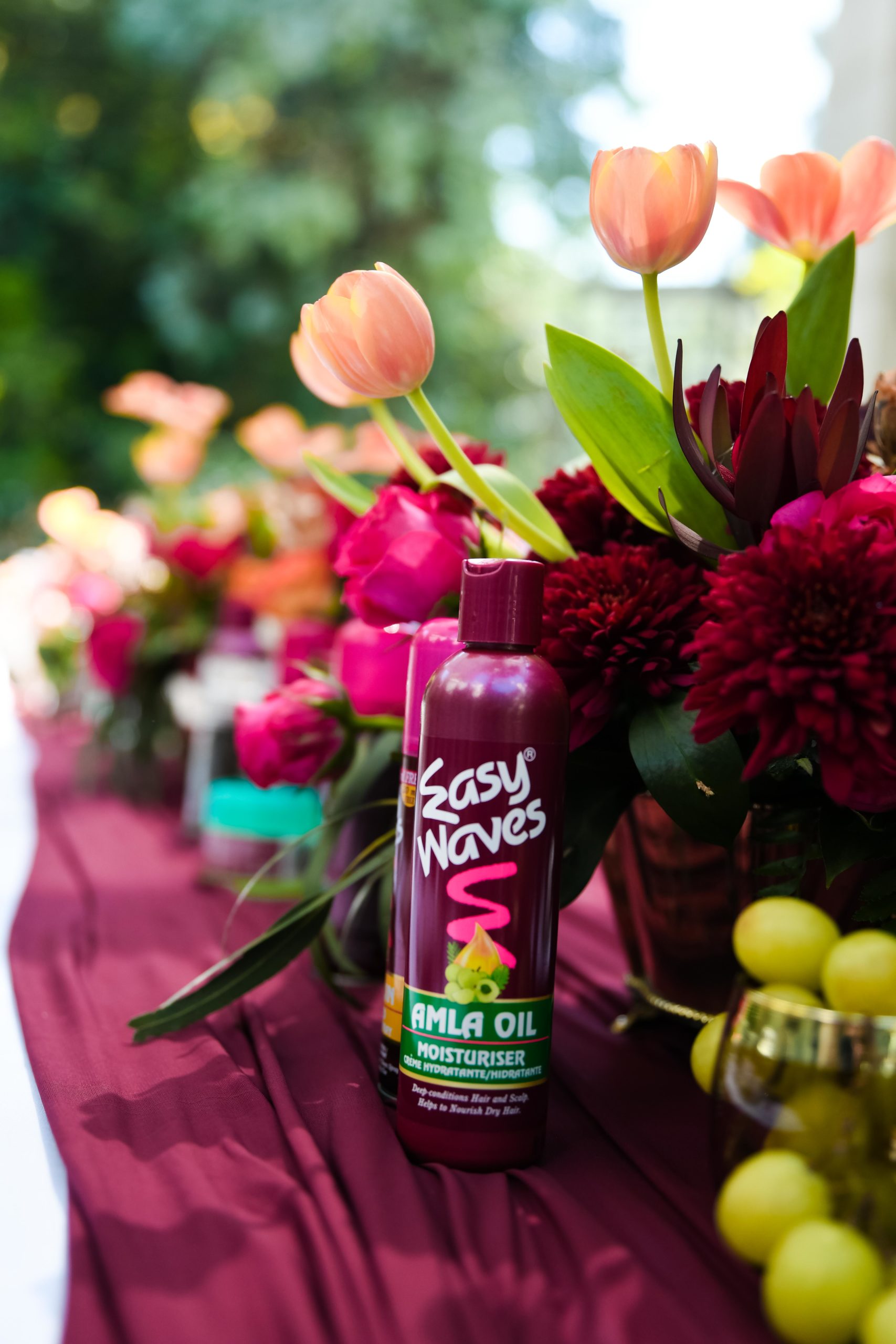 So if you would like to get your hands on this new range of Easy Waves haircare products, the AMLA Oil range is now available at Dischem, Clicks, and Take A Lot.