Red Carpet Premiere: Looking For Love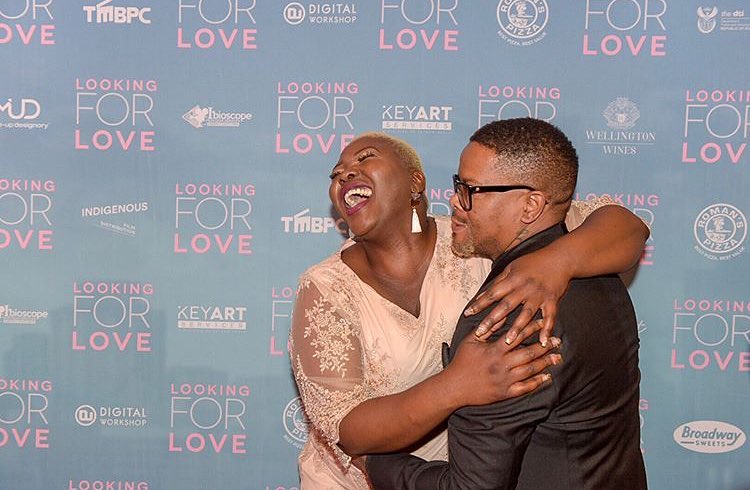 A hilarious, heart-warming story of acceptance and hope.
We recently attended the red carpet premiere of the local movie Looking For Love. The hilarious rom-com starring funny man Trevor Gumbi, Celeste Ntuli and sassy Phindile Gwala is sure destined to get tongues wagging.
The local film directed by Nigerian-born Adze Ugah brings to life what most South African women deal with on a daily basis. Leading lady, Celeste Ntuli plays the character of Buyi Dube, a hard-working single 38-year-old who is on a quest to navigate challenges thrown her way, the character rekindles with an old school mate Greg (played by Trevor Gumbi). The pair embark on a journey for her to become a big star!
Looking For Love opens at cinemas nationwide on August 31, 2018
Check out the trailer:
Click here to see images from the premiere.
Facebook Comments