Royalty of South African hip hop endorses colourful hair.
We spotted a handful of famous blonde rappers rocking their signature coloured locks while others prefer keeping their hair short.
Mzansi has a few famous rap stars that have went out of their comfort zones and played around with colour. Take a look at the list and get in on the conversation in the comments section.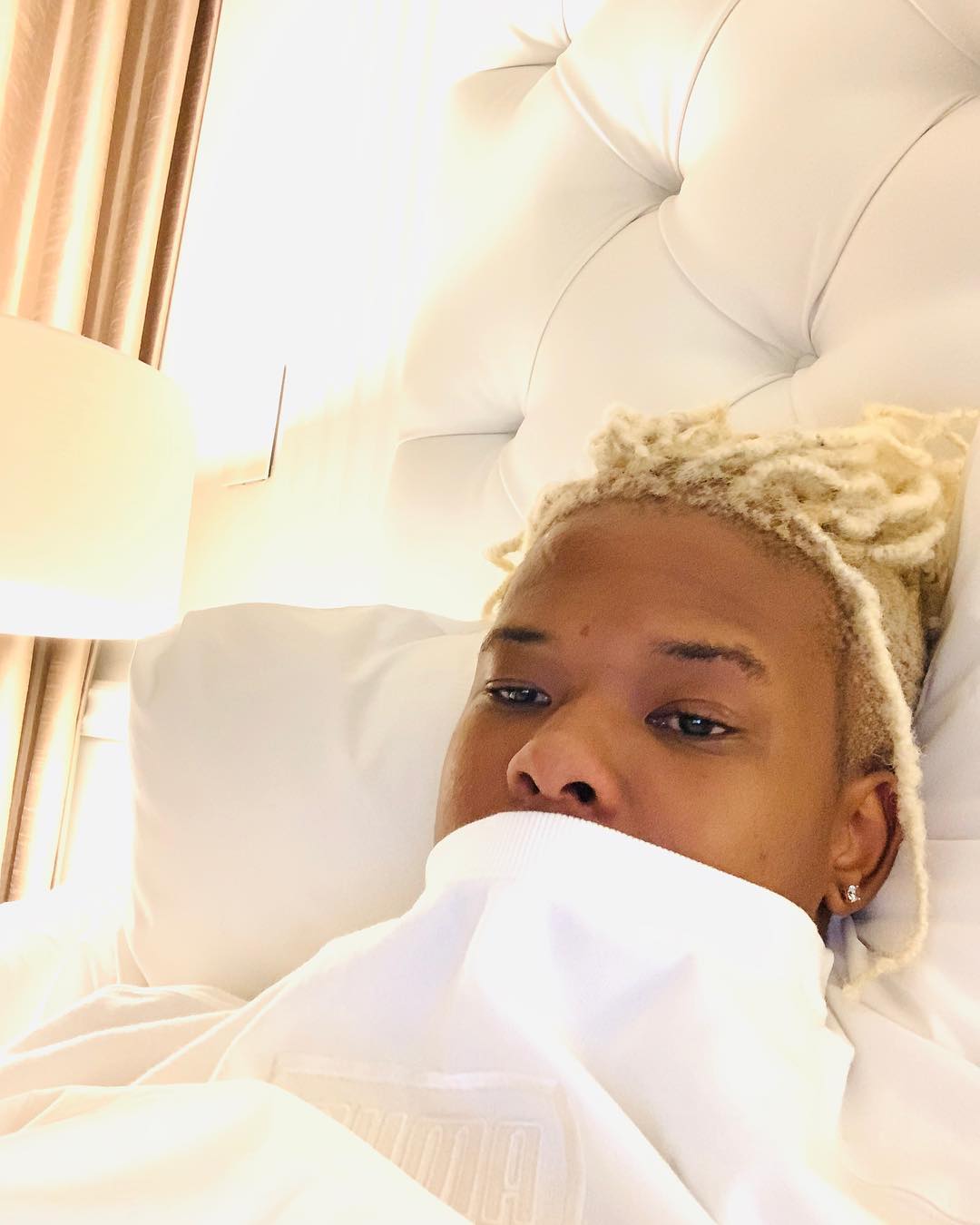 Award-winning rap sensation Nasty C recently debuted his bleached locks on social media. The new look was well received by his fans and we're convinced the star will be rocking his bright blonde hair for most of his career.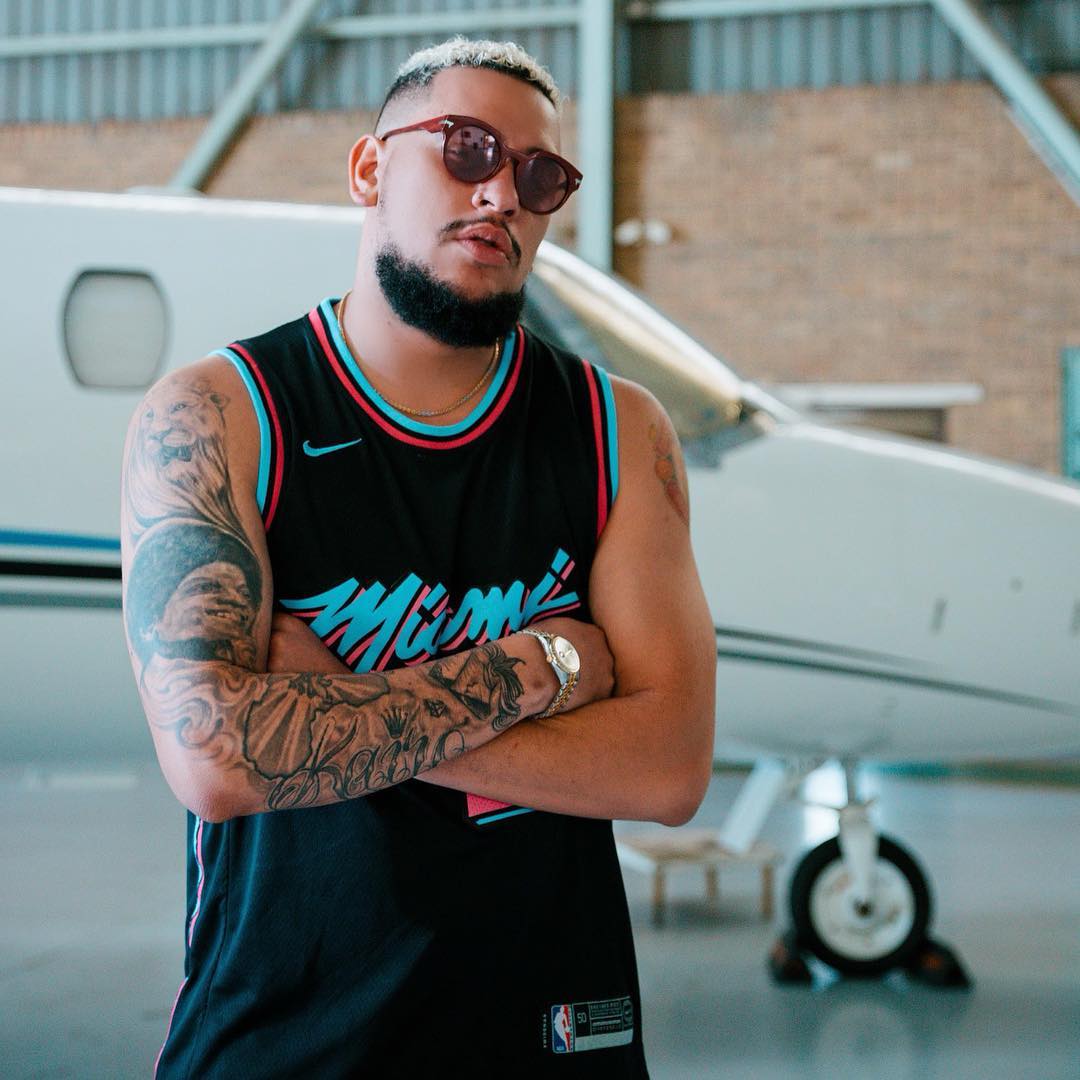 Another local hottie known for his no nonsense personality made headlines following his salacious blonde look. AKA took the country by surprise when he decided to switch his usual look for a brighter shade. As per usual, fans expressed their views as if the hit maker would be bothered by their opinions.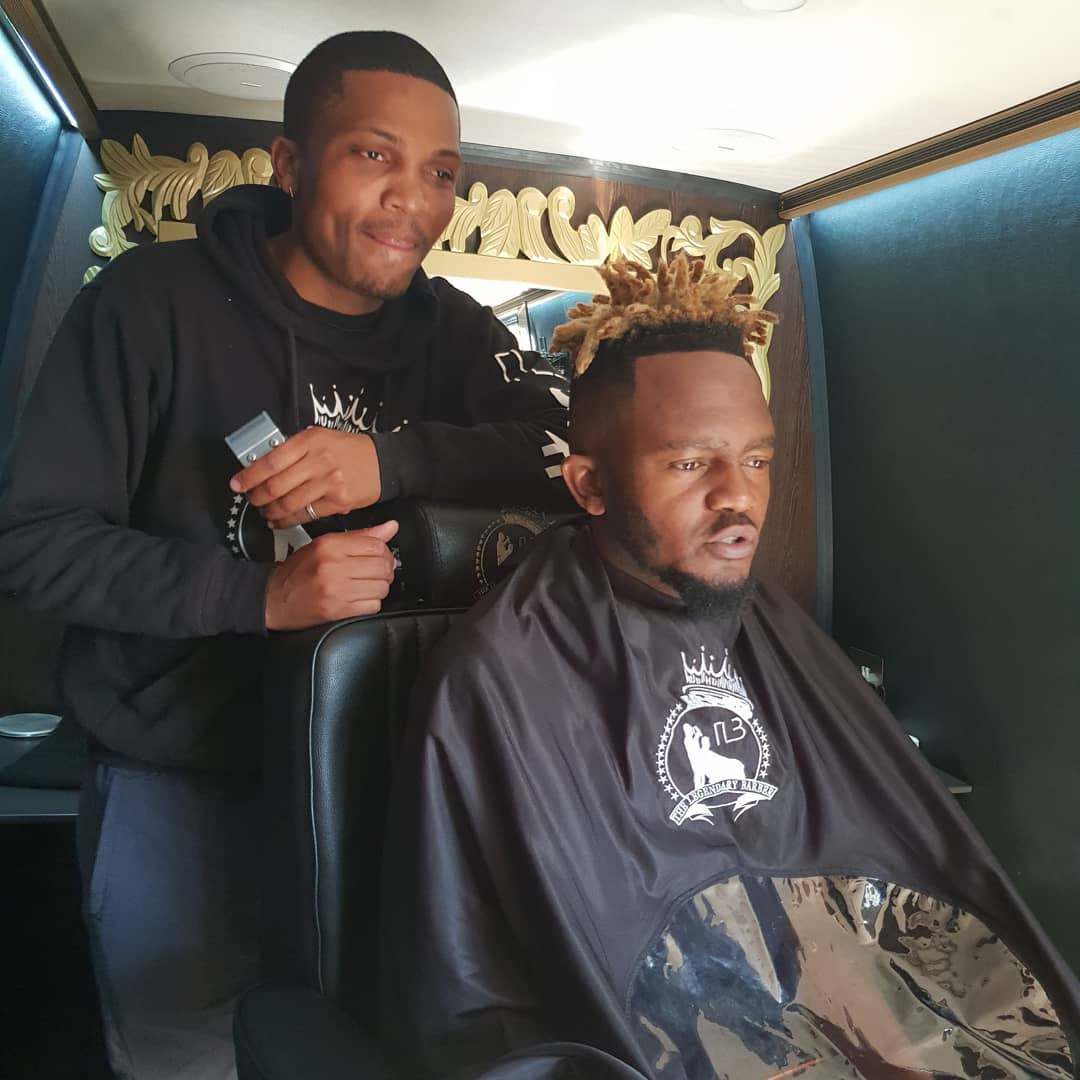 Kwesta didn't necessarily do anything new to his bleached ends. The star that will be walking down the aisle soon has sported his trademark look for a while now and happens to be a regular at The Legends Barbershop.
Which hip hop blonde hairstyle do you like the best?