Cupid's arrow strucks Londie London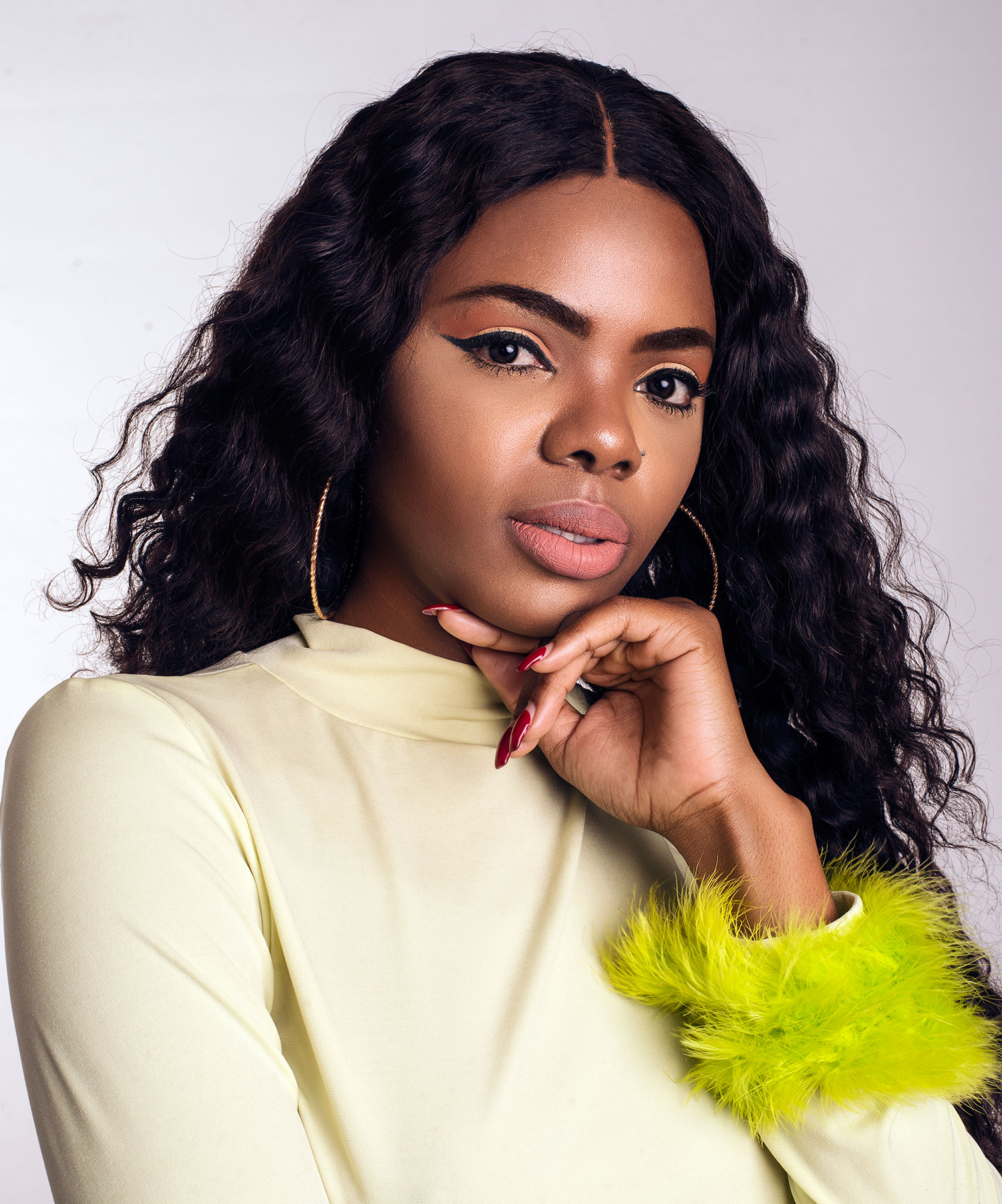 Londie London releases an electro love song – Runaway.
Like Bonnie & Clyde , Romeo & Juliet: the story of misunderstood, passionate, unbreakable love. All soaked up in love, the sultry songstress Londie London gives us an endorphin inducing electro banger.
In this electro banger "Runaway", Londie's walls built around her heart are broken down. Just when we were starting to think that the singer, business woman and songwriter, was a broken-hearted girl after her last offering with double tracks reminiscing about an ex she loved wholeheartedly, she turns around and tells us that she has found the one.
Sometimes you wish you could throw caution to the wind, when it comes to matters of the heart
Says Londie London.
Listen to Runaway here:
https://itunes.apple.com/sz/album/run-away-single/1450800929
Facebook Comments