With the year drawing close to an end, we reflect on some of the most iconic and memorable sneakers of 2019.
According to a number of respected sneaker culture experts and sources such Hypebeast and GQ Magazine, the Nike Air VaporMax Plus appears to claim that top spot. The number one reason that makes this sneaker so extraordinary is its unique combination of past iconic features with the innovative technologies of today.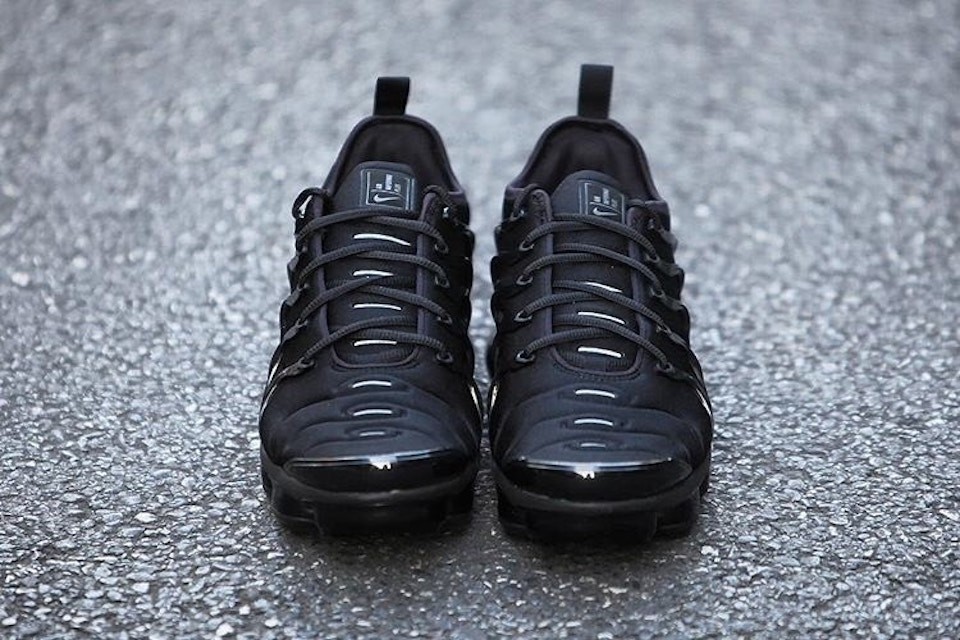 The 2019 Nike Air VaporMax incorporates the floating cage element of the 1998 Air Max Plus with its soft upper cushioning and distinct logo on the heels. Combined with the innovative feature of the VaporMax Air technology the kicks remain current and relevant in today's sneaker culture. If the simple release of the Nike Air VaporMax did not cause enough of a frenzy, the 2019 collaboration with respected streetwear brand, Cactus Plant Flea Market is sure to cause an even greater buzz around the pair of kicks.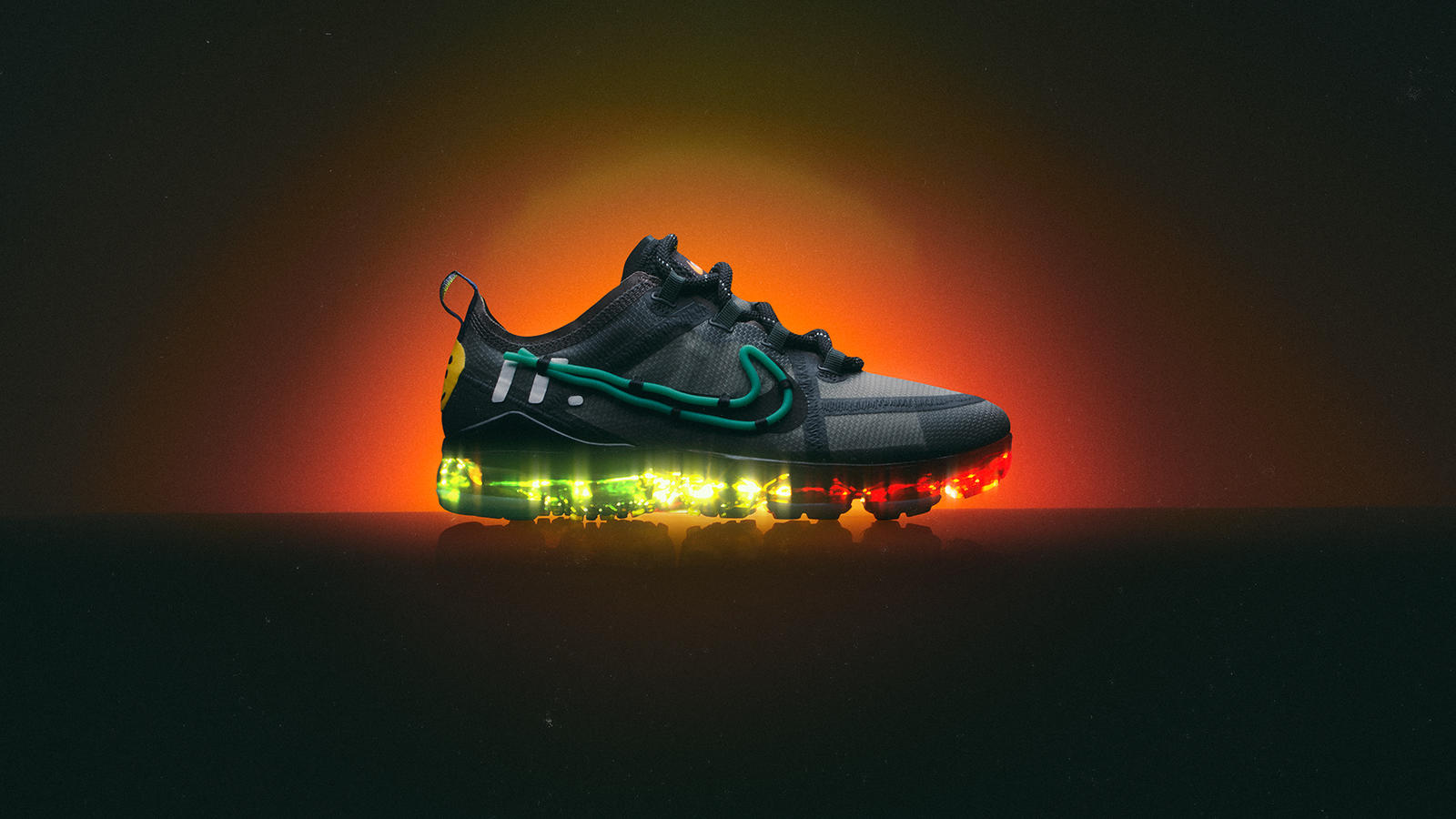 Cactus Plant Flea Market founder and designer, Cynthia Lu who is also responsible for creating striking garment pieces for well-known American musicians such as Kid Cudi and ASAP Yams collaborated with Nike to design the much talked about CPFM x Nike Air VaporMax 2019. Characterized by their playful design colourways and features such as 3D lettering, smiley face symbols and garden wire inspired swoosh, the sneakers are sure to capture anyone's attention.
Not only are the 2019 Nike Air VaporMax visually appealing, but they also offer the wearer complete comfort and support through the sneaker's new air restructuring, which, according to Nike Senior Footwear Designer, Tom Minami, was the most difficult part of designing the kicks. According to Nike, the main aim with the VaporMax Plus was to obtain optimum use of air efficiency throughout the sneaker. This innovative air distribution results in a stronger step as the pressure dynamic created from the downward force of stepping down generate the upward springy bounce-like motion, thus offering added support in every step.
With all that greatness in one pair of sneakers, why would you not want to cop a pair? The Nike Air VaporMax Plus can be found at Nike, Sportscene, Shelflife and Archive stores. Don't be afraid to go check them out, try them on and feel the power of the VaporMax Plus.