Looking for your next binge watch? Don't fret, you've come to the right place.
Local TV station Moja Love has new and exciting original shows of all times. From Mediums channelling departed spirits to catching your Lover cheating, this channel has the 411. Want to know more about the shows on Moja Love? Take a look at some of the must-watch titles that'll invade your small screens.
If you believe in the superficial world, Umoya is the show for you! Each episode helps people find healing, peace and closure. Hosted by Mpho Mohapi, a local medium who takes viewers on a journey through connecting with the spirits of the late.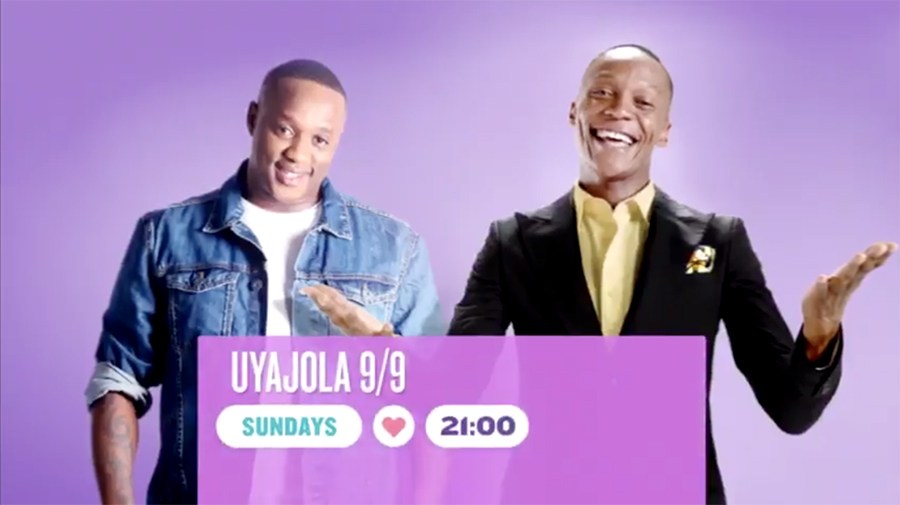 Every Sunday, South Africans switch on our very own version of the famous American show, Cheaters. Viewers can expect disgruntled lovers who suspect their significant other of cheating are assisted with investigating and gathering evidence to confirm their suspicions. The show has been doing rounds on social media.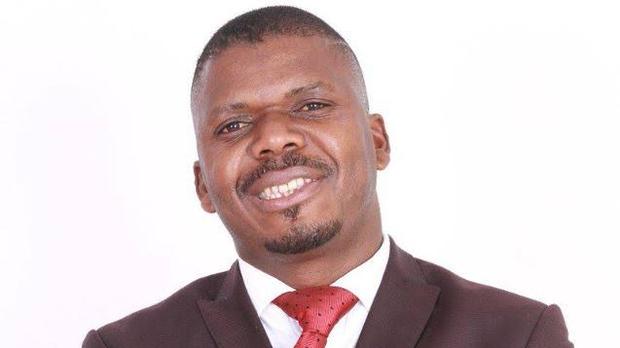 He's no stranger to the small screens and most viewers know him as host of his reality talk show Rea Tsotella.  Viewers can witness another side of him that most people had no idea it existed. I Am Bishop I Makamu is a 13 part reality show that centres around the famous husband, father and pastor as he navigates the politics of the church and so forth.
Happy binging!