SPOTTED – L'Ormarins Queen's Plate Event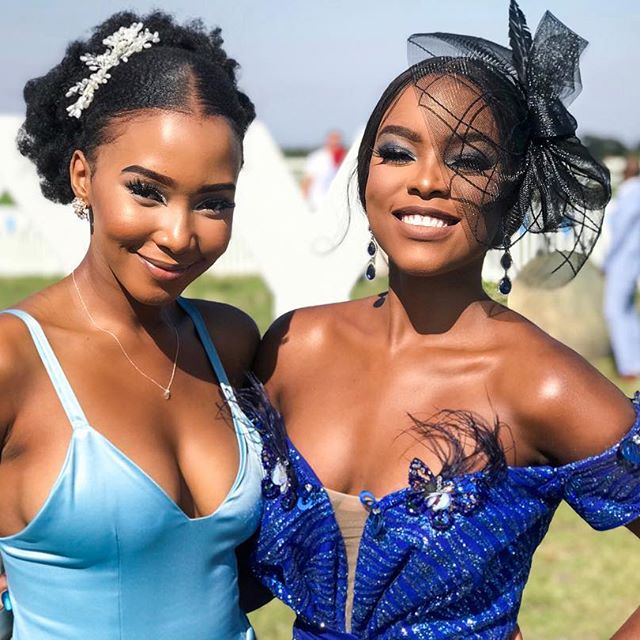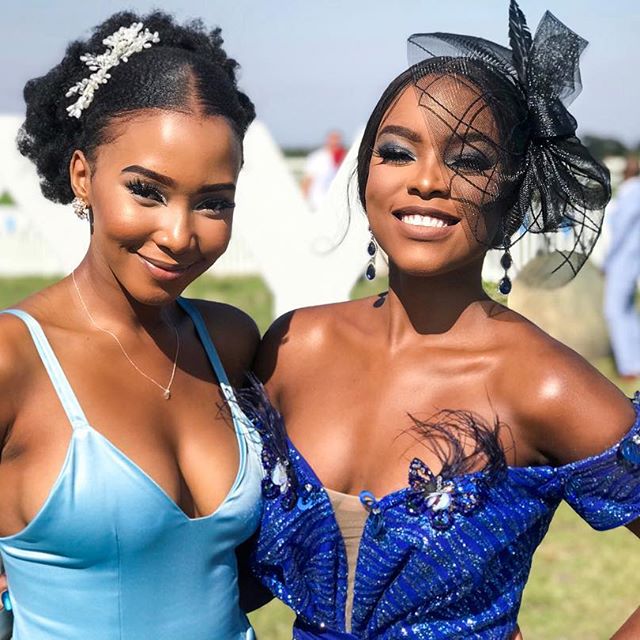 PHOTOS – L'Ormarins Queen's Plate horse- racing festival.
The jewel of Cape Town's summer horse racing and social calendar, the L'Ormarins Queen's Plate, took place at the Kenilworth Racecourse on January 4th and 5th , 2019.
Both Ladies and Gentlemen were required to dress in a manner appropriate to a smart occasion adhering to the dress code of blue and white. Ladies were required to dress smartly and encouraged to wear a hat or fascinator. Jeans, shorts or fancy dresses weren't permitted.
Gentlemen were required to wear jackets and ties, cravats or a smart, open neck shirt and trousers. Linen suits and a waistcoat with the archetypal panama. Jeans, shorts, sleeveless shirts and open shoes were not allowed.
See some pics from the event: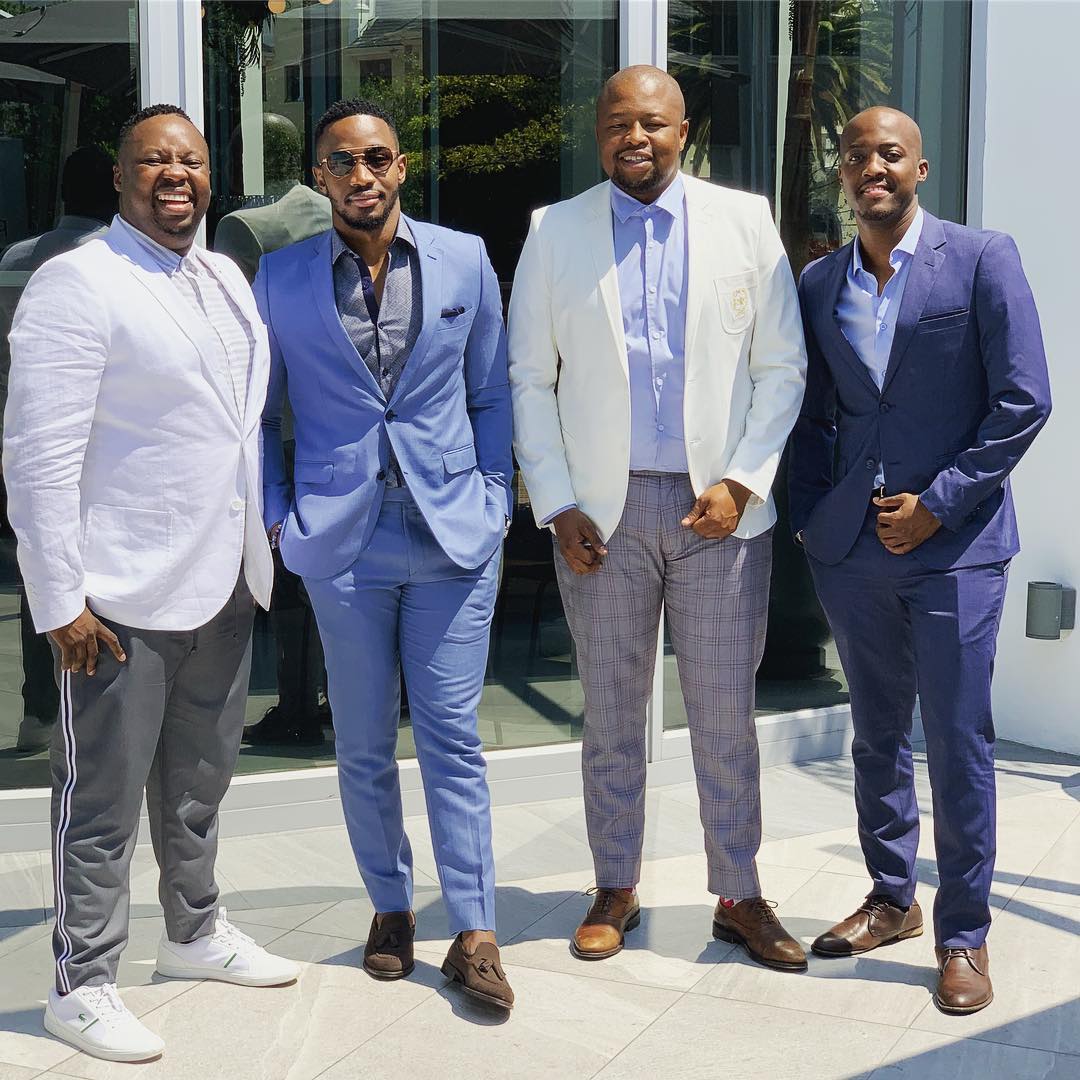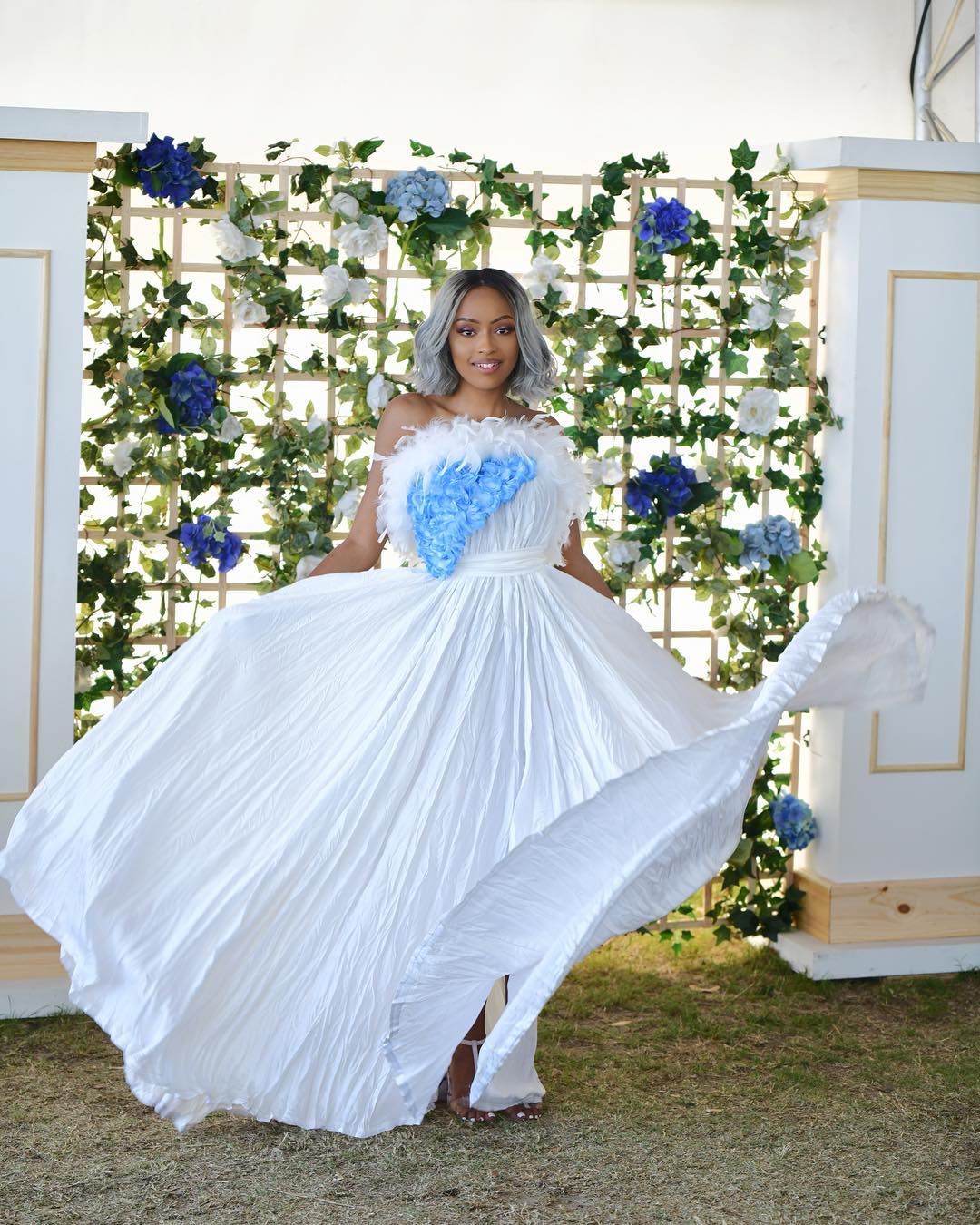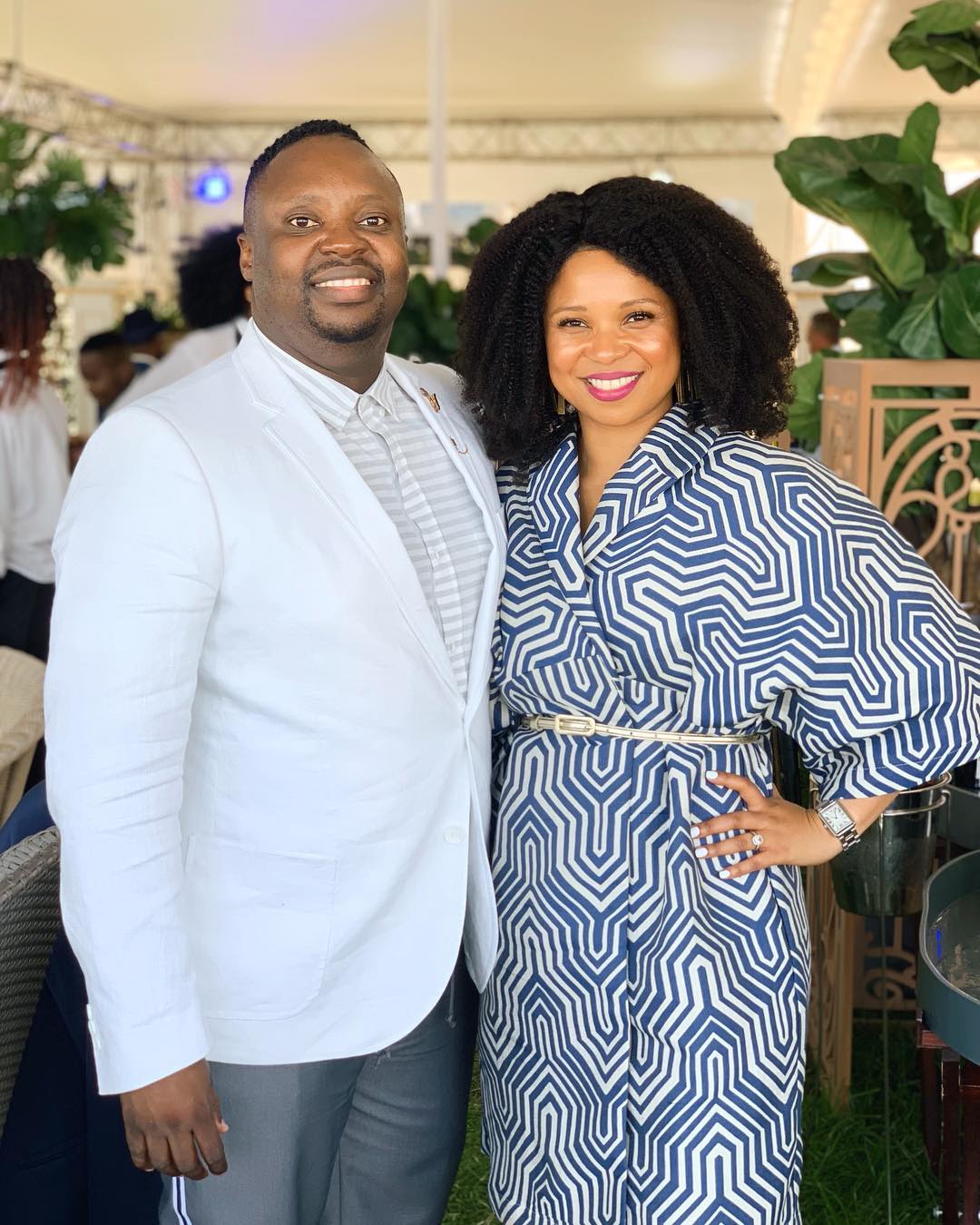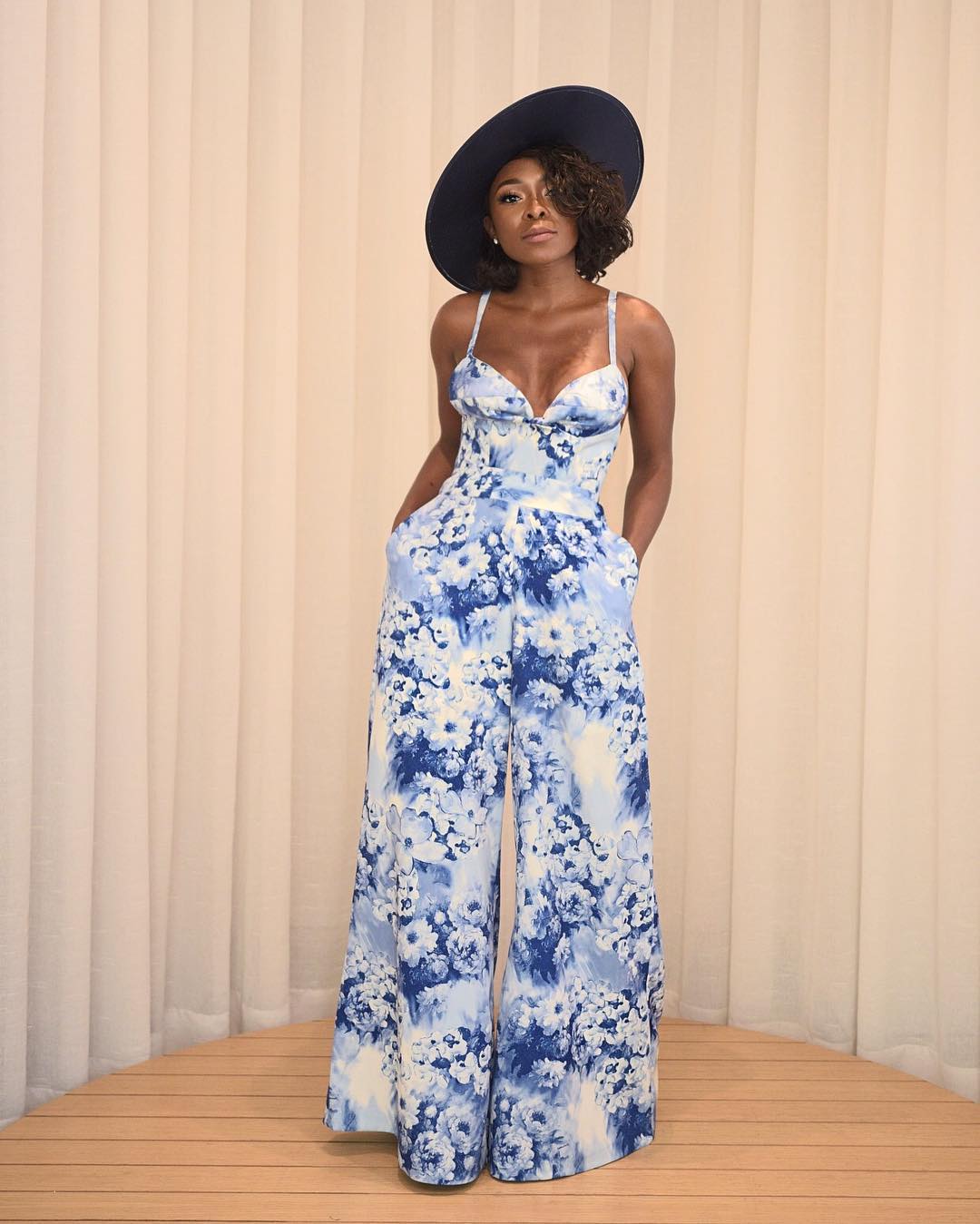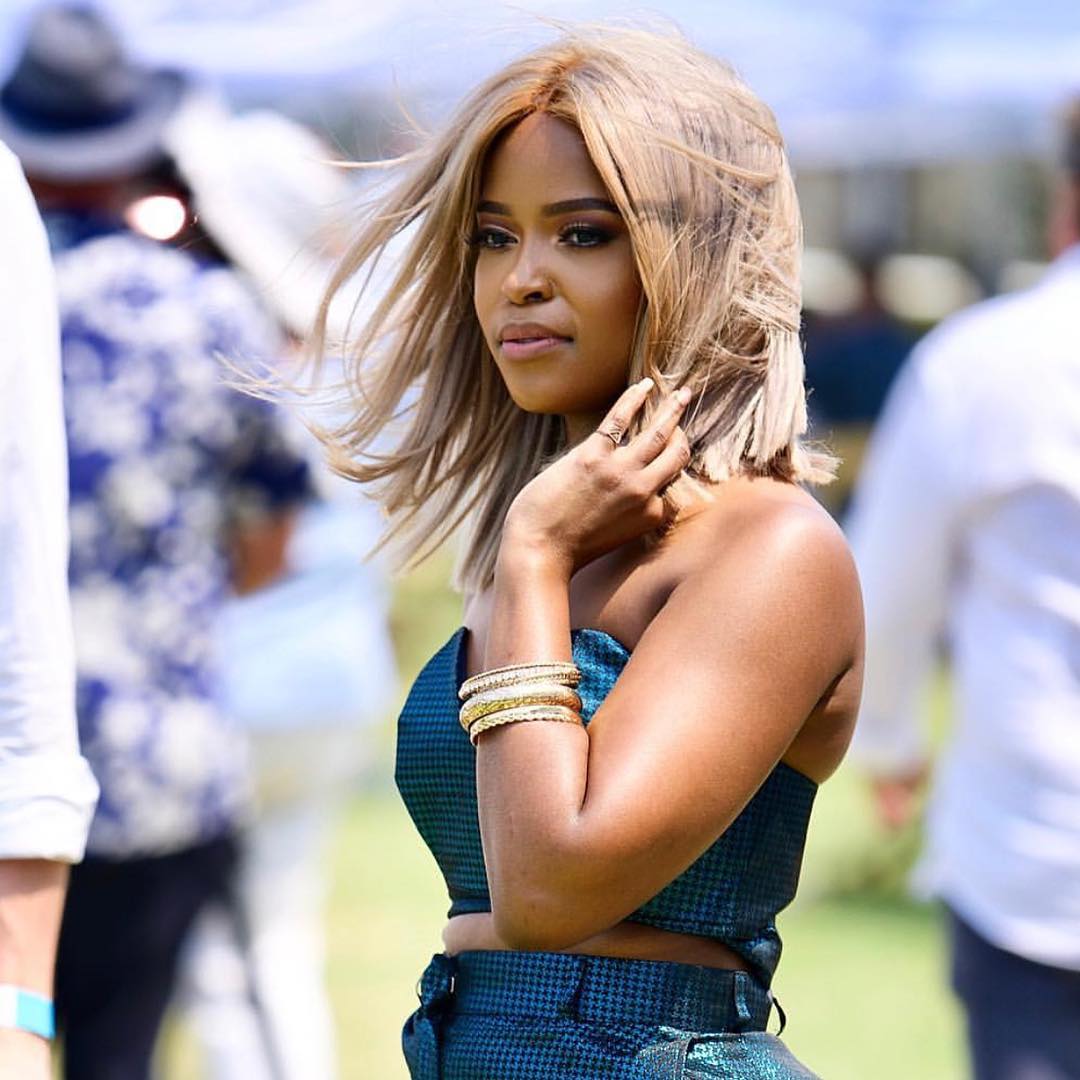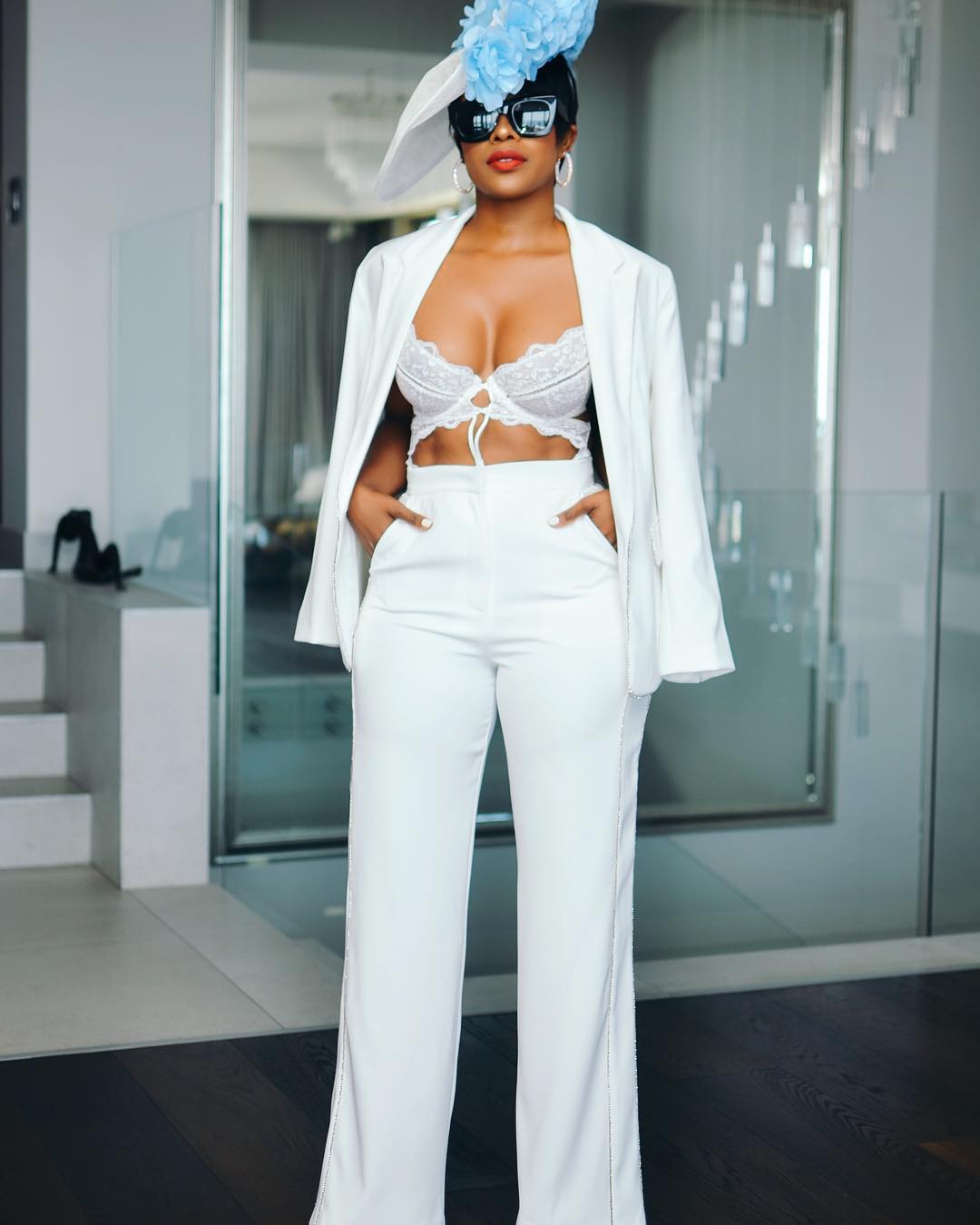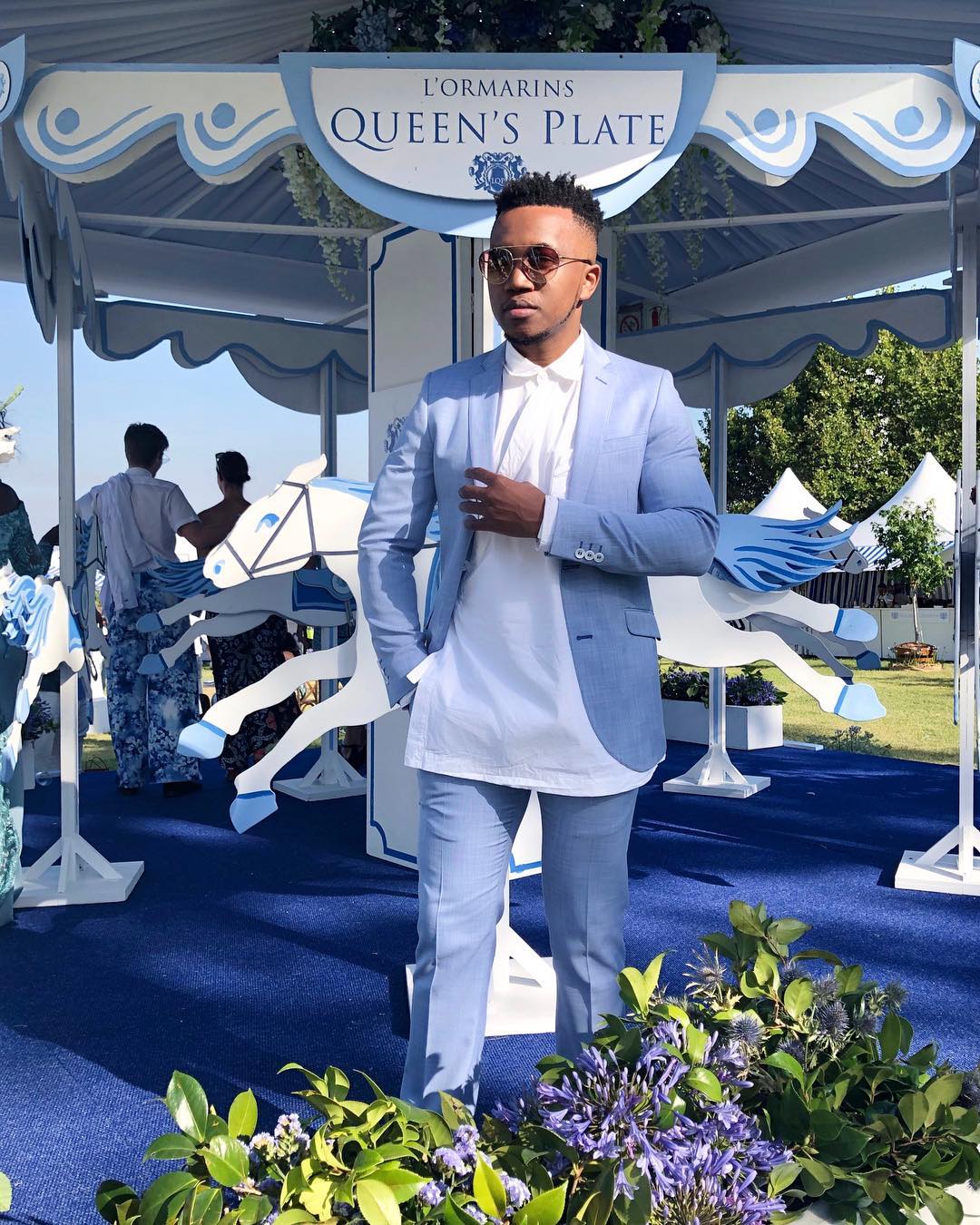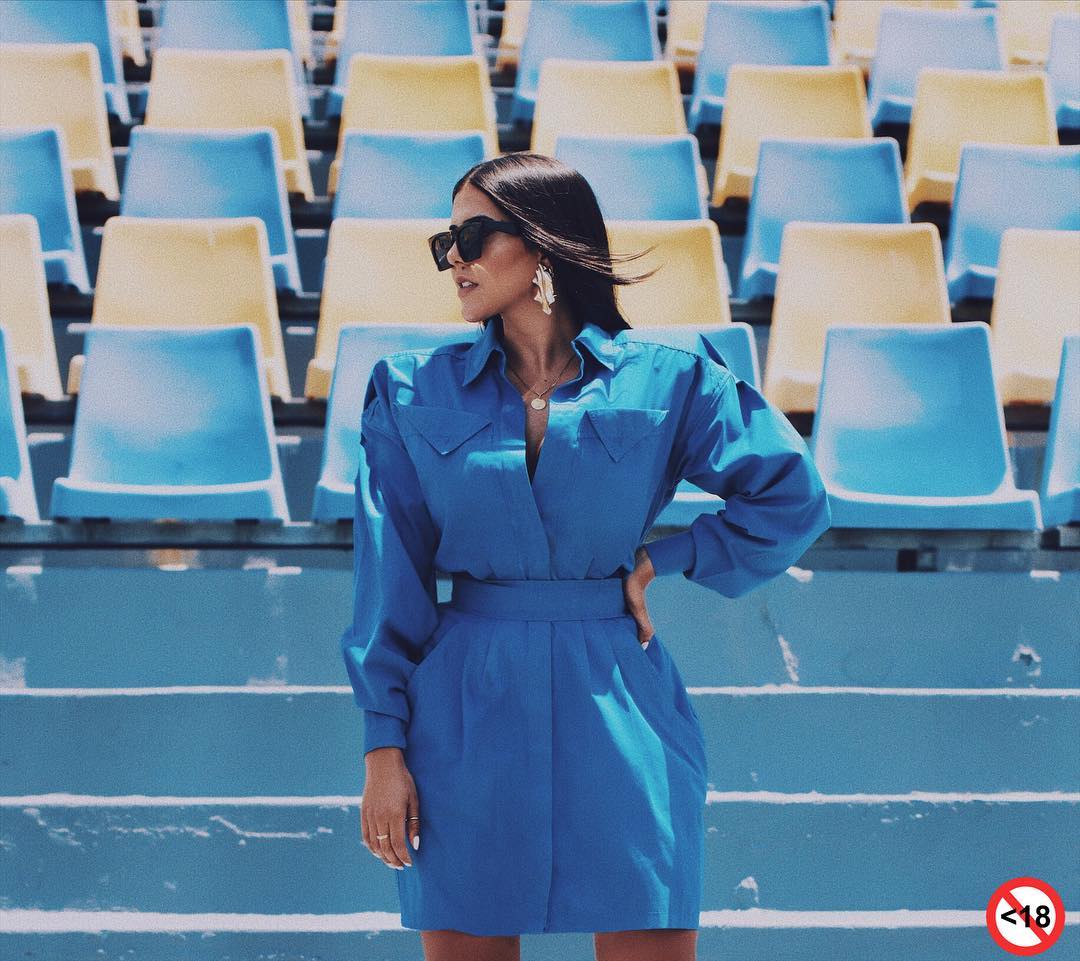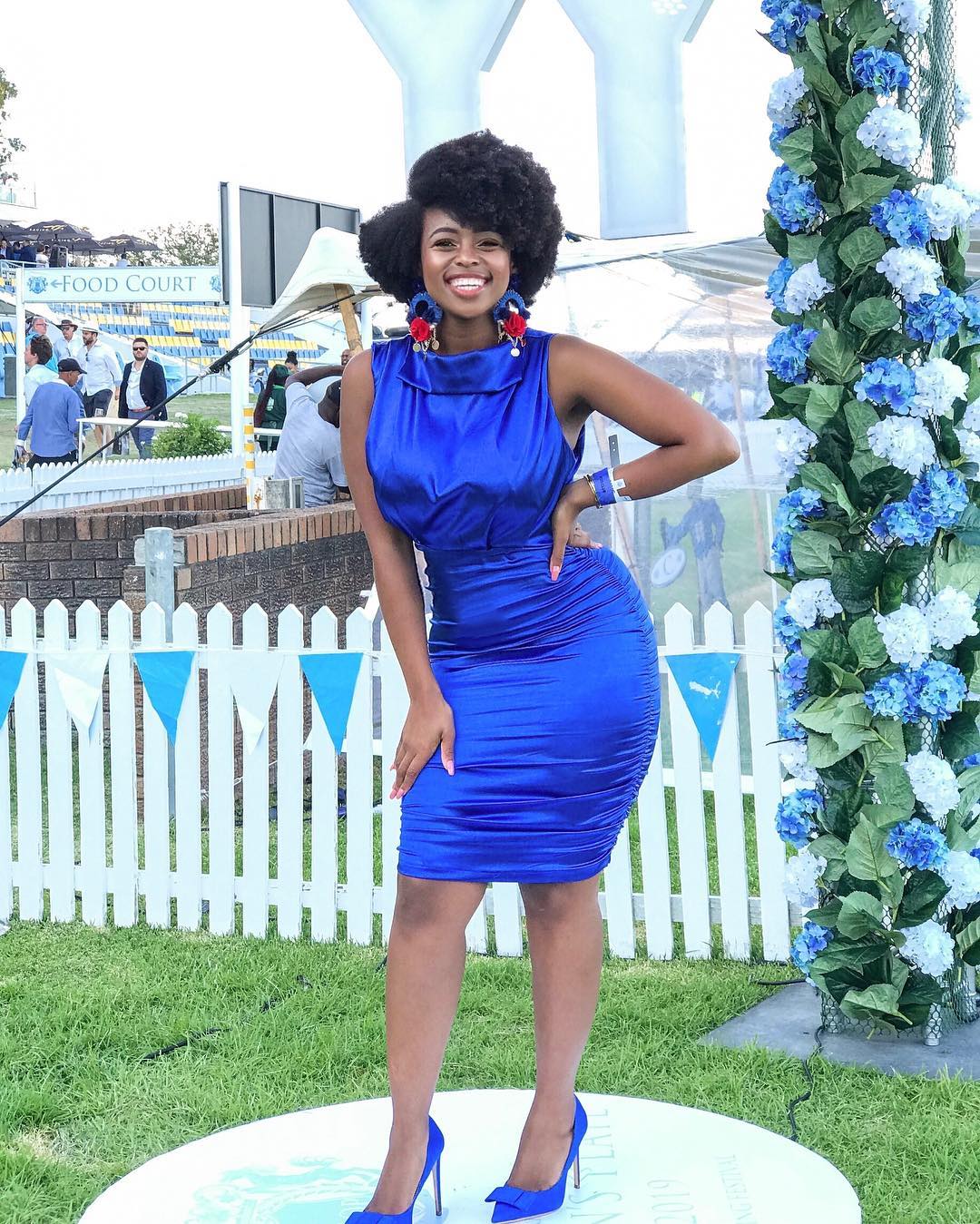 What do you think of the fashion?
Let us know on the comments section below.
Facebook Comments

PHOTOS – Obrigado celebrates four years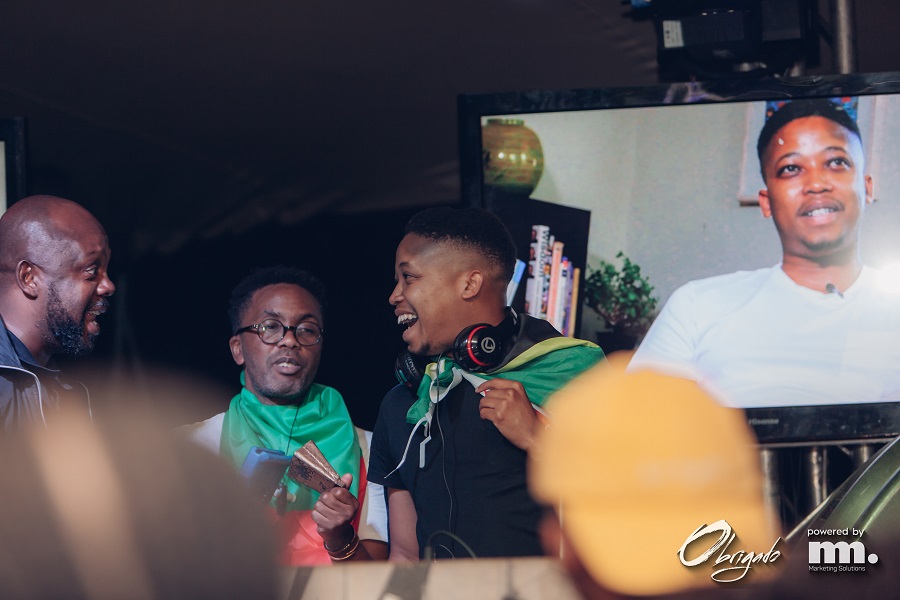 DJ Kenzhero & Tha_MuziK celebrate Obrigado's 4th Birthday.
Hosted at the Constitution Hill in Johannesburg, Latin Music Lovers gathered for a special Birthday treat as Event powerhouse Obrigado celebrated four years of the Latin Music movement!
The Birthday party saw hundreds of music loves gather in celebration of Latin Music presented in traditional Samba and Bossa Nova as well as house and hip hop music.
The lineup included the sounds of DJ Kenzhero, Tha_MuziK and Greg 'The Maestro' Maloka.
SEE pictures of what went down: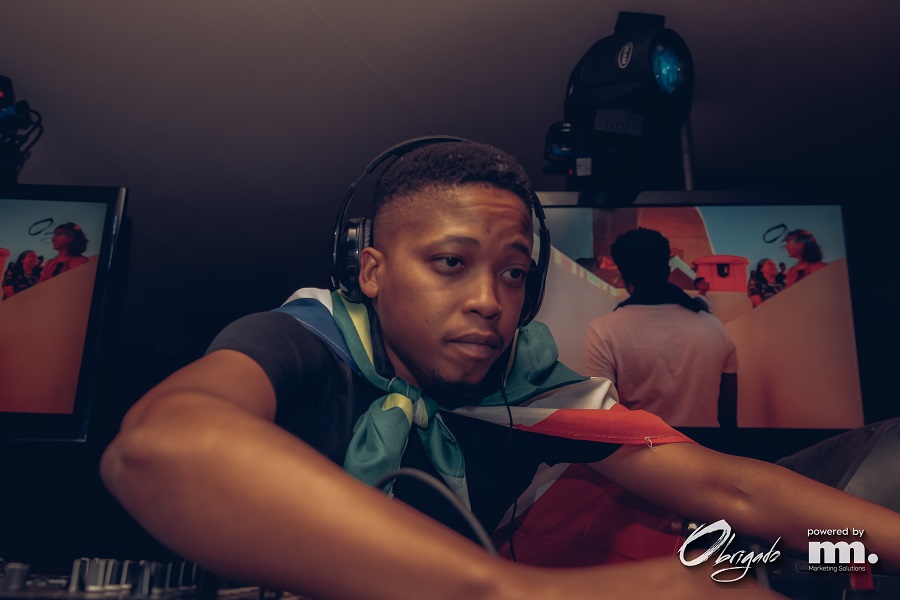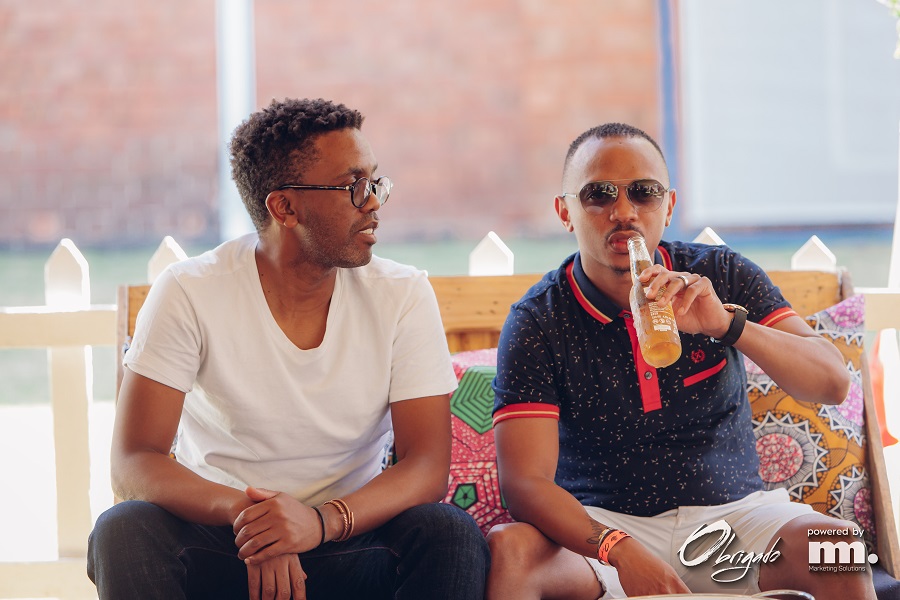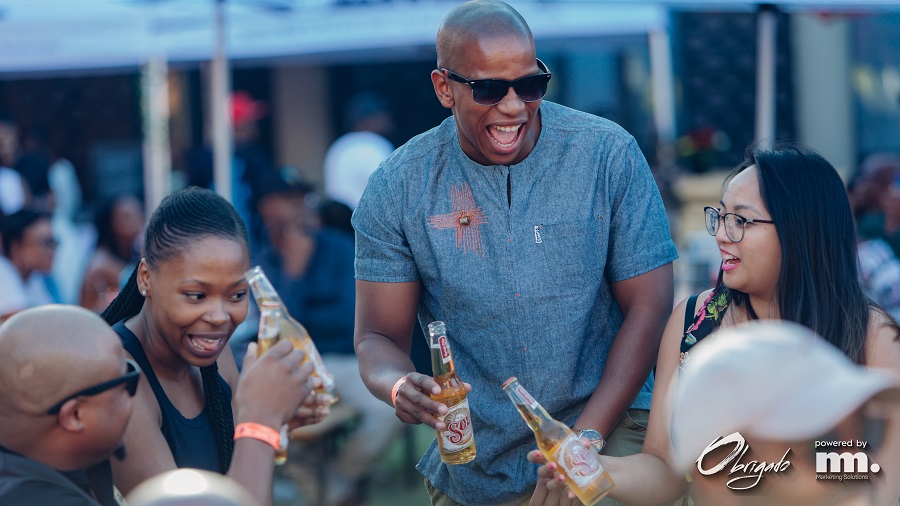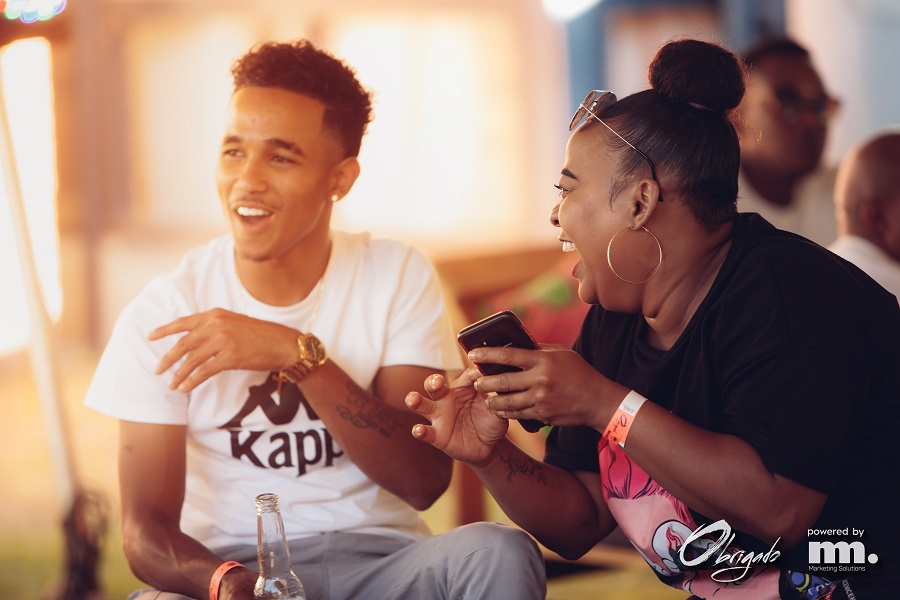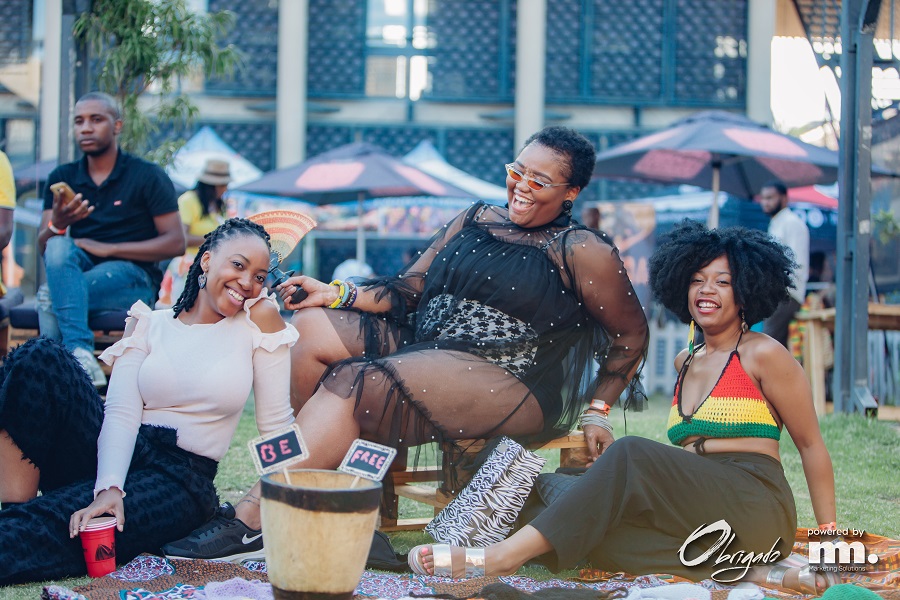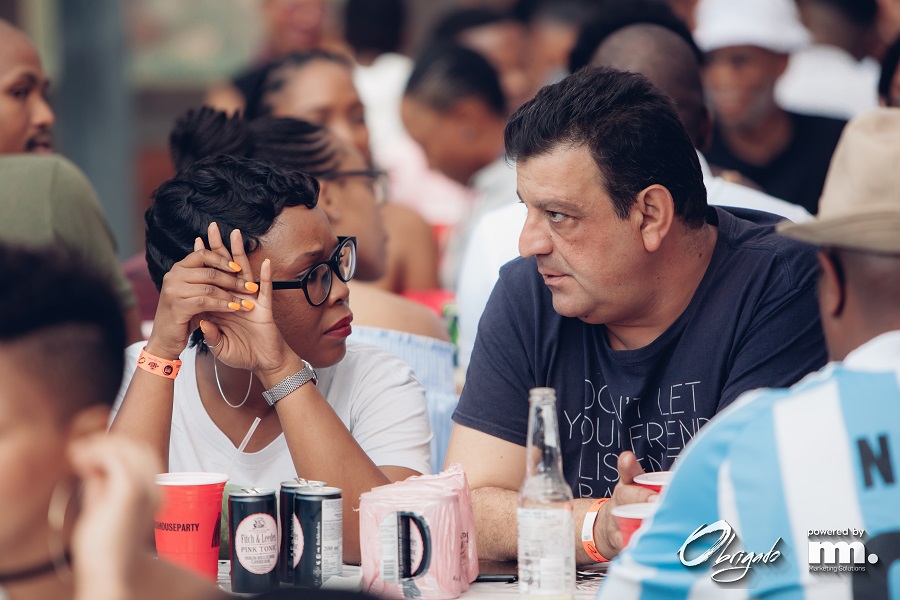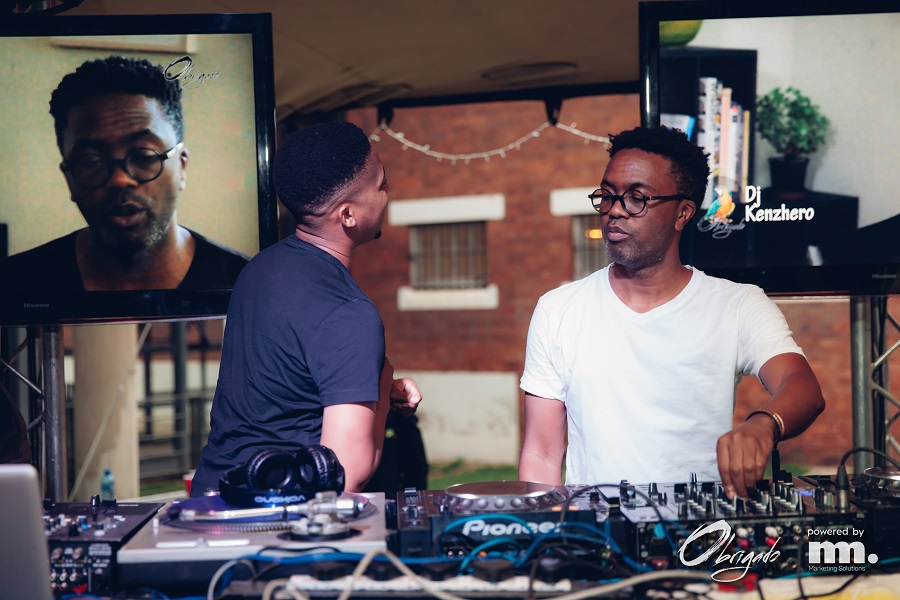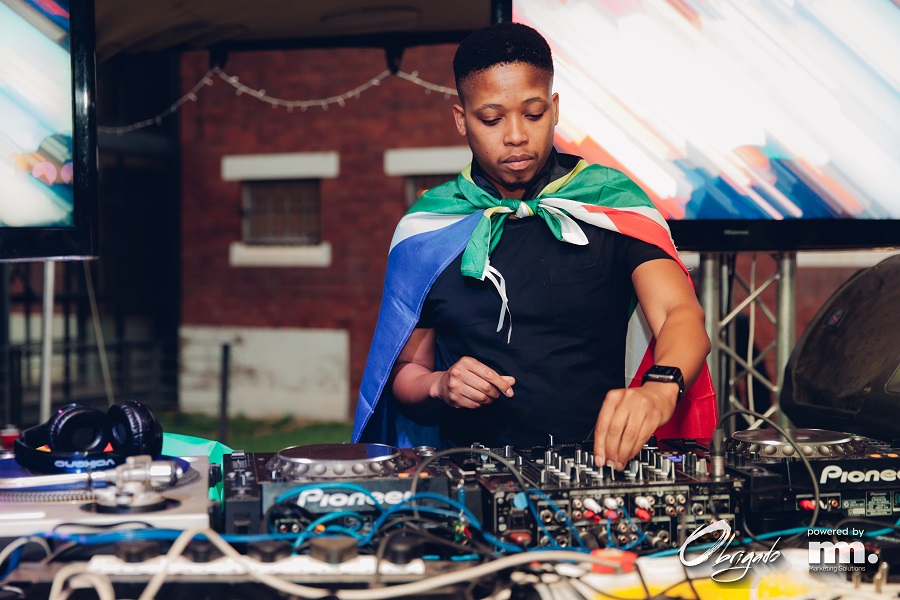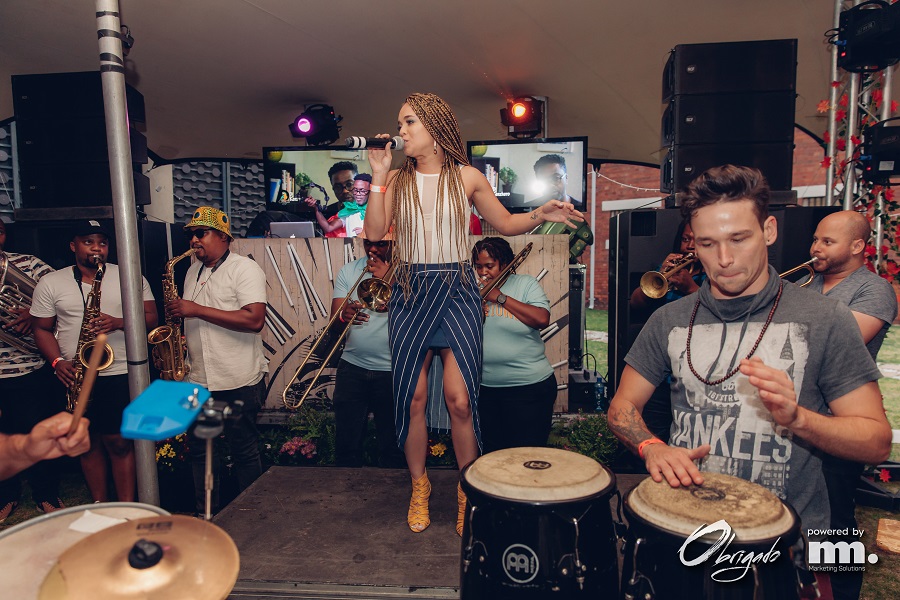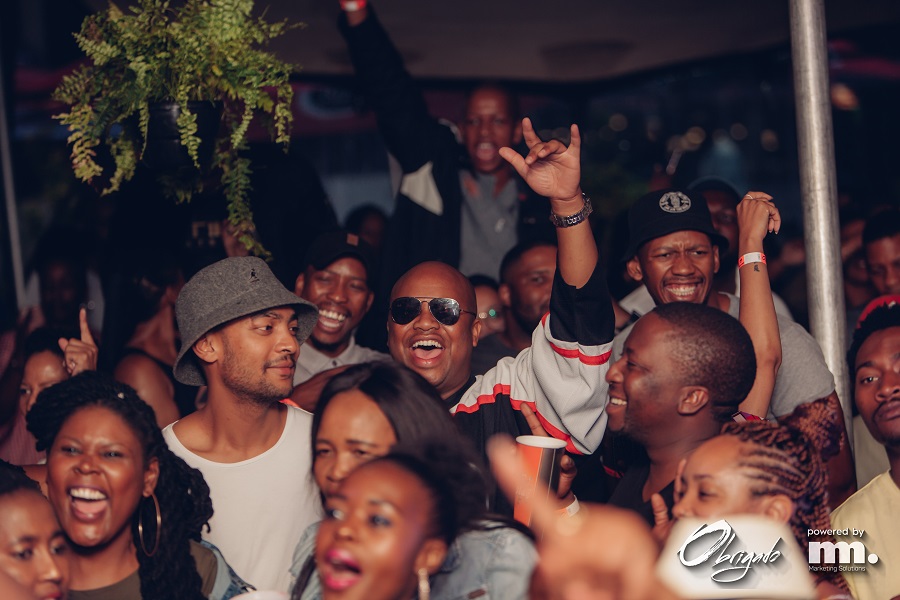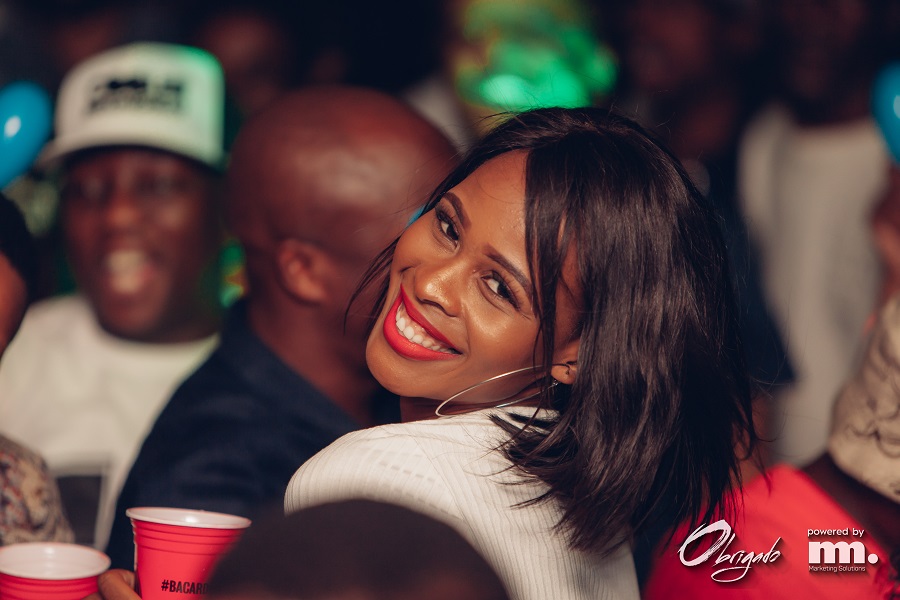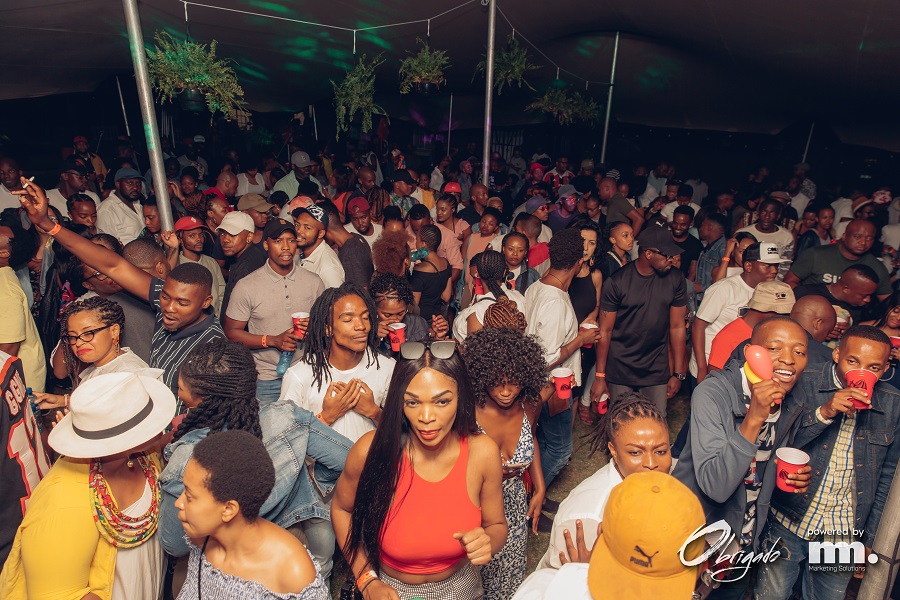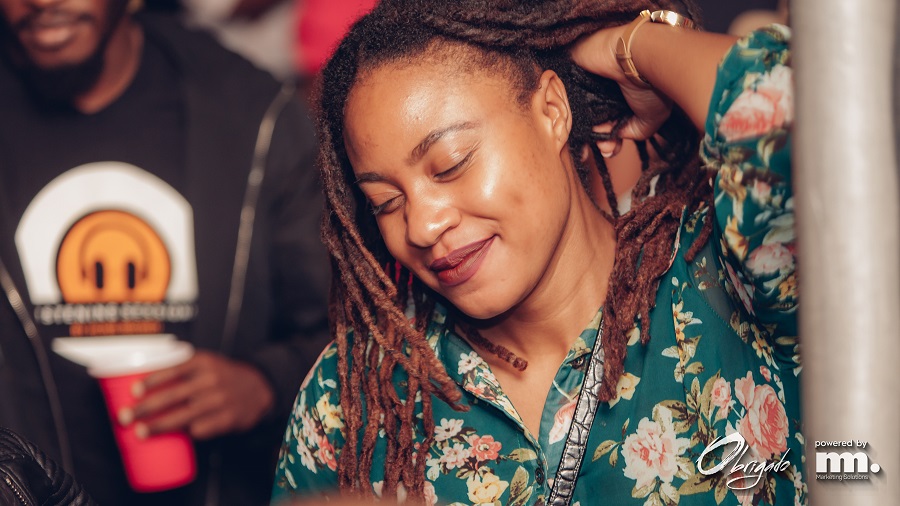 See other event images on the gallery page.
Facebook Comments