Lorna quenches her thirst with first-class gin
Businesswomen, fashionista and celebrity chef Lorna Maseko is proud to announce that she has joined the ranks of premium gin Tanqueray's global family. Being Lorna's favorite drink and infusing it into her recipes, the alignment between her and the definitive gin are perfect for a glamorous partnership.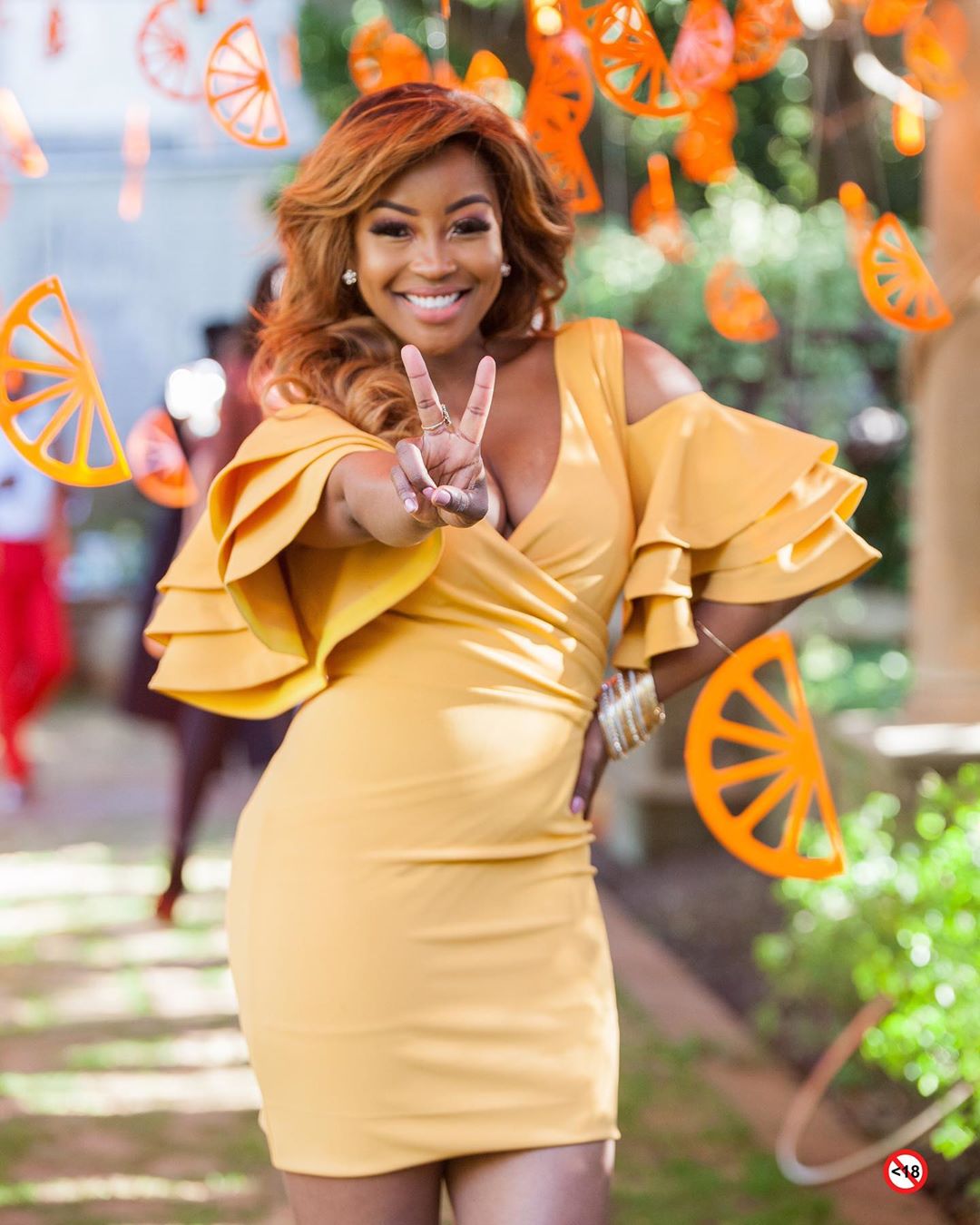 Lorna will be seen by millions in the brands upcoming campaign which will be shot in Seville, Spain. Tanqueray is the world's definitive gin and is celebrated with at all occasions making it the world's finest paired with Mzansi's finest chef. Lorna's fine palette is only worthy of the world's best and the premium gin is one of the brands that Lorna stands by and showcases at any opportunity. Lorna is ecstatic about the partnership,
I've always loved Tanqueray and to be able to join the family is absolutely amazing. From going to Scotland and seeing how Tanqueray is distilled made me fall in love with the brand even more. The process is authentic and the craftsmanship is distinctive. I'm super stoked and looking forward to the journey,
Expressed an excited Lorna.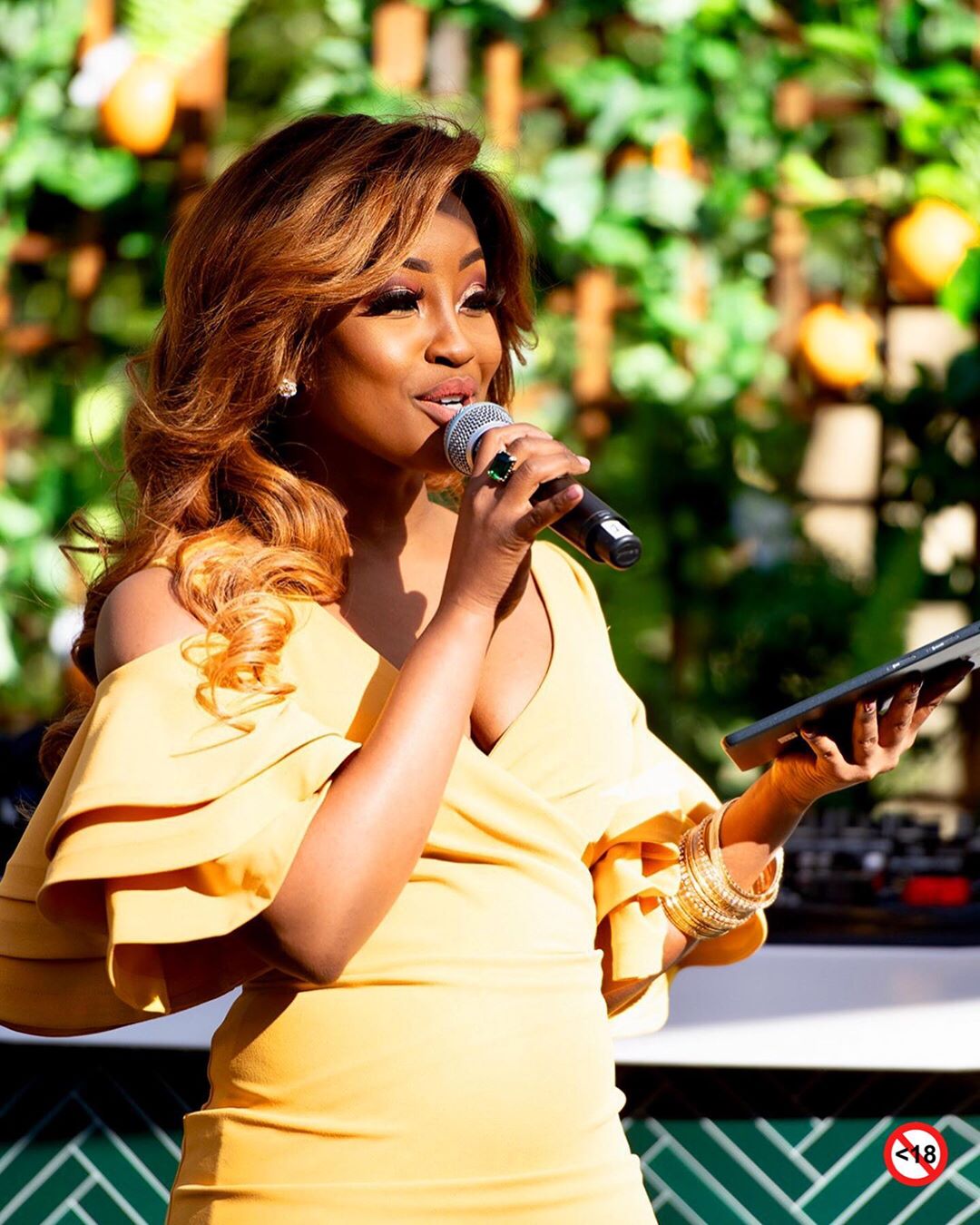 This past weekend she hosted the whose who within the influential space. With an exotic Spanish garden theme, guests came and conquered. See who we spotted: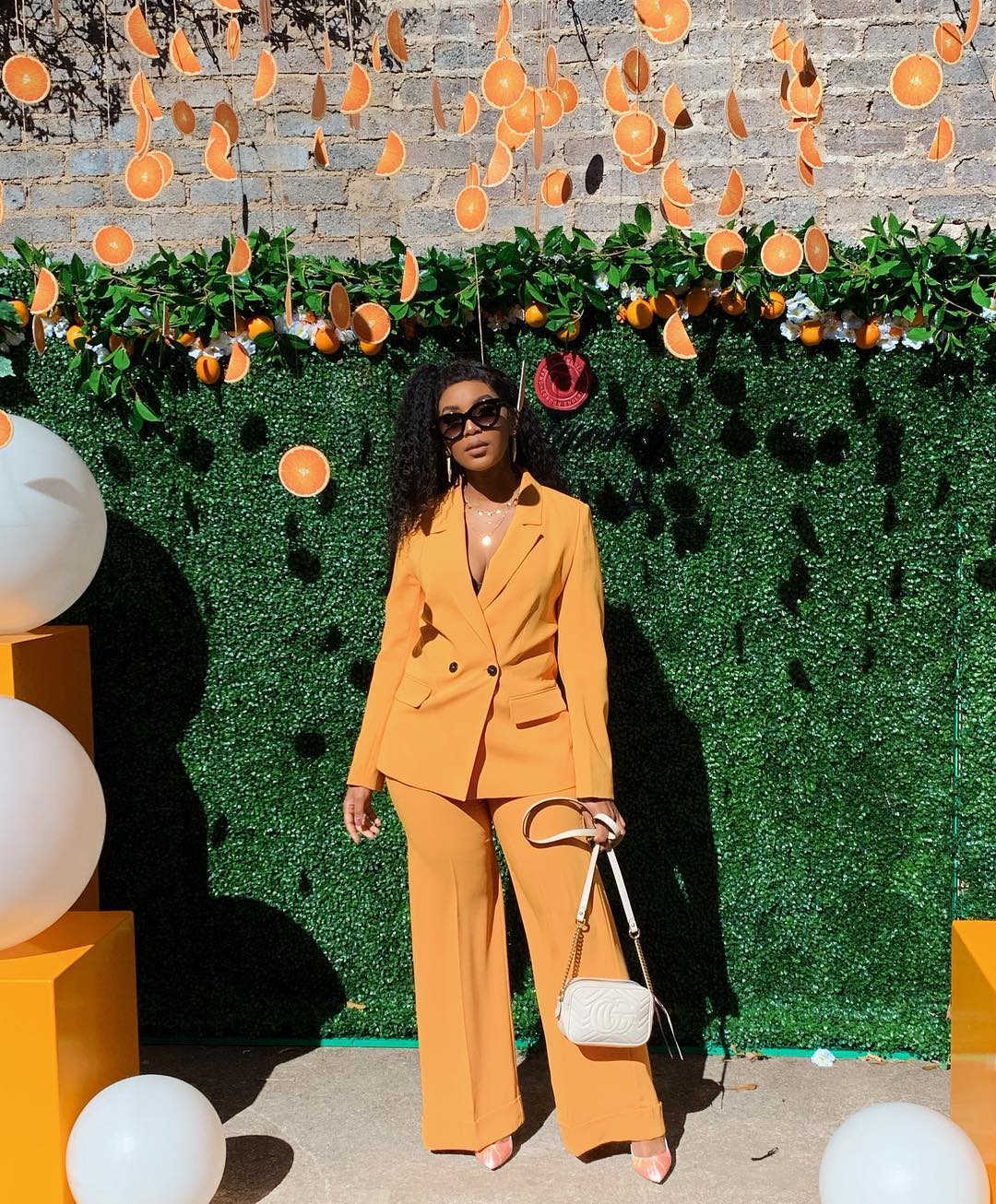 Celebrated influencer known as Gorgeous Mbali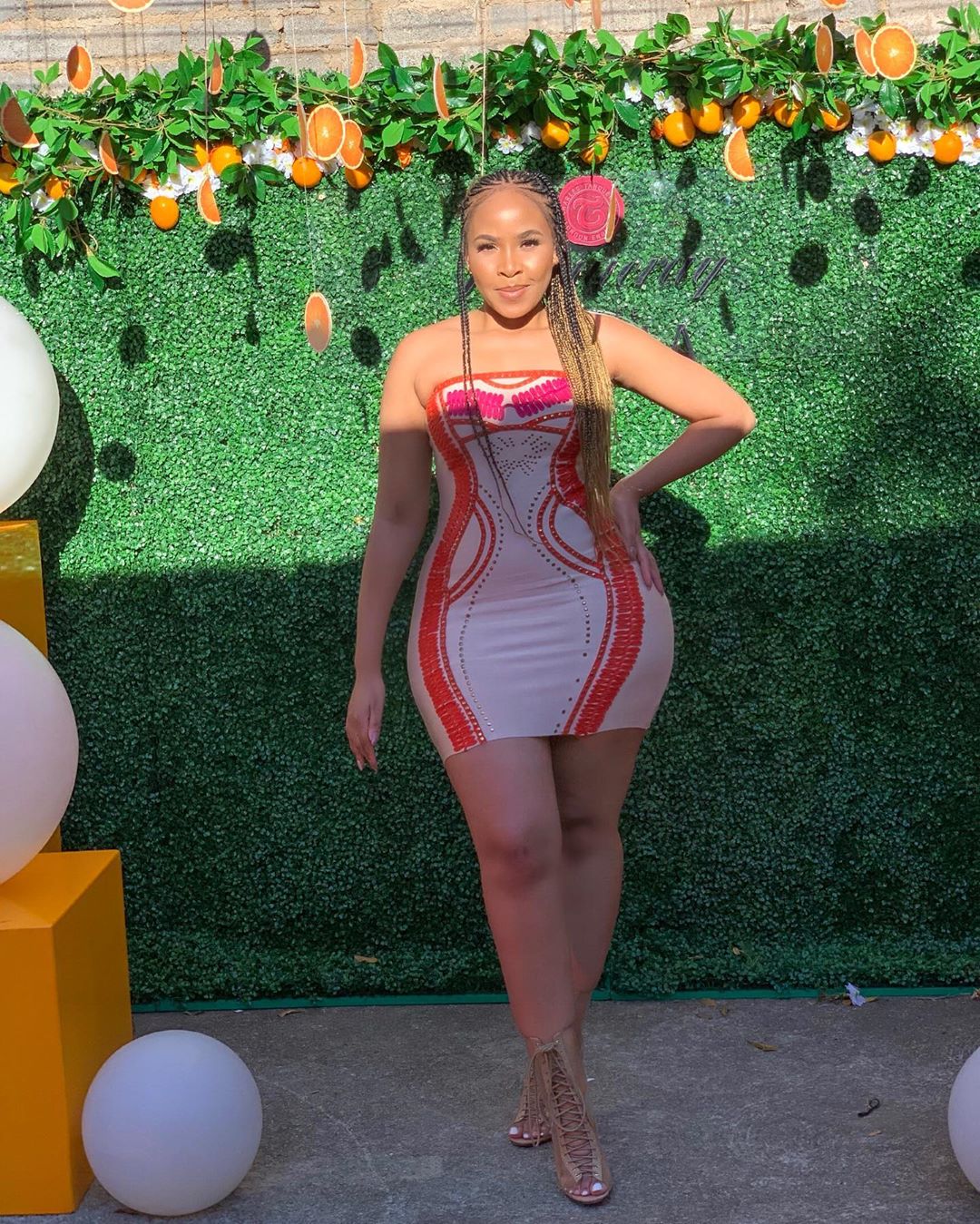 Brown Mbombo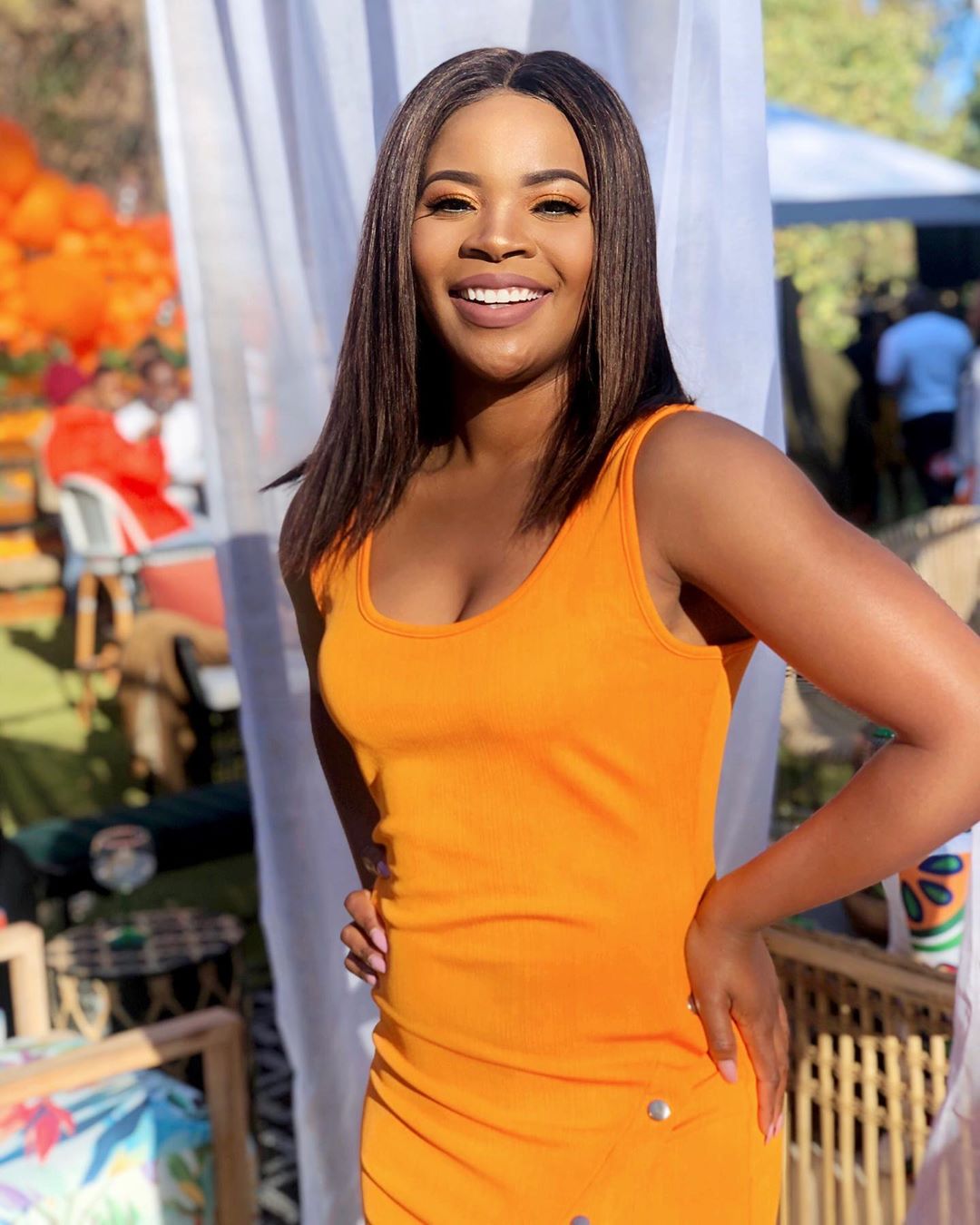 Boipelo Mabe
What do you think of this partnership?