Love Lives Here Receives A Standing Ovation!
We recently attended the exclusive premiere of the Love Lives Here movie in Hyde Park, Johannesburg. The red carpet was star studded and the venue was packed with media representatives and industry professionals.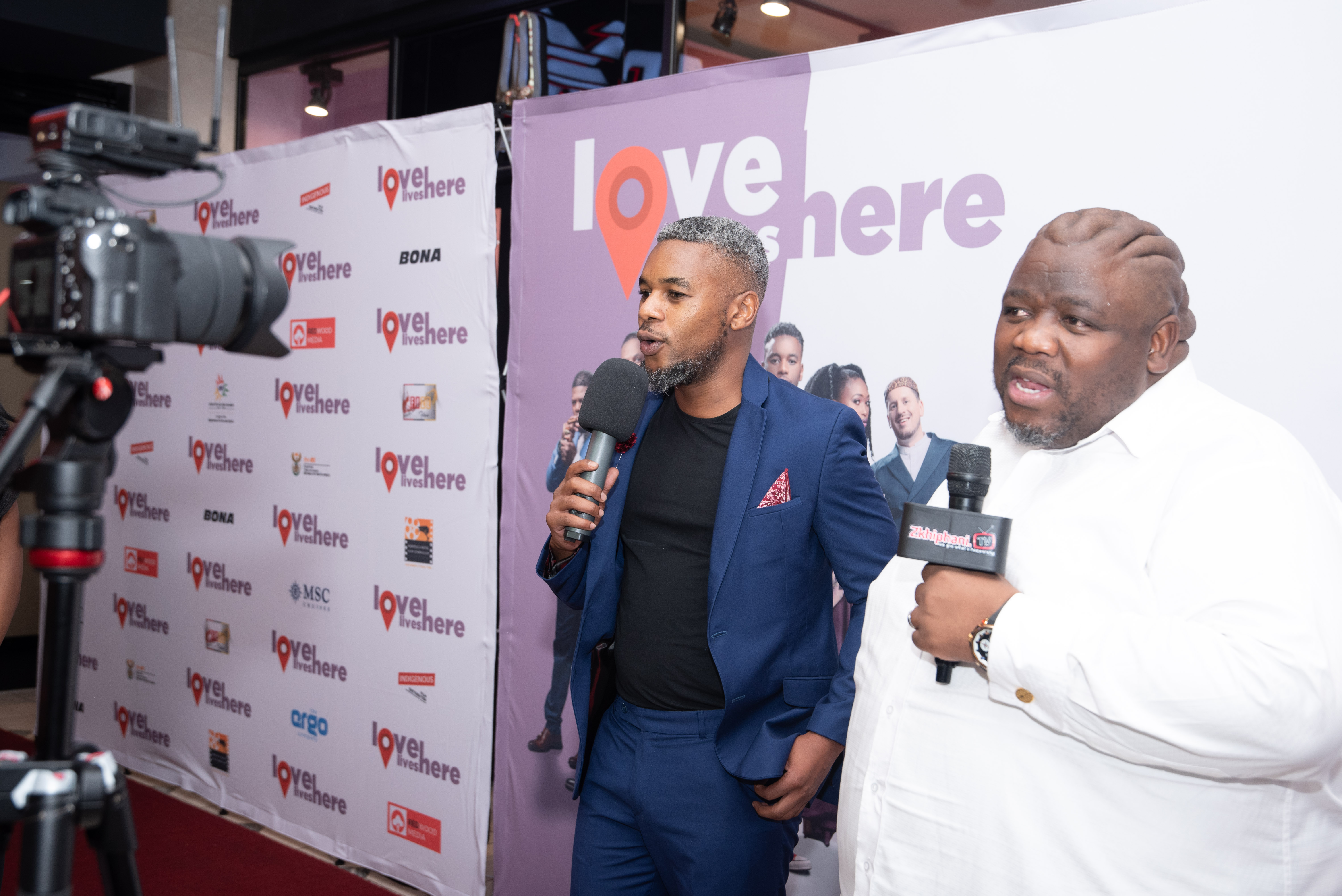 We caught up with Lungile Radu who stars as Thando Thabethe's love interest Nathi Shange, He spoke about how significant his role is,
We did it, we told this story in a way that I think many South Africans will be able to resonate with. The characters are all so relatable to our everyday lives and that's what we wanted to achieve
He says.
The film also features Andile Gumbi, Motlatsi Mafatshe, Nomalanga Shozi, Zola Nombona and Sihle Ndaba. Leading lady Thando Thabethe who plays Zinhle Malinga had a few words to share,
I'm so happy and full of joy to see our baby, that we worked so hard on, be received so well. Bring your partners, bring your squad, go to the cinema with all those that you love, cause everyone needs to see this amazing South African love story
She says.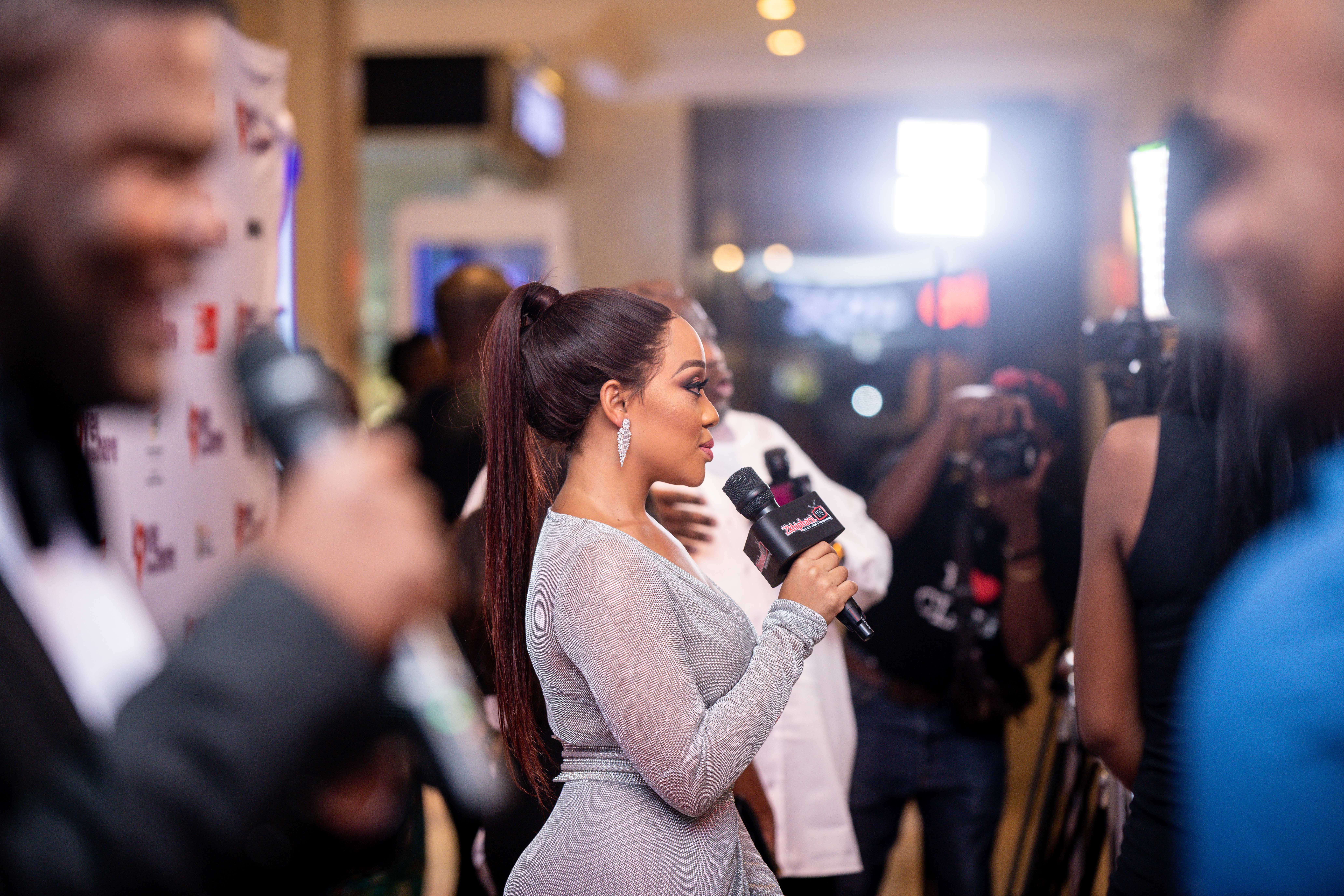 When asked how her mother felt about her steamy sex scenes in the movie, Thando said:
I was so nervous when she arrived knowing what she was going to see, but when the movie ended she congratulated me and said love-making is not a new concept to her (case in point)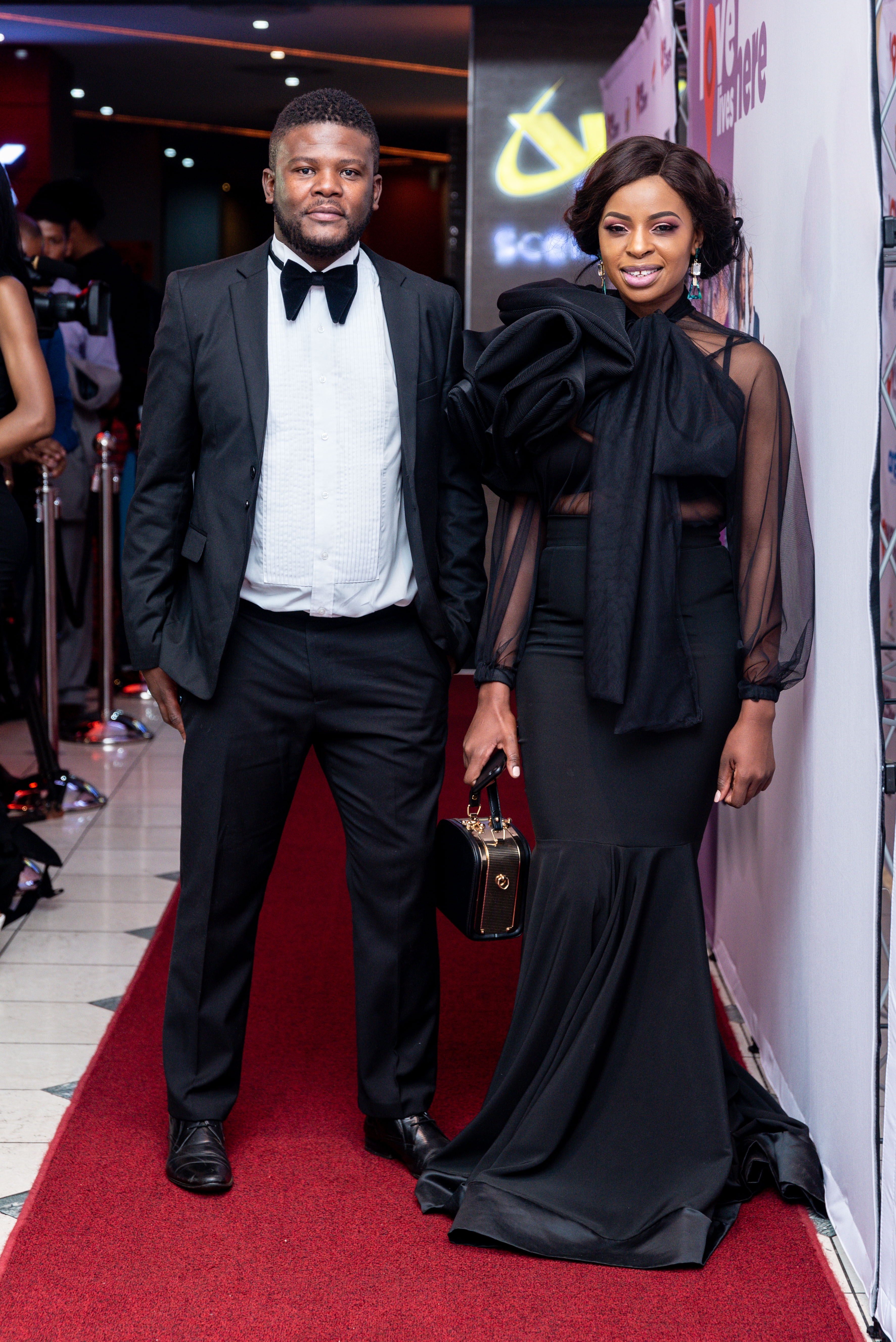 The movie will hit cinemas nationwide in a week's time, on the 5th of April 2019.