Trevor Noah, Executive Producer, Writer and Host, has selected Loyiso Madinga to helm topical segments for the African broadcast of The Daily Show with Trevor Noah.
"As wild as Donald Trump is for America, many countries around the world have Trumps of their own and since 'The Daily Show' is in many countries, we thought 'why not give each country a chance to show off their stable geniuses?.'"
said Trevor Noah.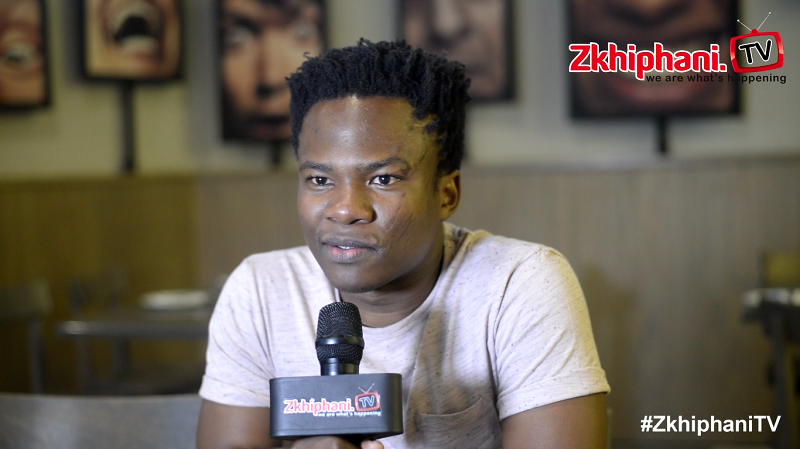 "I am really excited to create a voice for local satire. What is really great is this places an authentic spotlight on local comedy and presents a reality that combats the stereotypical perception of Africa. Being part of the Daily Show, I get to join the best conversation in the world,"
said Loyiso Madinga.
Watch The Daily Show with Trevor Noah, Tuesdays to Fridays on Comedy Central (DStv channel 122) at 21:30 CAT.