Loyiso Gola brings 'Unlearning' to Durban & Cape Town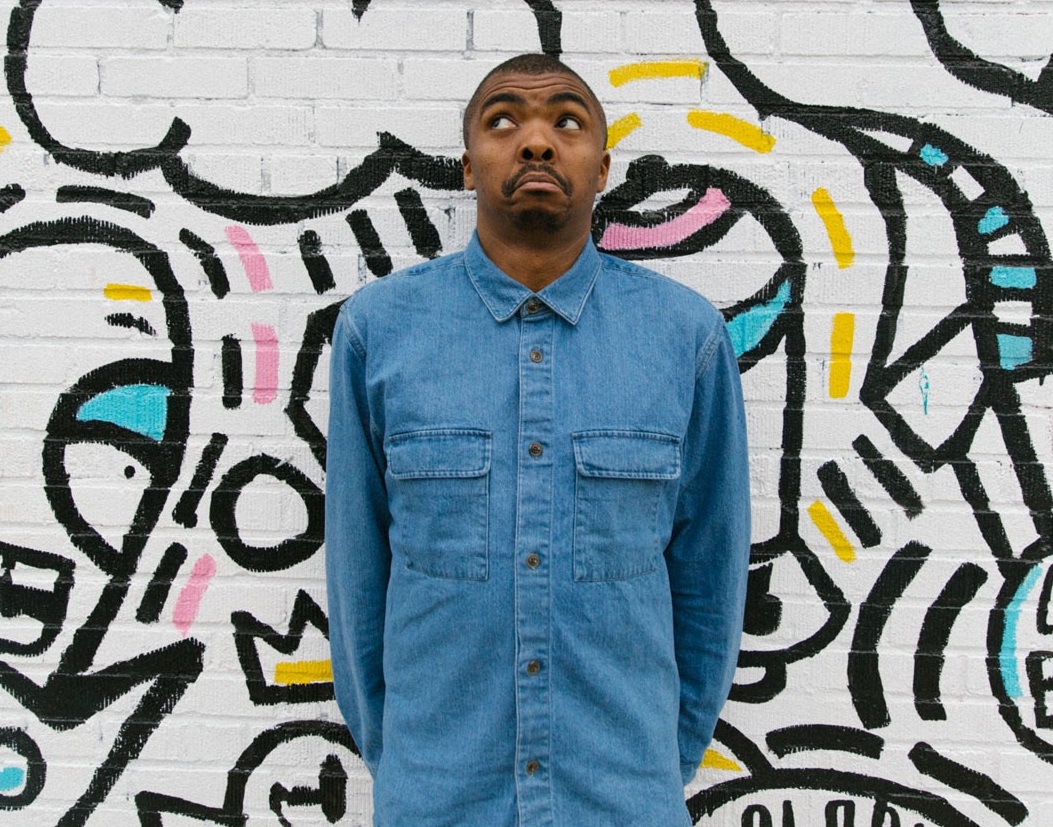 Loyiso brings his latest comedy offering, Unlearning, to Mzansi.
Fresh from performing on Britain's prestigious 'Live at the Apollo' and recording a Netflix special in Montreal, Canada, two-time Emmy-nominated South African comedian, Loyiso Gola, returns from travelling the world to Suncoast's brand new venue, The Globe in Durban on 15 December and the Cape Town ICC on 22 December.
The show challenges societal norms, making you question everything you thought you knew about politics, race, history and more. He brings together sharp and philosophical contemplations all delivered with his signature satirical charm and wit.
This show delves into unpacking what we've learnt growing up, viewing the world differently and realising that there's a need to unlearn it instead of being stuck in our own stereotypical mindsets. I go through a process of attempting to 'unlearn' some thoughts and preconceptions about relationships, masculinity, race, things that I'm currently going through and are pertinent in my life and I get to share this with the audience
comments Gola.
Tickets from R120 are available at Computicket outlets and online.
Facebook Comments

ICYMI: Sho Madjozi Dropped A Short Film Yesterday Titled Trickshot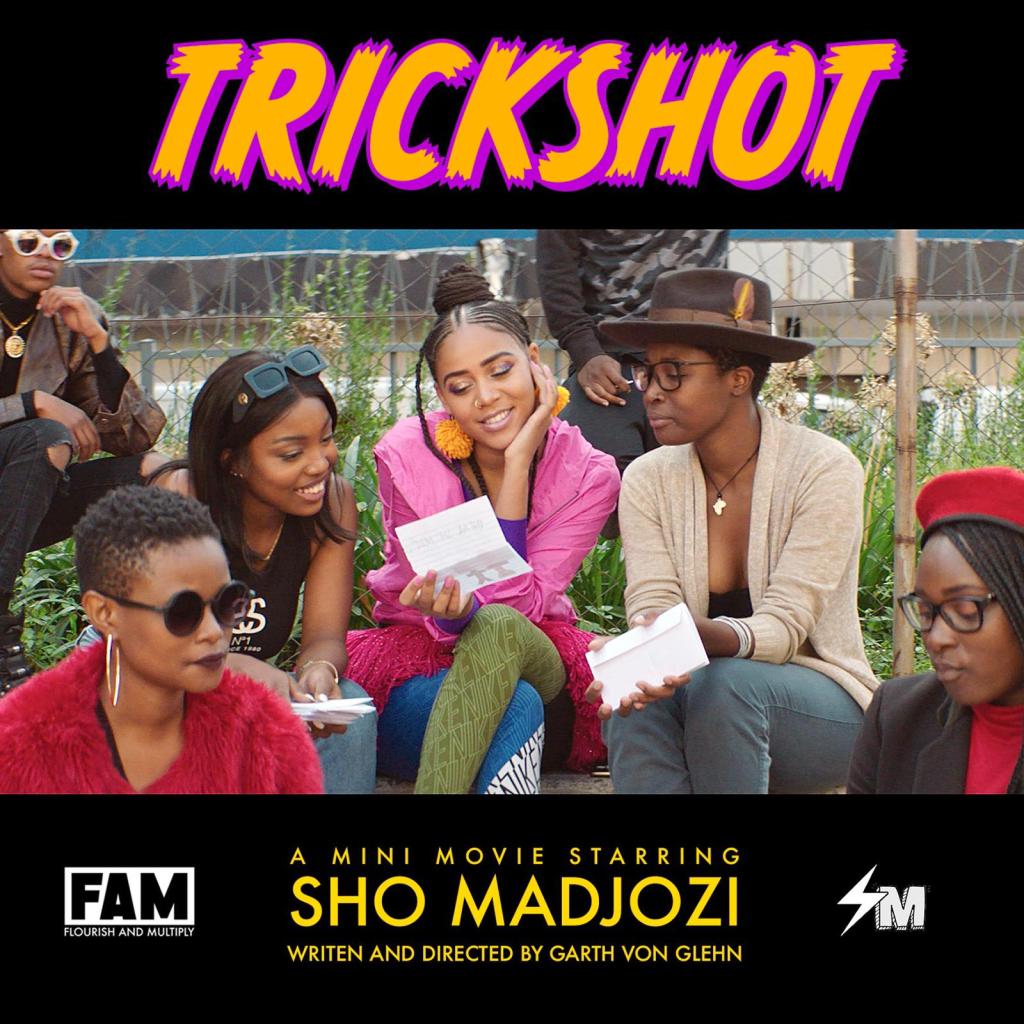 Sho Madjozi is a supernatural Tsonga empress in new movie Trickshot
Yesterday marked the release of Tsonga rapper Sho Madjozi short film Trickshot that features music from the critically acclaimed debut album Limpopo Champions League.
The film celebrates love and basketball and is being delivered on Valentine's day to her supporters as a gift of love. Sho Madjozi is currently in Charlotte, NC to participate in the NBA All-Star Weekend as an ambassador for NBA Africa.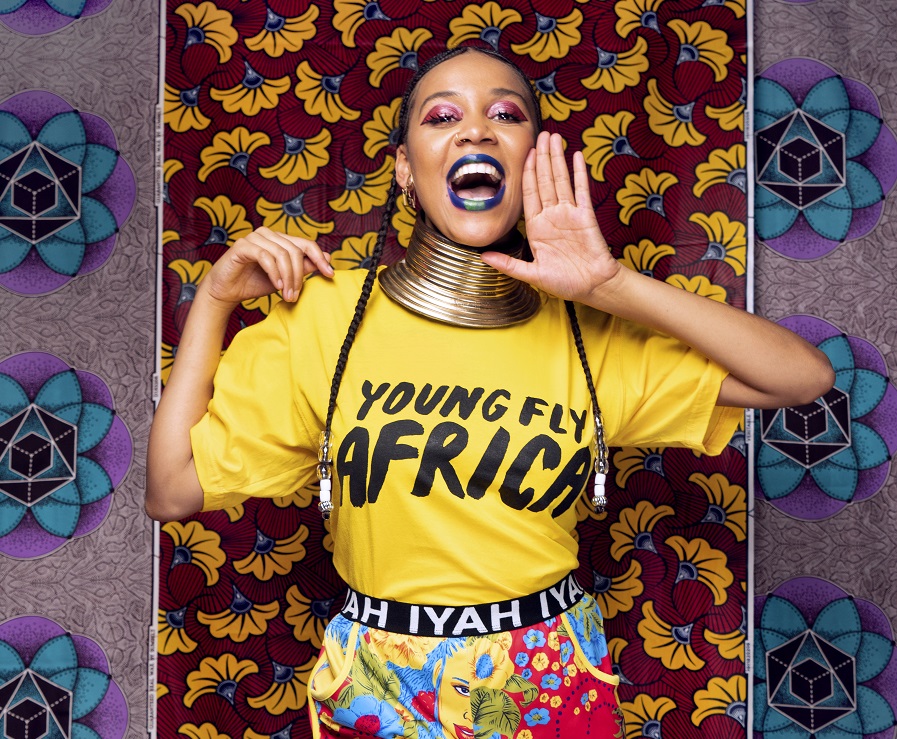 The film short, written and directed by Garth Von Glehn and starring Sho Madjozi, was shot in downtown Johannesburg. Glehn says:
"This is a film about a rural girl with special powers. Her powers exist for the most part undiscovered, but hints of them shine through in her superhuman accuracy, throwing all manner of things into weird and wonderful goals."
Best known for her Xitsonga lyrics and vibrant fashion, in December 2018 Sho Madjozi launched her debut album Limpopo Champions League. She also launched her debut clothing collection with Edcon Fashion in 22 Edgars Fashion stores in South Africa.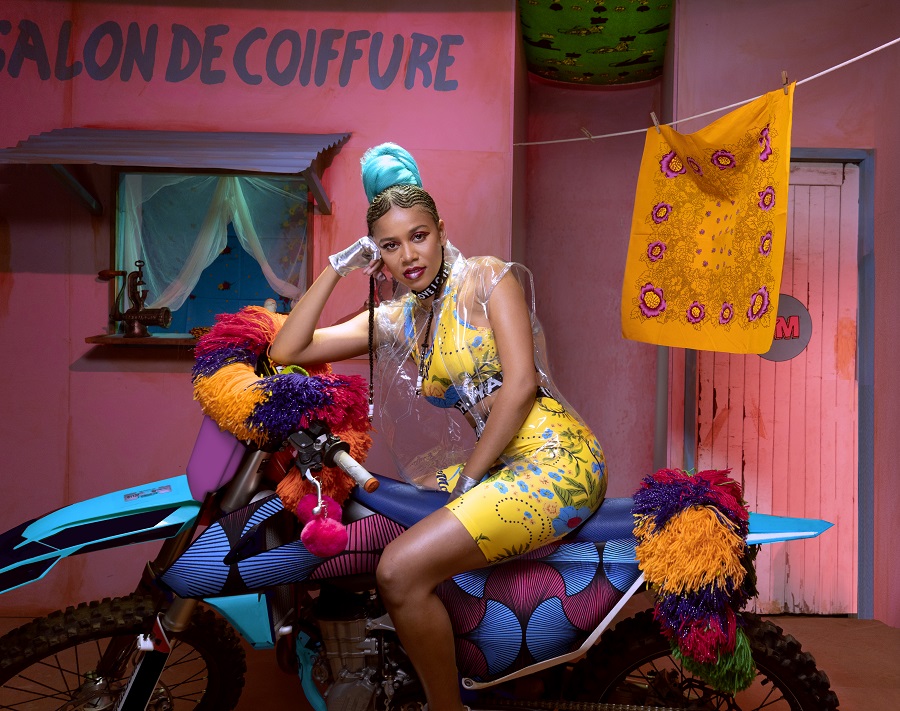 Limpopo's Champion's League is a celebration of being young and African
The debut album is aptly titled Limpopo Champions League. It's a 13-track album which sounds like a celebration of being young and African. The song Kona, in which Sho Madjozi sings that Tsonga people belong everywhere, is an exhilarating affirmation of her Tsonga culture.
While the lively track Don't Tell Me What to Do, is fun and talks about being a carefree African girl. Acclaimed Nigerian artist YCee is featured on party track Wakanda Forever.
Watch the short film below!
Facebook Comments