Rustenburg born Luna Florentino announces his return, giving rise to a finely produced masterpiece to fans with the release of his highly expected third mixtape, Ten Times Better, which will be available worldwide on Friday, June 19, 2020.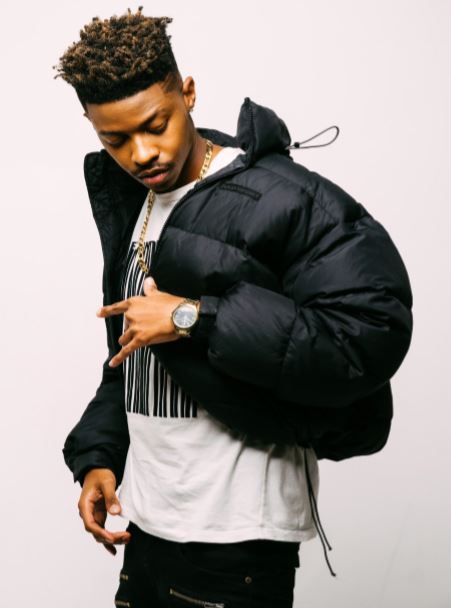 After the success of 'Florentino Mariachi' mixtape his brand got familiar with our TV screens and got him featured on shows such as Mzansi Insider, VEntertainment and ShizLive. His latest project'Fresh Prince of Rustenburg' has quite a lot of momentum this year which had his music on high rotation on major channels like MTV, Trace and Channel O.
Ten Times Better features seven original compositions executively produced by KRONIK. Surprisingly they have never met each other personally. In Florentino's own words:
"We connected through the internet because we in different countries. He is one of the talented Hip Hop producers coming out of Zimbabwe. He has potential to blow up internationally, the collaborations he's working on are crazy. I wish I could tell you but I would rather let him tell the story."
The pre-order for the project will be available in stores on the 29th of May, accompanied by a lead single titled ENERGY.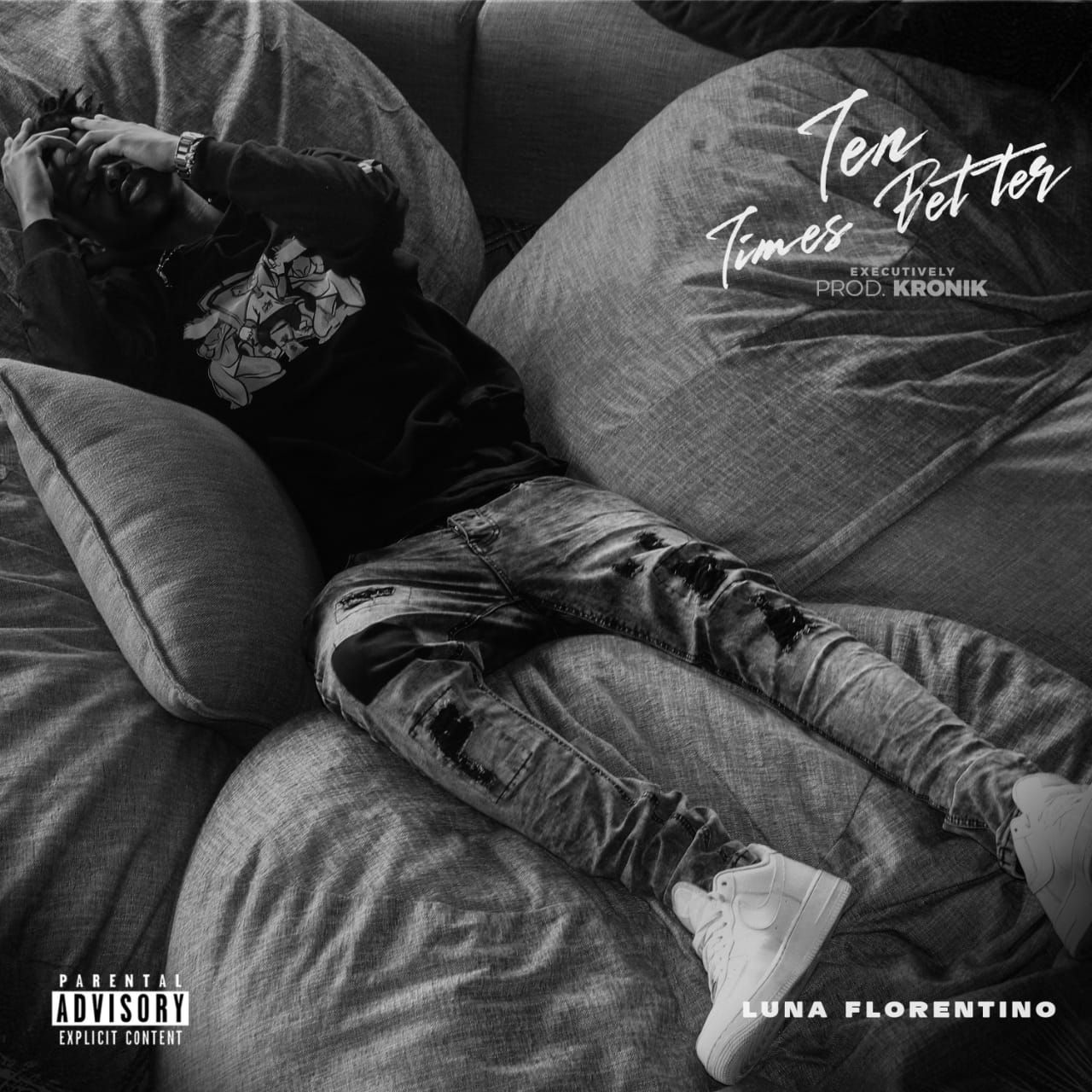 Since"On Lock" from the Fresh Prince Of Rustenburg mixtape, his great power and control in tone compliments the project, with the worldview.
"I didn't really expect the song to turn well, I thought it would be slept on. The craziest part is that most of the streams for On Lock came from the United States of America. So that's the song that made me realize that my music is gaining international recognition."
                                                                                                                                                                                                                           – Luna Florentino
While each composition differs in tone and sound, they express and hold the same theme. Despite the difficult themes and complicated forms that needed to be mastered for this project, the music has a very energetic and party-like aspect. You can hear and tell they had fun creating this project, it sounds as if they were all in studio together.
He worked with the likes of Parlemo and Zacknthebox on the project.
"When it comes to collaborations, the first two things I look for is talent and energy. The energy is the most important because if the vibes don't feel right then the song won't come out right either"
                                                                                                                   – Luna Florentino
He has worked with many talents in the industry such as Rouge, Ganja Beatz and Oshea (USA) to Benihana from Japan who was behind the production of his latest single "Lock Down Anthem". There is something about him that is different–and with his expected project, he definitely uncovered what his competition has been lacking.