Lunchtime Beauty Treatments You Have To Know About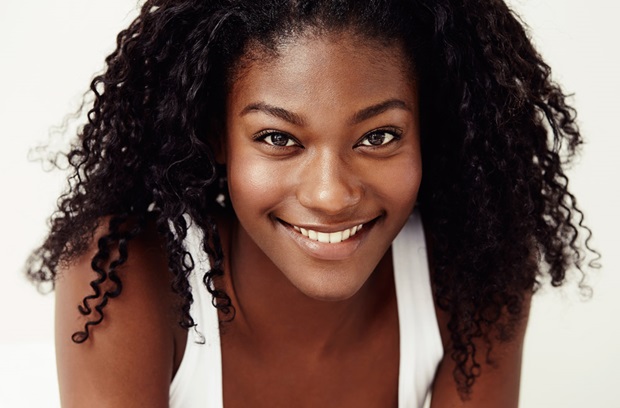 Quick beauty fixes that will make you smile!
Are you always so busy that you never get to have some quality "me time"? Well, there are beauty treatments out there that are created specifically for people like you! There is no need to take a day off because these treats will not affect your working hours. Try and squeeze in some TLC during your lunch break.
Have a look at these lunchtime beauty treats:
Nails:
Afrique Beauty Lounge offers an express mani and pedi service guaranteed to leave your nails looking up-to-date. You get to choose a gelish nail polish of your choice and the treatment comes with a hand massage which will leave your skin looking fresh.
Face:
Sorbet offers the Proskin 60 Dermalogica Facials. The treatment is an ideal choice for those who want a comprehensive experience to address all skin concerns and achieve healthy glowing skin. It is also customized with advanced products, techniques and technology in a soothing environment made for relaxation.
Anti-Aging Art is an aesthetic wellness center that offers Dermal filler injections performed by Dr Reza. When applied properly, dermal filler augments the cheeks and enhances their shape, it also fills out depressions under eyes to reduce dark circles. There is no need to go under the knife for a Dermal Filler treatment.
Brows:
Azuri Beauty Bar offers eyebrow tinting which is dying your lashes/brows to get a colour that suits your skin tone. This service brings out your eyes and matches your hair colour no matter what shade you decide to color it.
Which treatments tickle your fancy?
Do let us know in the comments section below.
Facebook Comments