By doing what he loves, Luthando hopes to solve social issues through design and technology. 
Luthando Mfabe is an illustrator, designer, and developer with a passion for new age technology.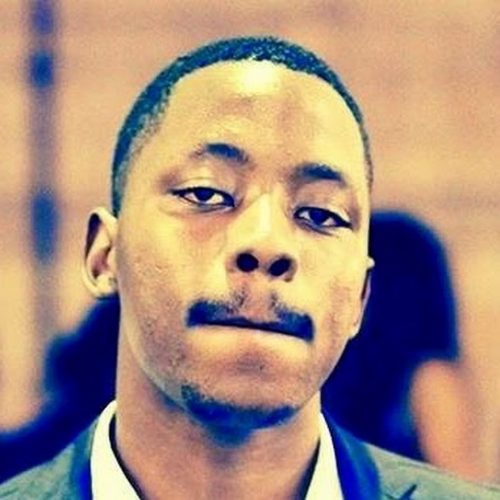 Mfabe has built some of the first Virtual Reality and Augmented Reality apps in South Africa for Mercedes and MTN while he was a designer and developer for a small startup. 
Mfabe told SA Creatives: "I worked as a web developer on some of the biggest brands like Coca-Cola, Mercedes, Showmax and MTN." 
By doing what he loves, Luthando hopes to solve social issues through design and technology. 
Mfabe is part of Design Indaba's Emerging Creative Class of 2019 as well as the 100% Design South Africa Young Gauteng 2018. 
Creative style 
Mfabe said his style is heavily influenced by Afrofuturism.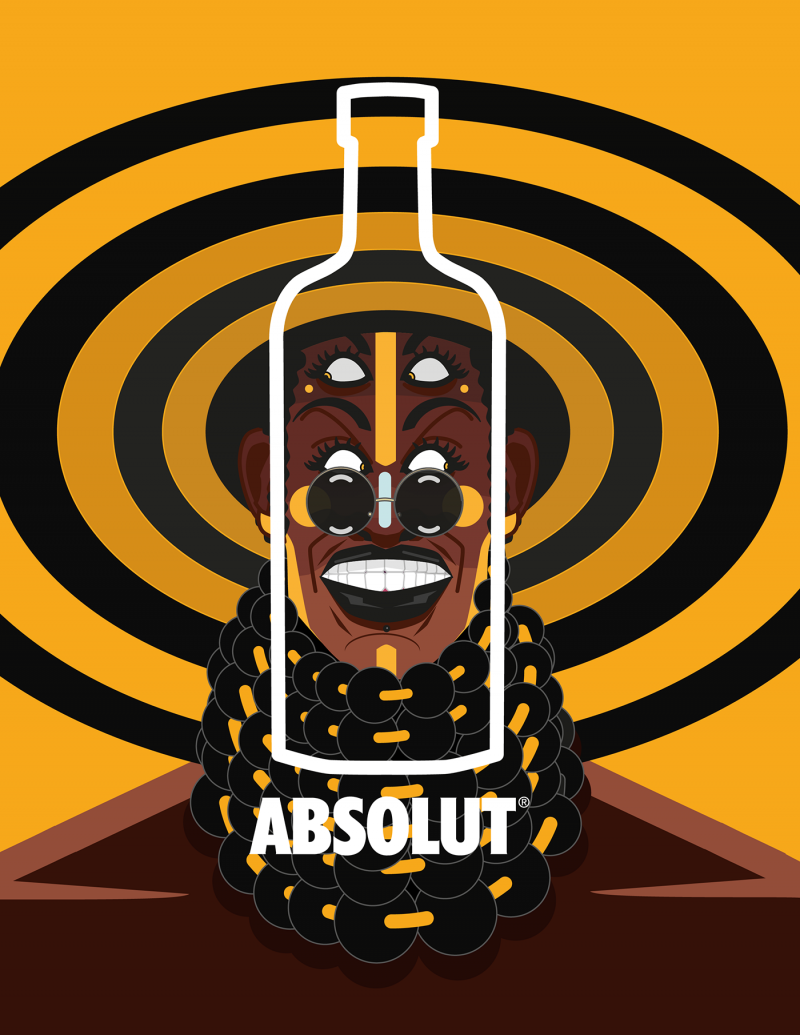 He said: "I look into African history to tell modern and futuristic African stories. I strive to educate Africans about their history through my artwork, I use colors to communicate my mood. I also use neon colors to give my artwork a futuristic feel. I'm influenced by African culture; I use different elements from different parts of Africa to create my characters. Like the African mask and the body paint from the Dogon tribe, the Fez from the Moors in Morocco." 
He added that he strives to capture African spirituality in his artworks because he is inspired by Africa, it's people and its history. 
"Do some research on African culture and history, I mean precolonial history. I'm sure you will be inspired too. Look at civilizations like Kemet and Mutapa, look at what they achieved. So what's stopping us as modern Africans from achieving greatness?," he said. 
Launching his own creative agency 
Mfabe launched WAR Innovation, a creative agency that solves social issues through art and technology in 2016.  
The company has grown since its launch and has managed to work with several well-known brands. 
He said: "My company is currently working on some illustration, branding, UX and development for a small startup. On the side, I'm creating my own lifestyle brand that combines design and technology, for now, it's still a prototype."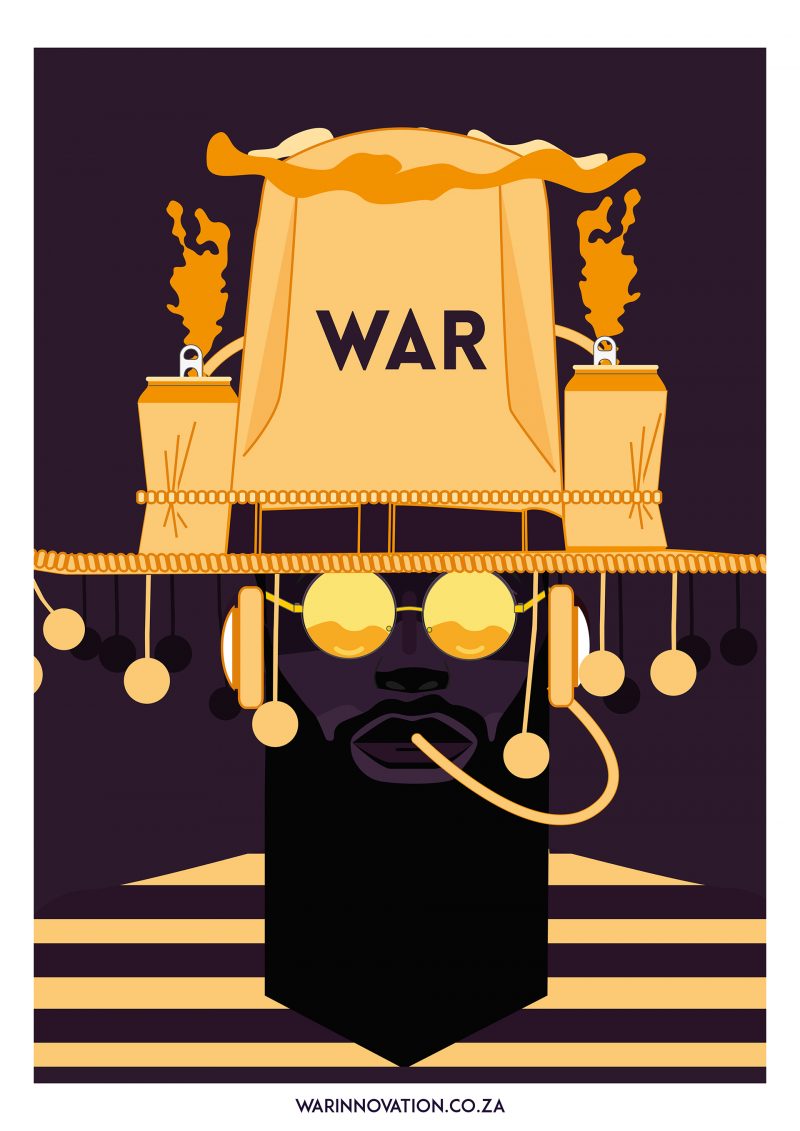 Advice to young creatives 
According to Mfabe, after watching a TED Talk by Saki Mafundikwa, he became a better illustrator and designer. 
He said: "Just be curious and don't stop learning. Look inwards, what's your purpose in life? and don't try to copy other people's styles. Do some research on Africa and learn more about your culture. Practice, practice, and practice. Listen, listen, listen and read. Spend time on your own and think." 
Follow his Luthando Mfabe's work on Behance and be enthralled by his Afrofuturism.