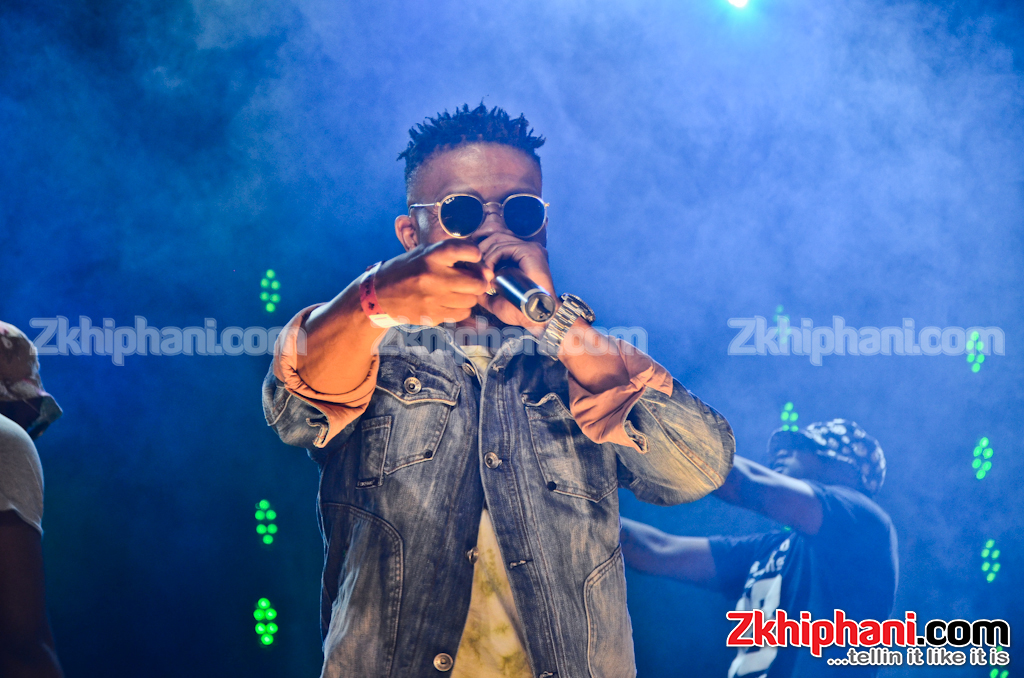 Ma-E has just recently released his new album, 212; the title refers to the Pimville area code. This is the rappers sophomore project and follows the critically acclaimed first album, Township Counsellor. 212 is a 13 track effort which sees Ma-E go all out on the production of it and bare his soul.
The amount of variety on this album is something worth beholding. Plus the penmanship that Ma-E has showing off on 212 is dope! I repeat, who knew that Ma-E is this dope and this beastly???
He went a little unconventional with the people he featured on the album with some of the features including Kid X, Da LES, Gemini Major and Tellaman to name a few.
The album features a nice variety of beats somw of which were co-produced by Ma-E; from that classic Skhanda sound that we have come accustomed to on joints like Kanjalo. But he also breaks away and brings us Trap inspired beats in joints like Khethile Khethile and Live & Let Live. He goes sentimental with a boom bap beat like on Yizinto and a little bit upbeat on Sharp Huzed.
The album has been receiving plenty of positive responses from his fans
Eish @MaEzeeDoesIt your flow on "Its Over" and the message grootman🔥🔥🔥thank you for always remaining true to your sound 🇿🇦🇿🇦🇿🇦🇿🇦🇿🇦🇿🇦

— S K I N N Y (@Skinnygenes_TV) December 11, 2017
#212Album the whole day I'm bumping this project s/o @MaEzeeDoesIt

— iNdod' Ayshisi (@IamBonkosi_SA) December 11, 2017
The album that matters #212 @MaEzeeDoesIt

— #HireAGraduate (@IamLesson) December 11, 2017
I'm enjoying the sound so far! #212Album

— Papiso Christ (@Fable_chubb) December 11, 2017
Cop 212 on iTunes.