Ma-E releases upcoming album art cover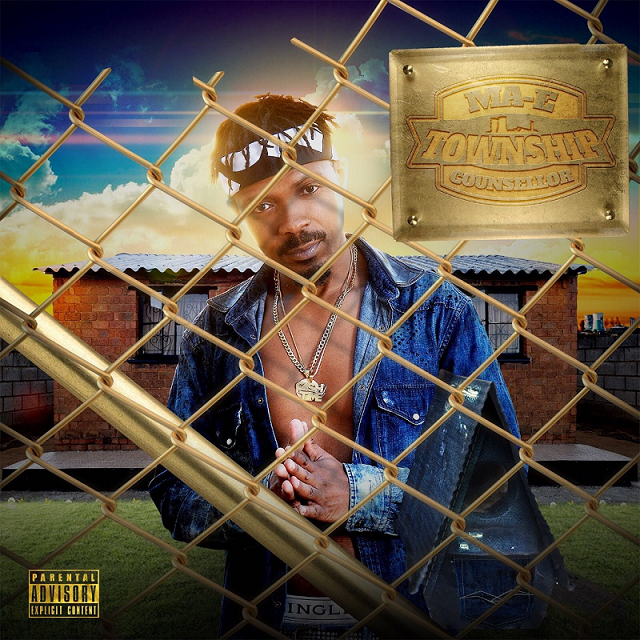 After releasing his four singles "uGogo", "Kingpin", "Ke Summer" as well as "Siyaz'philela" the Ganda Ganda, Ma-E, has finally decided to reward the patience of his fans with an album! This is the official artwork for "Township Counsellor", his solo debut album. As the album title suggests, and the Ganda Ganda himself assures us, this album is deeply rooted within Township culture, yet encompasses everything that the modern day music lover finds appealing! Ma-E assures us that the album will be a gem for every music lover, and that fans will get to experience the Ma-E that they know and love, but also encounter a different side of him that he had yet to expose to people.
The album is projected to drop on the 25th of March.
Facebook Comments