Maboe back with a bang!
In a surprise announcement last week it was revealed that Tropika Island of Treasure would officially be back for a 9th season and would take place in the island paradise of Curaçao – a Dutch Caribbean island. And, who better to host #TIOT9 than a familiar face who kept us entertained beyond belief in TIOT8? That's right, Katlego Maboe is back as the host and will bring with him a whole new kind of energy and amusement to the Caribbean.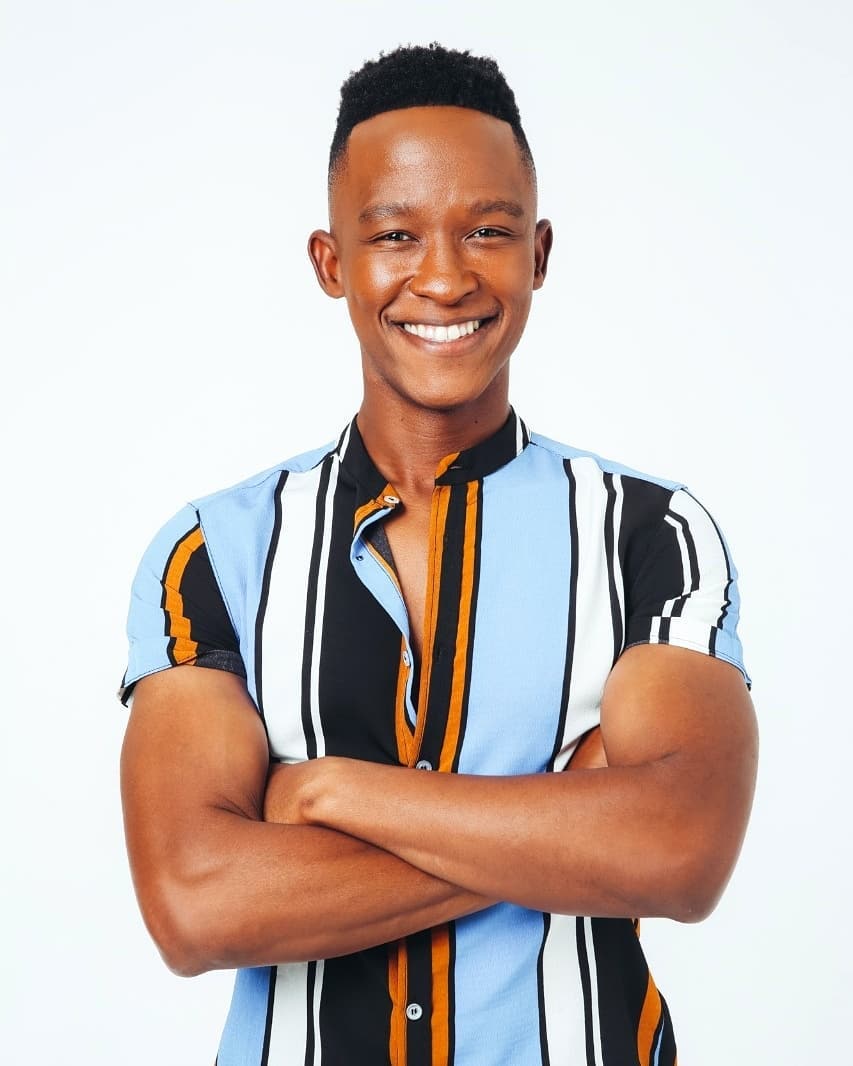 Katlego is probably best known as a host of the SABC3 show, Expresso. Year-on-year, he has grown into a well-known TV presenter, singer, voice-over artist, MC, model and actor – and most recently, a dad!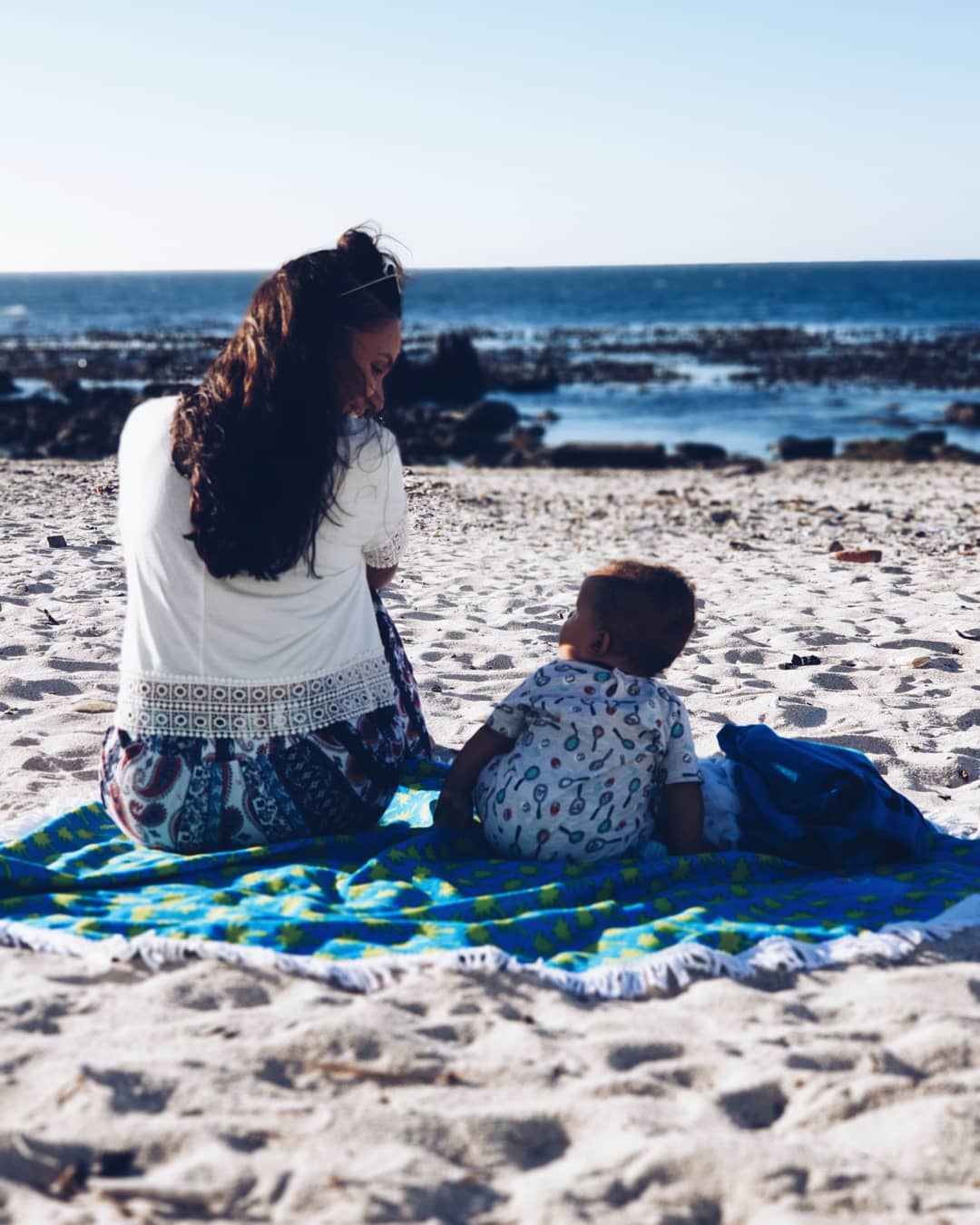 His charismatic nature has gained him many fans, and his inquisitive nature and zest for life (and travel) will stand him in good stead as the returning host of Tropika Island of Treasure. Katlego is thrilled to return as the host and to experience all that the new season of #TIOT9 will bring,
I'm really looking forward to the new island; all of its beauty, history and culture that I stand to be exposed to and all that I will learn from being there. Most of all, I'm excited to witness the six new celebrities and contestants that will feature on this new season, competing for their share of fame and fortune, and that big R1 million. I have no doubt that it is going to be an intense level of competition and am confident that each team will bring their absolute best! The level of competition is going to be fierce, and I hope SA is as excited as I am because it really is going to be an amazing season of #TIOT9!"
Maboe says.