He was recently invited to perform in the United States.
It all seemed like a dream from the day I found out that I'd be showcasing there
So said Mafikeng-born South African rap artist Gosiame "G-C" Ntshole after he was invited to perform at the recently-held annual South by Southwest (SXSW) Conference in Austin, Texas.
Now in its 32nd year, SXSW is an annual week long film, gaming, tech and music gathering and was this year attended by some of the top names in the entertainment industry including Lupita Nyong'o, Wycleaf Jean, Seth Rogan, A$AP Rocky and of course our very own exports, Trevor Noah and Charlize Theron.
"It's not possible to put into words what SXSW is like. I could not have imagined that I would be in the exact same place as those great artists, it's the perfect place to make connections on all levels" adds G-C.
G-C's first break came in 2007 when he landed a feature on the hit single Leloko la Lekoko by the late Motswako legend, Hip Hop Pantsula (HHP). He's seen numerous achievements since then, such as performing on Spain's Primavera Pro stage in 2017.
In March 2019, G-C released his latest EP titled Nostalgia.
Nostalgia is my latest body of work – a perfectly imperfect amalgamation of my thoughts. I particularly wanted to create music which is a collection of sounds for different ears. I want everyone to find a song that speaks to them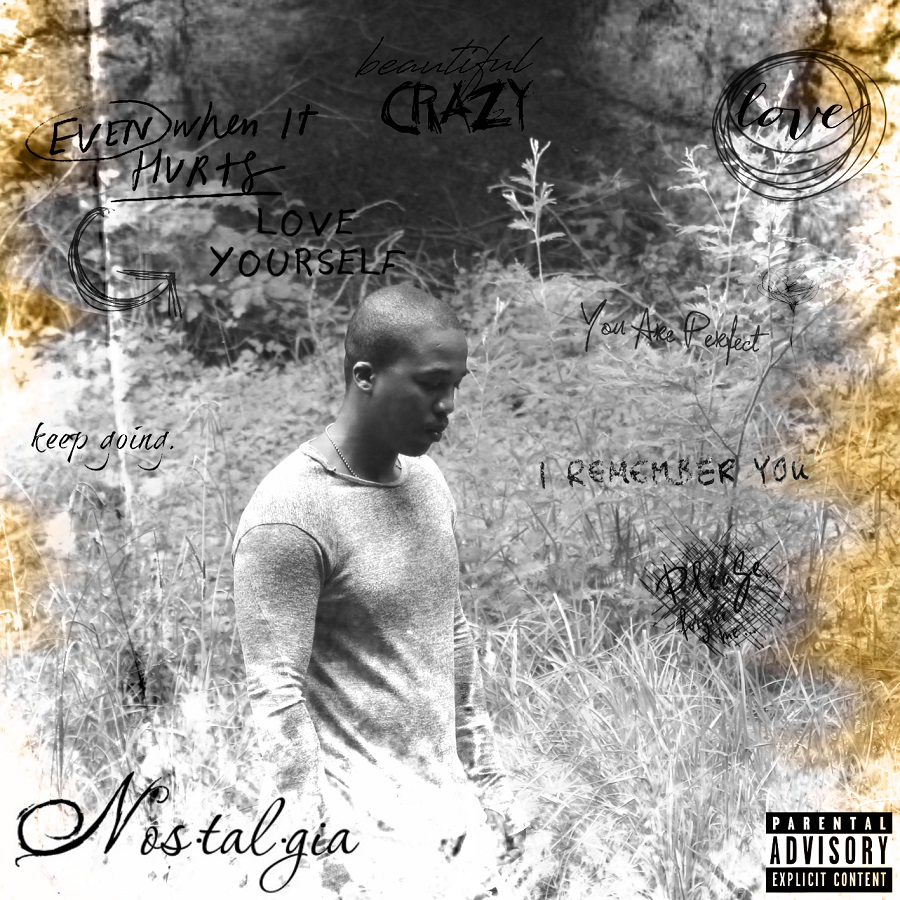 Nostalgia is available across all streaming platforms: http://bit.ly/NostalgiaGC