Staying true to their name, Mabala Noise Entertainment is ready to be heard! What else are we supposed to think when they are releasing music for their artists like this? Another one on the list is the Major League who are blazing with their new track S'getit #Umgulukudu!  The track features the rap pantsula, Cassper Nyovest and deep voiced hit maker, Kwesta.
The track has major Kwaito influences, it's unbelievable. While listening to this, I had major flashbacks to the late 90's when I was old enough to listen to groups like Alaska and Trompies. The sound is a winner no matter how you look at it because it is proudly South African. I see what the Major League twins did there: bringing in nostalgia but making it modern and current.
If you are familiar with music from Major League then you will now that Slyza Tsotsi and Zulu Girls are part of their impressive archive. This track, as good as it sounds falls a little flat in some parts.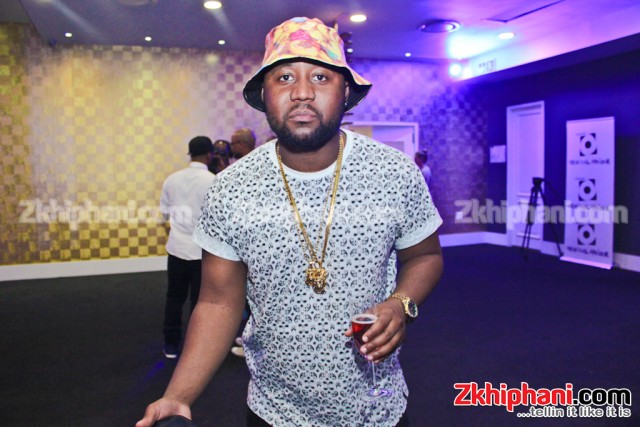 I get the flow and the easy going and relaxed vibe to it which is awesome because the beat does the damn thing. The verses are also good, I cannot fault them at all. Don't expect bars on this track, it is all about dancing and creating an atmosphere that the Kwaito if yesteryear created. The beat is tight, the vocals and the feel of the track is what makes this track a nice tune.
Cassper and Kwesta really know how to create that new age Kwaito mood on their tracks and I have to admit that it is a thing now. Listen to that track below and tell us if you are down with this #NewAgeKwaito.
[soundcloud url="https://api.soundcloud.com/tracks/278812125″ params="auto_play=false&hide_related=false&show_comments=true&show_user=true&show_reposts=false&visual=true" width="100%" height="450″ iframe="true" /]