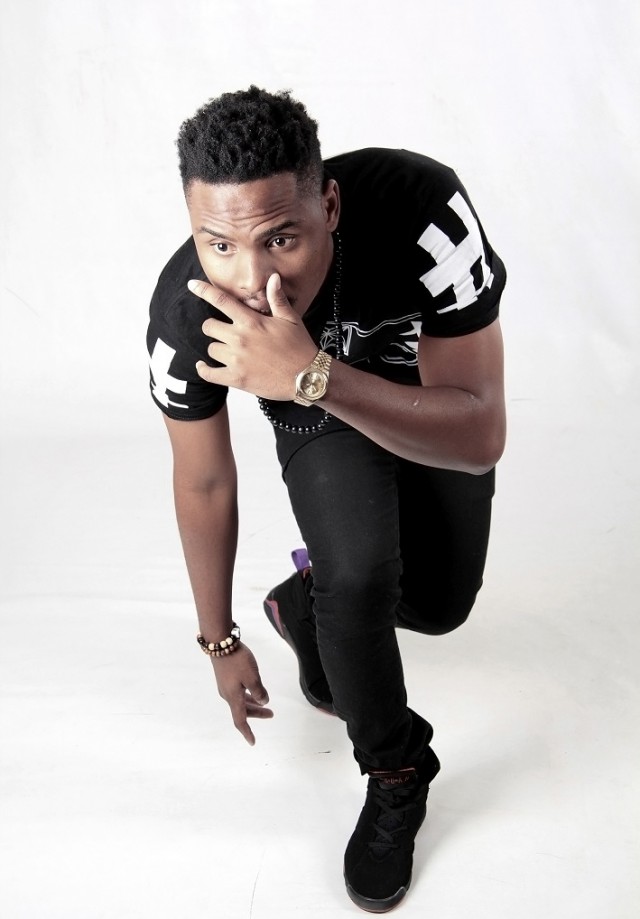 Mthobisi Howard Makhushe, (23) known as 'Makhush' is an electrifying Mpumalanga born singer, songwriter, performer and gifted entertainer currently residing in the city of dreams, Johannesburg, South Africa. Makhush's singing talents surpasses any confinements of genre. He is influenced by R&B, Gospel, Soul, Hip-Hop and many sounds.
With just under 5 years of performing in and around Johanneburg, Makhush has easily won the hearts of many listeners and has built solid working relationships with local artists such as the Cashtime Life family, Bongani Fassie, Sikay Patrell, Ginger Breadman, Morale, Black Coffee and has recorded sound tracks for African movies with Chico Twala.
Makhush has worked with international stars such as the Backstreet Boys and EMA nominated producer Kris J. Among countless others appearances, this young vocalist has performed for an audience of 25 000 peope in the biggest Hip-Hop festival, he has graced many radio stations and television shows sharing his passion.
Makhush was selected as a South African arts and sports ambassador and went on to represent his country in the United Kingdom, and was interviewed by the esteemed British council Dreams and Teams which all culminated in a performance for the Queen at the worldwide renowned Birmingham Palace.
He is currently signed up by MTV Artists in the USA (@MTV_Artists), he is also working with Souljaboy (USA) on a project. He has recently collaborated with Hugh Masekela, Judith Sephuma, The Soil, MXO, Simphiwe Dana in a song aimed at uniting Africa. As well as the Dube brothers. Makhush's star continues to shine and with his trail blazing singles 'Nothing lasts 4eva,' 'Miss right' and 'Stimela,' this young genius is headed for greatness. The music is currently distributed by Simfy Africa and available on iTunes. Look out for the self-titled EP
Facebook Comments