PEEP: Designer Palesa Mokubung Bags A Remarkable Fashion Collabo!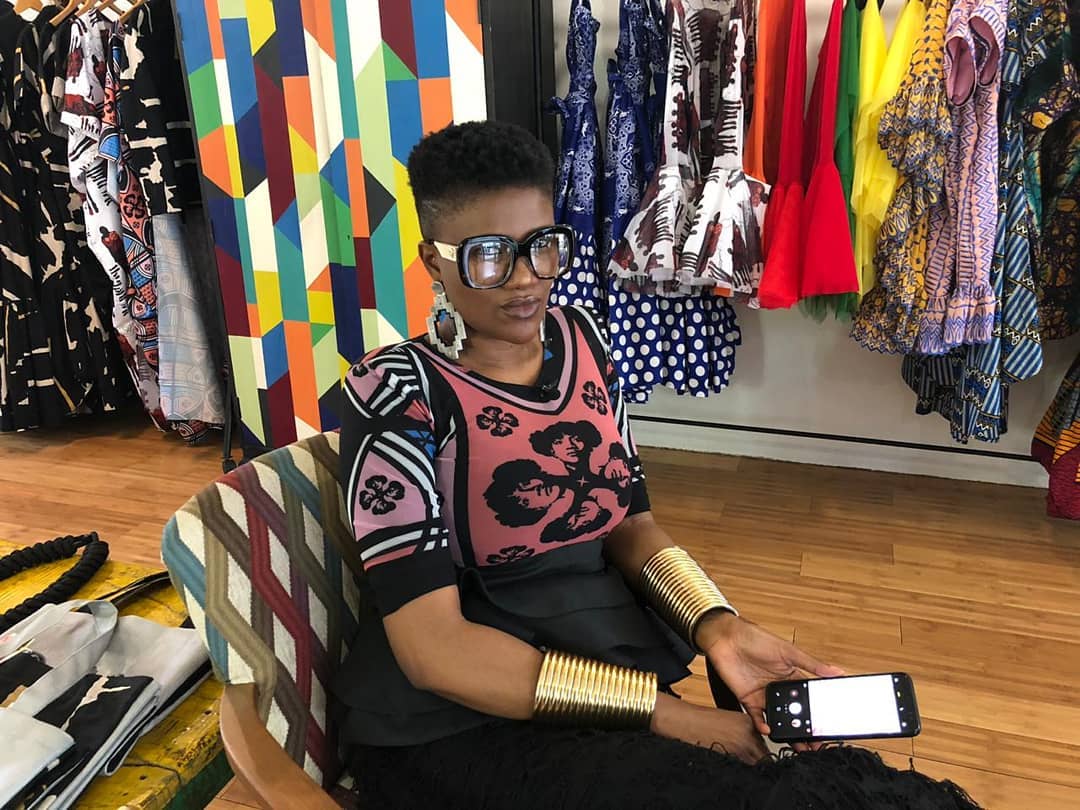 Mantsho partners with an international fashion brand.
H&M just announced its first African collaboration with South African designer, Palesa Mokubung's Mantsho label, which will be available in all South African stores as well as exclusive flagship stores around the world and all H&M online markets, from 15 August 2019.
I am so excited to finally announce my collaboration with H&M to create Mantsho x HM! This is truly a dream come true for me. To be the first South African designer to have their own collection in H&M South Africa stores & exclusive H&M flagship store worldwide is quite an amazing feeling. This is such an exciting period of my life and I can't wait to share it with u,
She announced on Instagram.
The Mantsho label, meaning 'black is beautiful' in her native Sesotho language, was established in 2004 and has since graced numerous runways including Greece, India, USA, Jamaica, Nigeria, Botswana and Senegal.
The creative who hails from Kroonstad in the Orange Free State holds a Bachelor of Arts Degree in Fashion Design and has dressed a wide variety of A-listers including Simphiwe Dana, Unathi Nkayi as well as Lira.
Mantsho is known for its vibrant fabrics, bold and edgy designs with distinct silhouettes and structures. The diverse collection of women's wear and accessories are set to introduce a dose of fresh fun and uniquely South African aesthetic to H&M customers around the world.
The collection will be available in all South African stores as well as selected flagship stores in the United States of America, the United Kingdom, France, Spain, Portugal, The Netherlands, Belgium, Mexico, Chile and Israel.
What are your thoughts on this partnership?
Facebook Comments