Makwa And MarazA Join Forces In New Song Titled All Go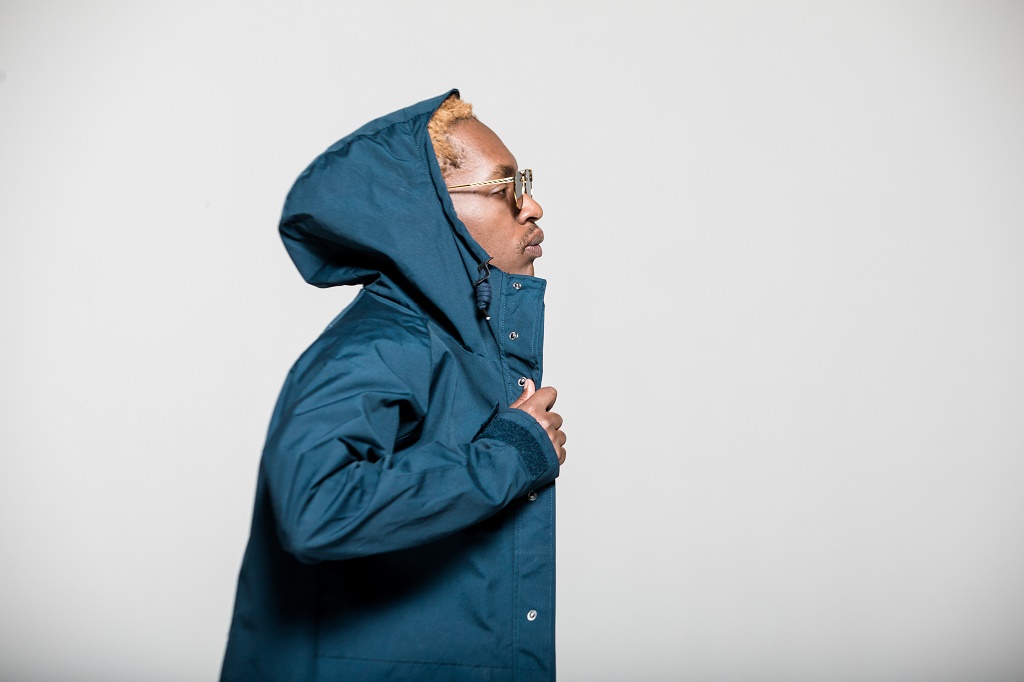 Superstar producer, Makwa is back with a new joint which features renowned rapper, MarazA. Makwa has been steady trying to break into the music industry as the talent in front as oppose to being in the background. He did this with his first solo song titled 6 and this was the beginning of it all.
Much like 6, All Go is a different sound to what we are used to. Makwa is deliberate about the direction he wants to take with the sound and this is clear in All Go. All Go combines nostalgic elements with a modern Kwaito inspired sensibilities. The Maskandi elements are also audible and give this song a very authentic and unique feel.
It's been a while since we have heard anything from MarazA and on All Go we are feeling this new vibe that he is on. On All Go he isn't trying hard to be super lyrical and abstract. He is laid back and rapping about the girl who has been on his side for the longest time- through the good and the bad.
From the hook to the bass line, this song goes in. Plus it helps that this song is a wholesome love song about Makwa pursuing the girl he wants to marry. This is a perfect song for a young chillas.
All Go is available for purchase on all major digital stores.
Listen to All Go below!
Facebook Comments