Fête de la Musique is taking place on the 18th of September and promises to bring Johannesburg alive
The Fête de la Musique will bring Johannesburg alive this Spring. The music concert presents a diverse range of amazing artists at one of the city's most anticipated annual events.
Read more: WATCH: Black Motion Hosts NPR Tiny Desk Concert At The Former Residence Of Nelson Mandela
The Fête de la Musique Joburg have announced the headlining acts. Award winning jazz trumpeter Mandla Mlangeni and afrocentric ancient futurists The Brother Moves On will be performing at the concert. Pioneering art rockers Blk Jks and SAMA awarded songstress Maleh will also be on stage at four locations as part of this popular festival on the 18th of September 2021.
Joining the headliners at the four different stages in Johannesburg and Soweto are the artists selected during the call out for musicians and DJ's. Ms Party, Mx Blouse, Melo B Jones, Ikati Esengxoweni, LaliBoi, Manu Grace, Basadi ba Mintsu, Bobo Jay Nzima, Andee SSS, DJ Binz, Shotgun Tori and the Hound, Sibusiso Mashiloane, Simba Ci, Spokenpriestess, Sun Xa Experiment and Tshepang Ramoba.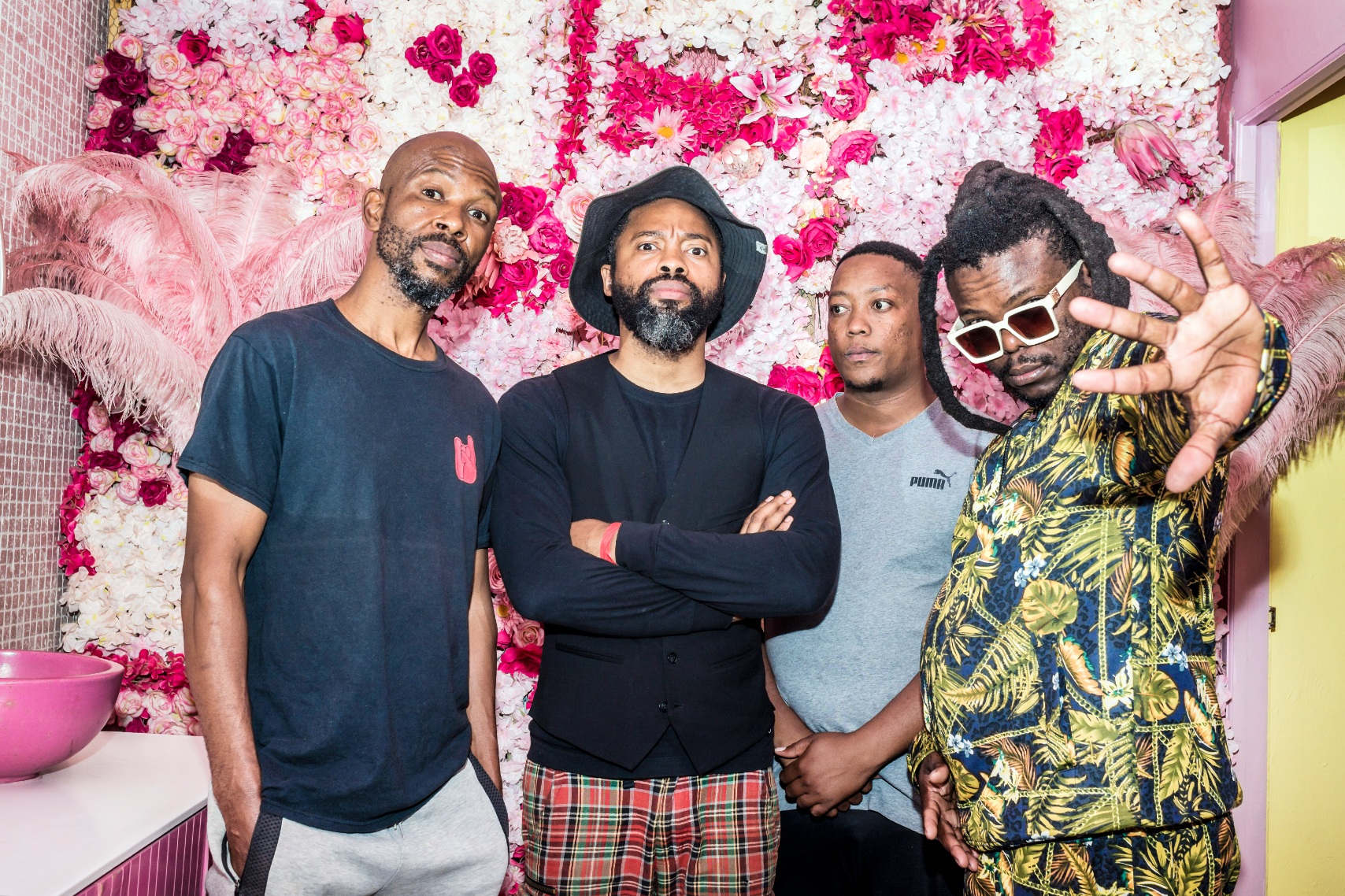 Selen Daver, the Cultural Attaché for the French Embassy of South Africa is happy that the event is back again. "Over the last decade, Fête de la Musique has grown to be one of the most anticipated experiences amongst avid festival-goers in Johannesburg," Daver expresses. Explaining that this year, the festival is back in four different locations with limited capacity to ensure everyone's safety. "Our goal is to make live music accessible… while giving young musicians a space to reach a broad audience."
About the Fête de la Musique:
The Fête de la Musique (or World Music Day) is a popular and free music festival that has been taking place each year in France. It was established in South Africa in 2010. In Johannesburg, it has become a great platform for both renowned and upcoming talents to make themselves known.
Many local and international artists have taken part in the event throughout the years and contributed to its success. These include Samthing Soweto, Msaki, Nakhane, Zoe Modiga, Blk Jks, Urban Village, BCUC, Berita, Baenz Oester and the Rainmakers and Bombshelter Beast.
The concert is brought to you by the French Institute of South Africa and the Alliance Française of Johannesburg. This is in partnership with Bassline Live and Newtown Junction. It is made possible by the continuous support of TOTAL South Africa to the arts.