Manu WorldStar's Nalingi music video hits 100k views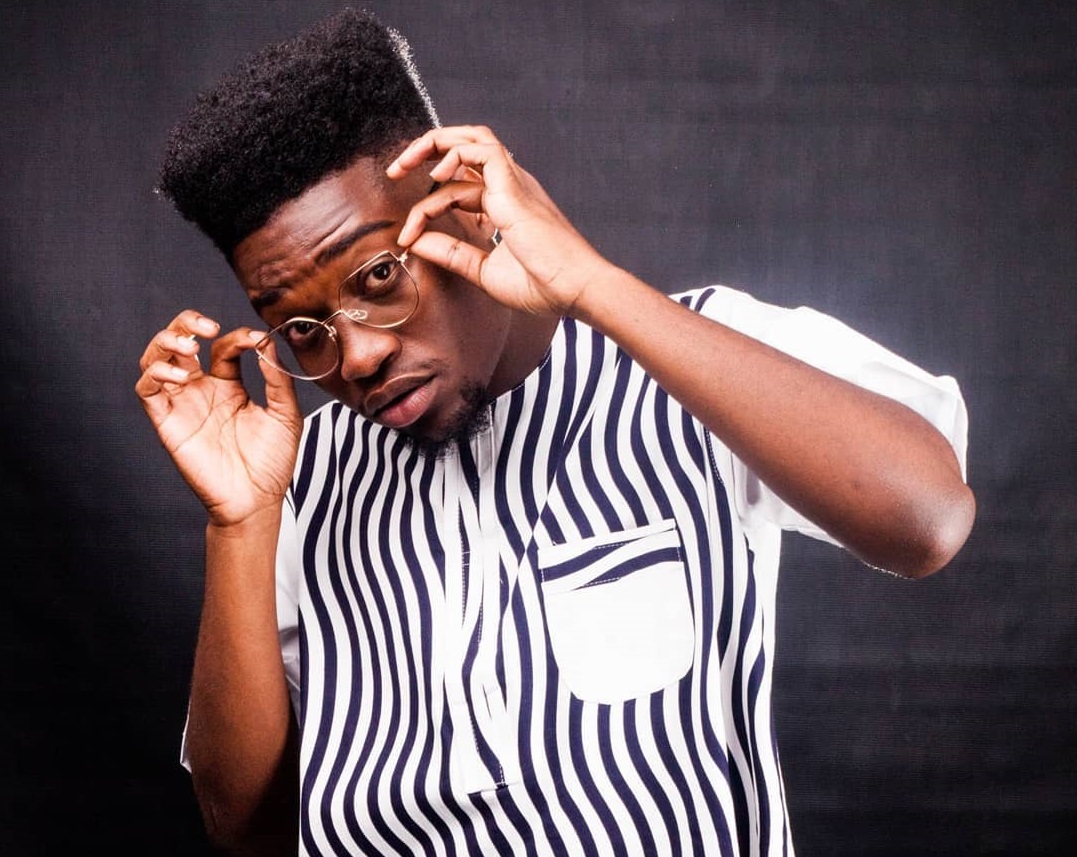 Manu WorldStar's Nalingi goes viral.
Off the back of being endorsed by music television network, Trace TV, as an artist that has global breakthrough potential, Manu WorldStar's Nalingi music video has crossed the 100k views mark.
Nalingi has been highlighted by many, including most recently SABC 1's Live Amp this past weekend, as one of the biggest songs in the country this year.
It is therefore no surprise that over 100 000 people have gone to YouTube to view the music video of the track that has put the rising African star on the map.
The Joburg born South African artist of Congolese descent, who is co-management by the Vth Season and Punchline Media, has received 13 number #1 spots and counting for hit single Nalingi, on key radio & TV charts in territories such as the UK, Nigeria, Botswana, Zambia and South Africa.
Watch Manu WorldStar's Nalingi music video here: https://youtu.be/OD_RqTHbIE4
Facebook Comments

Mad On Dough releases visuals for "Vibe"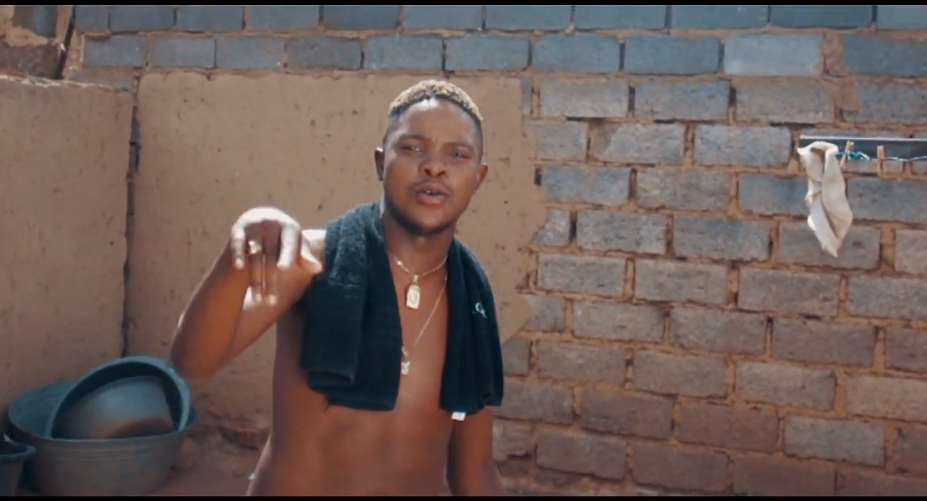 Mad On Dough release visuals to their latest single titled "Vibe".
Set in a township, Mad On Dough showcase visuals which replicate the life of a township drug boss. Everything is centered around the corner house which is supposedly the drug bosses home.
The video starts off with a waterboarding scene narrated by the drug boss (Dumisani Dlamini), which is later unpacked at the end of the short movie/ music video.
This is a day in the life of a drug boss which has a lesson at the end of the movie. In essence, the story line details the main character's foray into the world of drugs, his rationale for this decision and the problem he encounters.
Facebook Comments