Manu WorldStar's debut album, Molimo, will be available for pre-add next Friday, 26 June 2020, with the release of a new single titled Choko.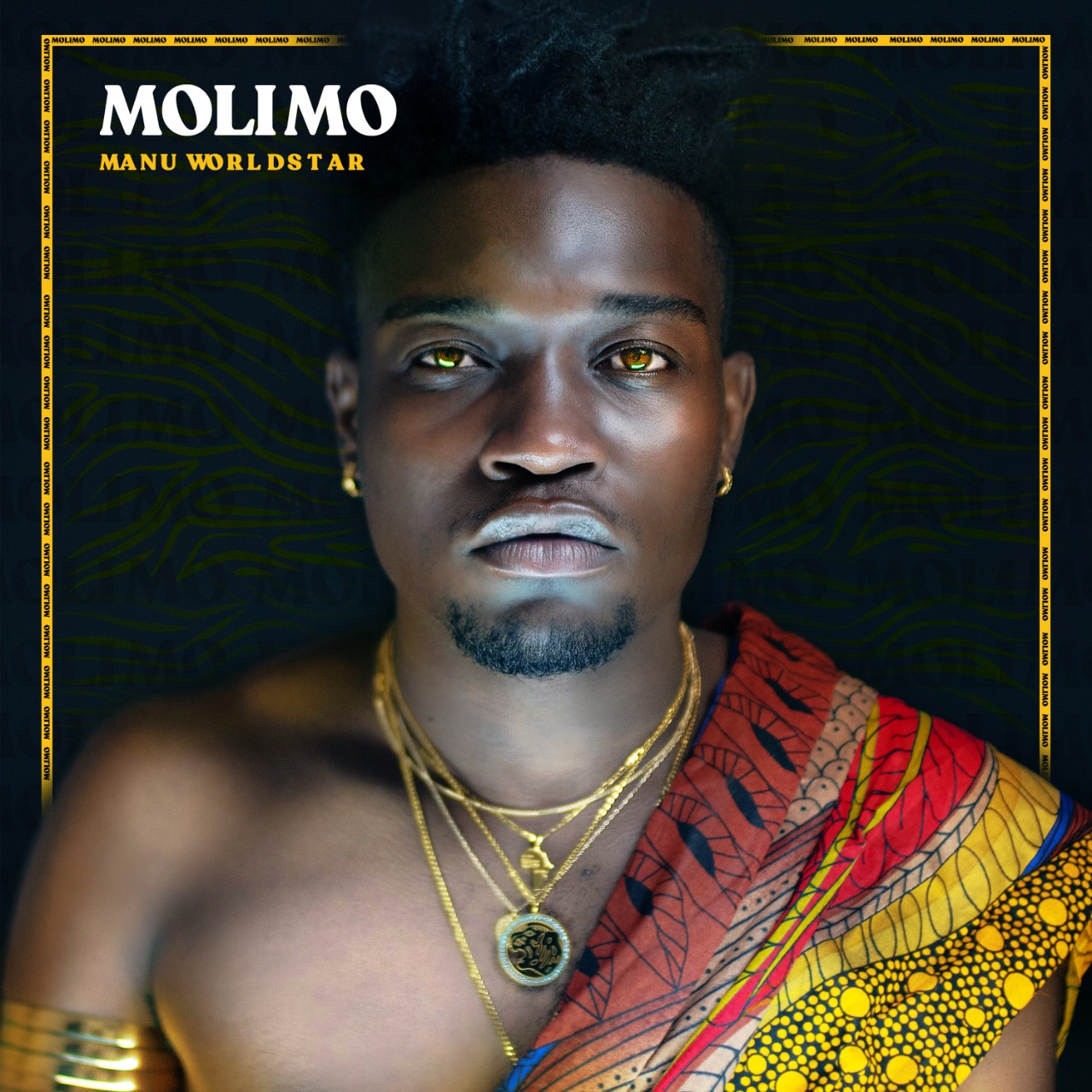 Choko – 26 June 2020
Choko is a song about believing in what you want in life and going after it. Manu WorldStar wrote the song when he was in a hard place in life but when the song came to him, it gave him a revelation that he needs to keep striving to achieve his dreams and work hard for what he wants. Manu WorldStar wants the song to be able to feed listeners, souls, just like how it fed his.
Nalingi Remix ft Spacely (Ghana), Roberto (Zambia) & Sjava (SA) – 24 July 2020
Nalingi did so much for Manu WorldStar's career and his personal life that he felt that he needed to put out a Remix not only for his fans but for himself. The song was a smash hit both locally and across the continent that Manu WorldStar felt it needed that extra push with a continental flair to it. Spacely, Roberto, and Sjava sing their version of love on the track. Manu WorldStar comes full circle with the Nalingi Remix; ending the phase that launched his career and giving life to a new era with the release of his debut album.
Wonderlust ft Rowlene – 14 August 2020
Growing up, Manu WorldStar was a very inquisitive child and had big dreams about who he would become one day. Wonderlust is a song about hope and faith that you will become what you dream of becoming and overcoming the doubt in your head.
Fire Emoji ft Rouge – 28 August 2020
Fire Emoji is a translation of Manu WorldStar when he's feeling good. It's about swag, it has street appeal and was recorded in an atmosphere that was the most fun and vibrant studio session that Manu WorldStar has ever had.