Manu Worldstar releases Choko and it gives us a glimpse into the sound on his debut album
African breakout artist, Manu WorldStar, comes full circle with the release of his debut album, MOLIMO, now available for pre-add with lead single, CHOKO.
MOLIMO comes off the back of a very successful release of Nalingi, which topped charts across the continent, went GOLD. Nalingi is still a regular feature on the Top 100 Radiomonitor Chart two years on. Manu WorldStar's follow on singles, Future Plan and Rent, have also enjoyed great success on radio both featuring on the Top 100 Radiomonitor Chart and have paved the way alongside notable features to Manu WorldStar's debut album release.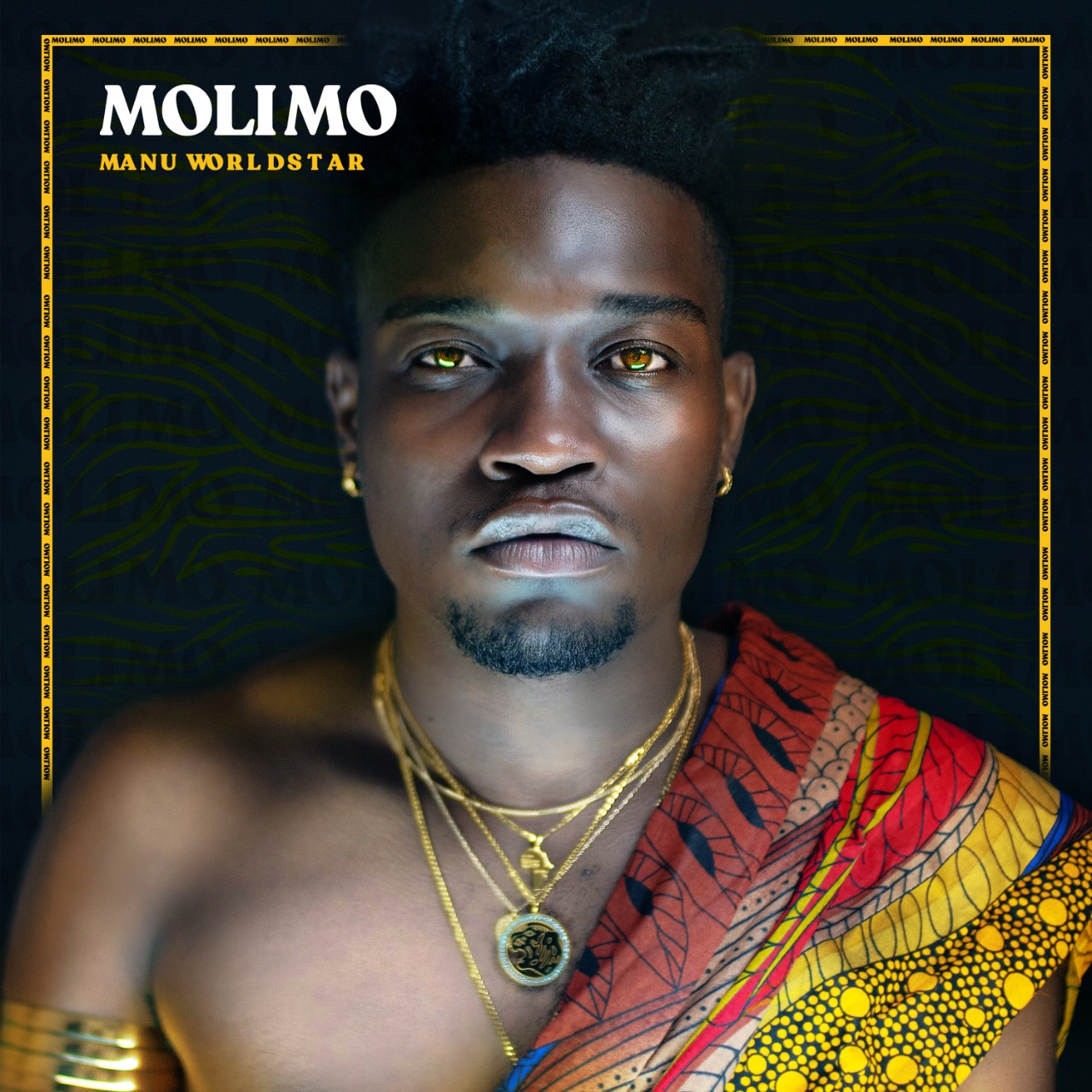 "MOLIMO means "My Spirit" in my mother tongue, Lingala," shares Manu WorldStar.
He adds: "I chose this name because I felt this body of work defines and reflects the deepest desires and thoughts that come not from my mind, but from my spirit."
"The project is an eclectic Modern African sound of East, West, Central and Southern African music and voices. A true mix of Popular Afro Beats," shares Raphael Benza. Benza executively Produced and did the A&R for MOLIMO.
You can now pre-add Manu WorldStar's MOLIMO album here: https://SonyMusicAfrica.lnk.to/MWSM
Listen to CHOKO below!