Marawa says goodbye to SuperSport.
A few weeks ago, sports journalist Robert Marawa was trending all over social media following his much-publicized departure from the popular sports channel – SuperSport. The local broadcaster started his very own sports channel on the famous online platform – YouTube,
You asked for it…..Now it is here!!! At your command!! #marawatv,
He announced on Instagram.
MarawaTV is an all-access, opinion based, on-the-ground sports content channel for a global audience. It delivers exclusive behind-the-scenes coverage of the latest sporting events from around the world with real-time content, updates and interviews profiling teams, players, tournaments and sports cultures.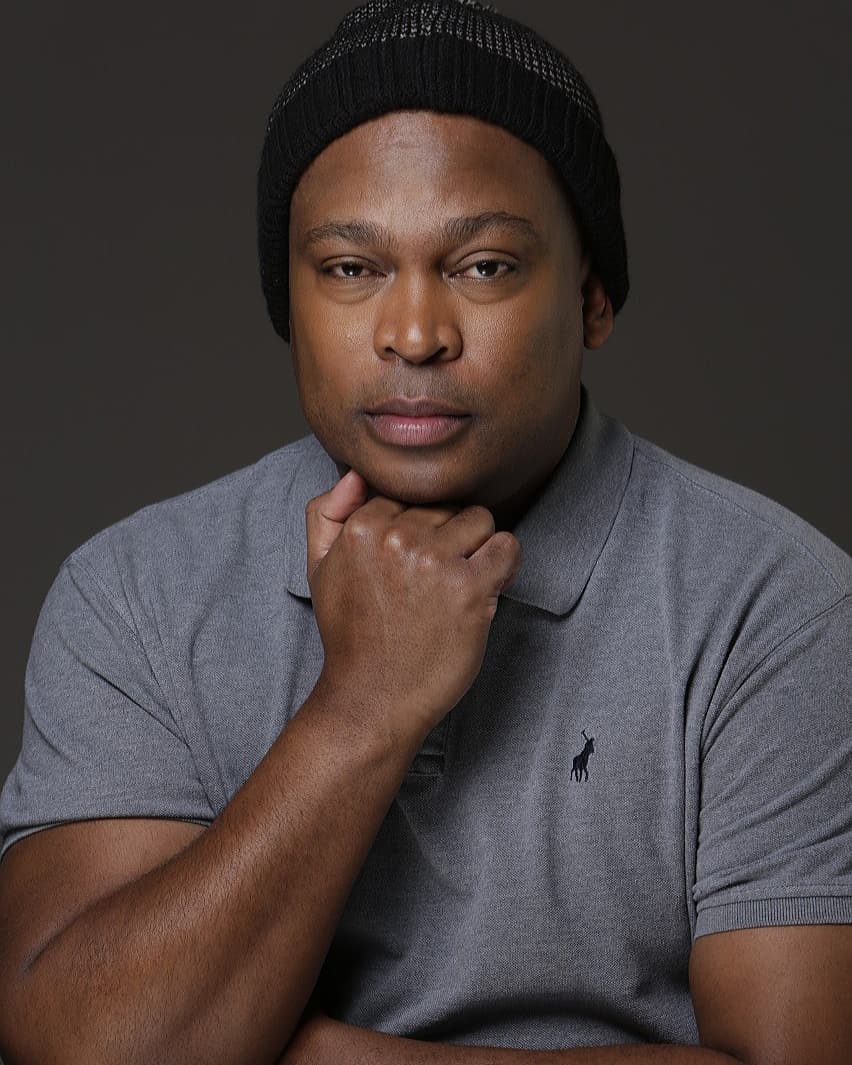 A legend in his own right, Marawa has decades of experience under his belt and has built relationships with many of the top sports personalities in the world.
He has won almost all major radio and TV journalism awards in South Africa for his excellent work on football, the Olympic Games, the Commonwealth Games, the All-Africa Games and has hosted numerous popular, mainstream functions, both locally and internationally.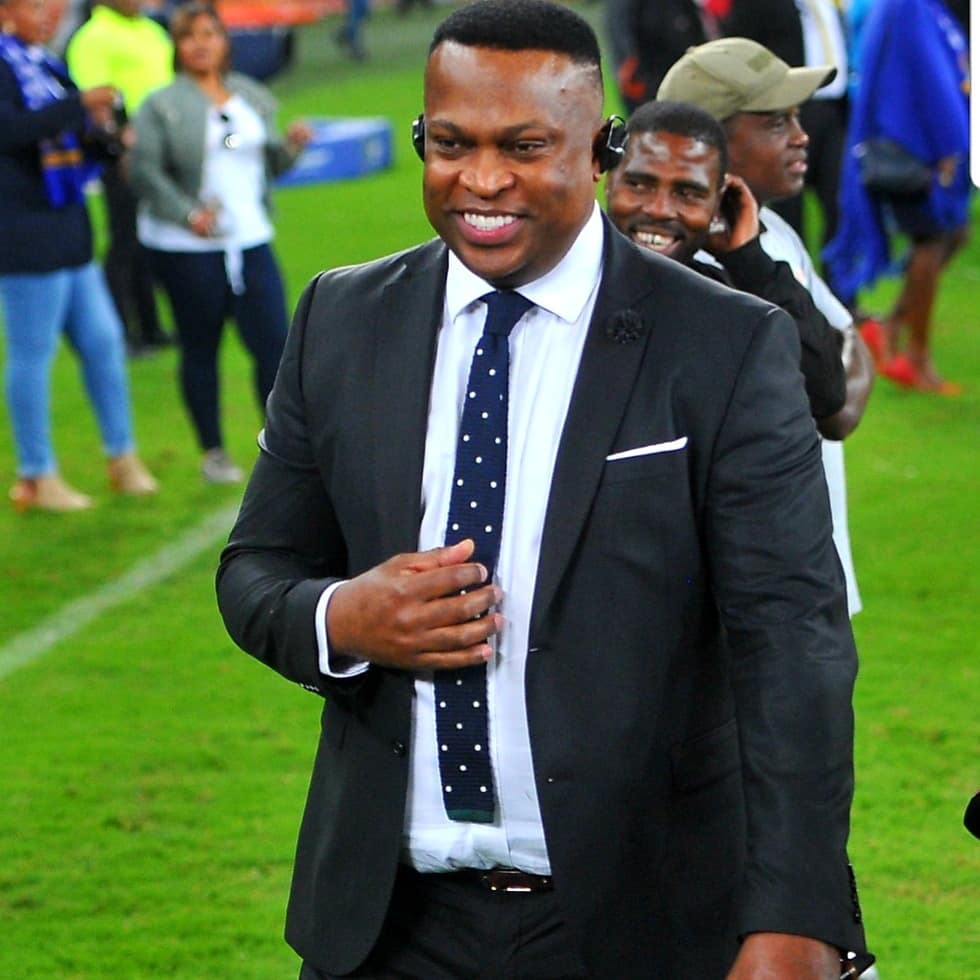 The channel already has over seven thousand subscribers – and counting and his very first episode is with Senegal legend El-Hadji Diouf as they share their views and options on the infamous Africa Cup of Nations. He also features other football enthusiasts and delivers uncensored content and interactions with sports fans around the world.
What do you think of Roberts new venture?