Let's face it, putting on makeup in the morning can often take longer than usual considering all the one million things you still have to do. Not to mention the frustrating feeling of accidentally smearing the mascara on the bridge of your nose as you put it on. Ain't nobody got time for that.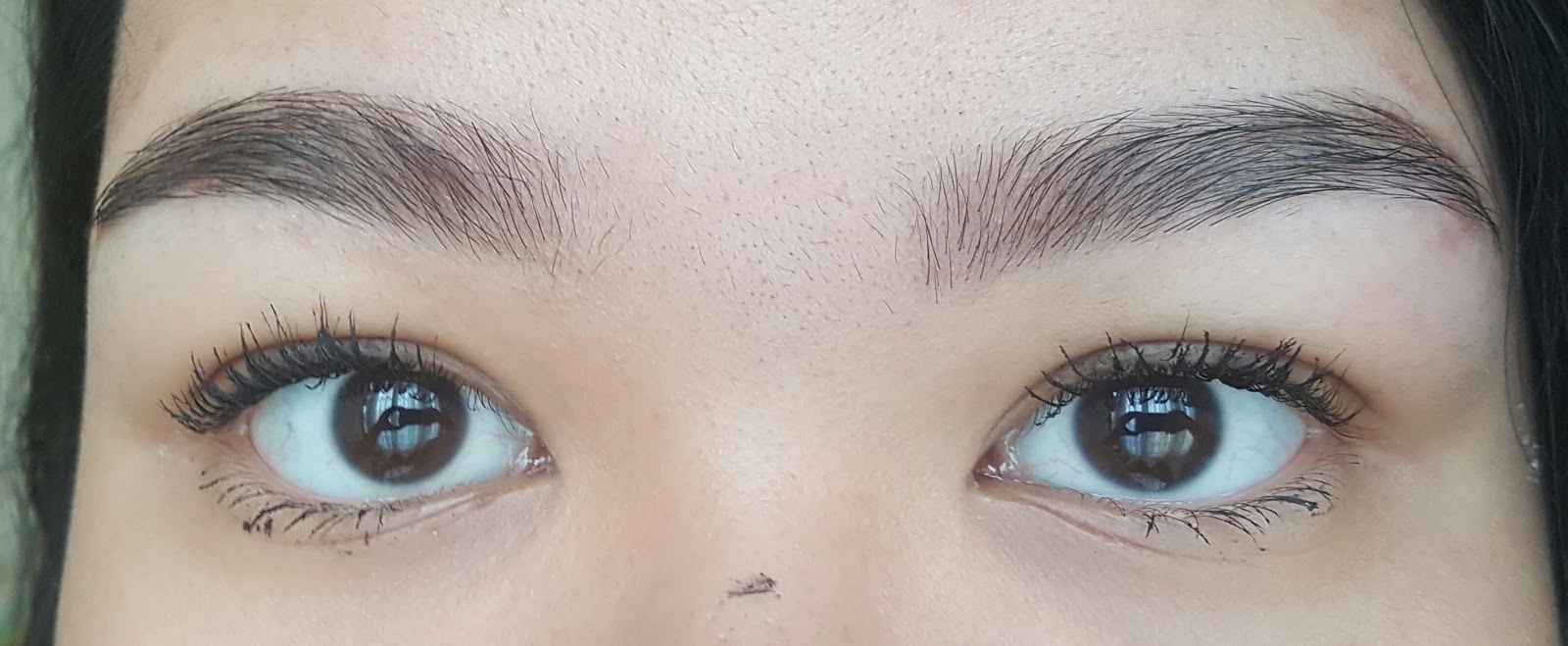 Fortunately, there might just be a solution to this problem. It will certainly save you time and potentially money in all those expensive mascaras you purchase claiming to enhance and elongate the appearance of your lashes. It might just be worthwhile trying out eyelash tinting. The 25-minute procedure consists of a process where the lashes are painted using a dye of the client's colour choice. To ensure no damage occurs to the eyes, a protective shield is placed on both eyes right up against the lash lines during the treatment.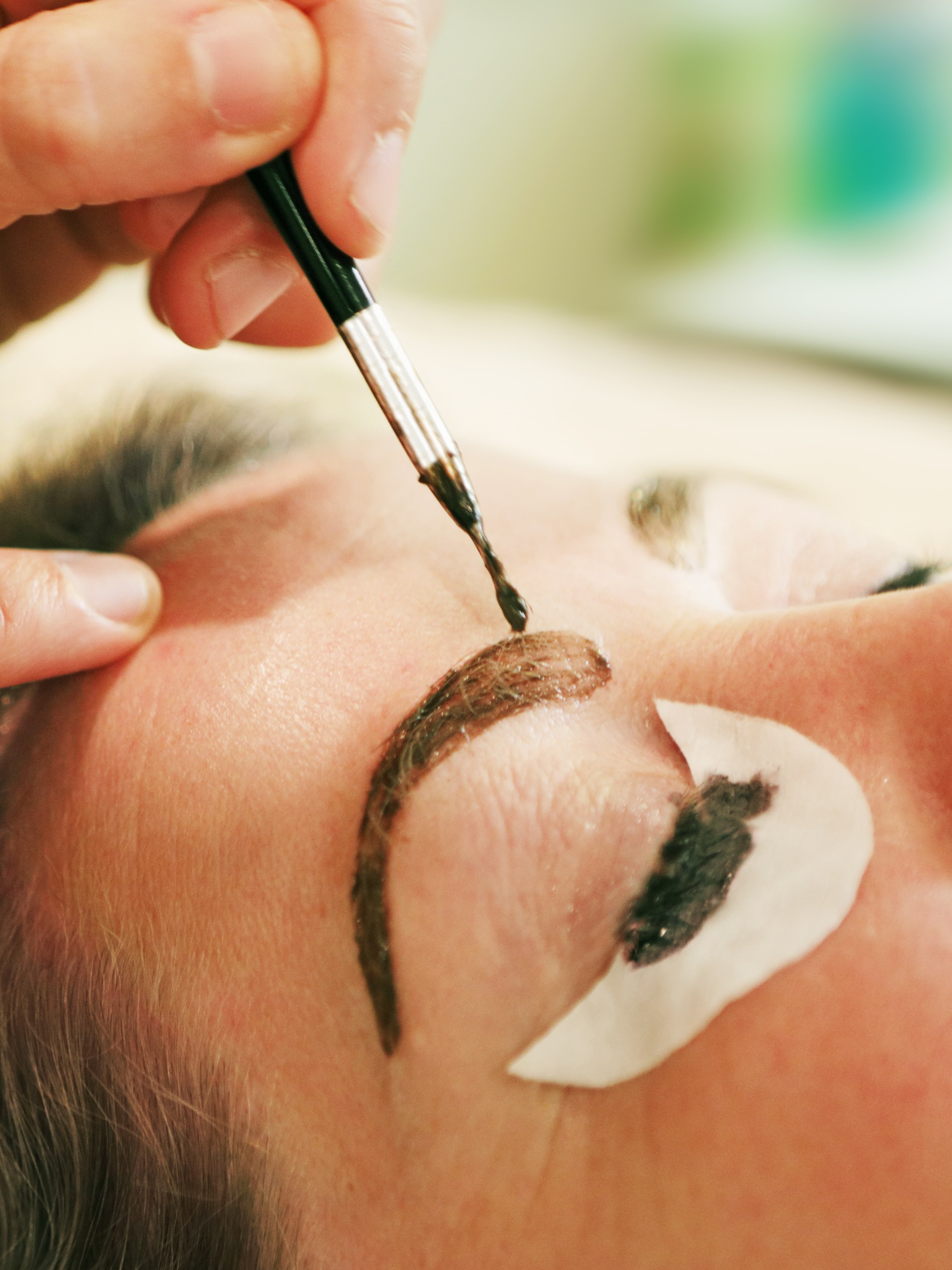 Overall eyelash tinting is not painful nor is it time-consuming. However, when considering such beauty alternatives it is very important to also take into account the disadvantages as much as the advantages because although one option may work for one person, it might not work for another for various reasons. With this in mind let's look at the advantages and disadvantages of both eyelash tinting and mascara.
Eyelash Tinting:
Advantages:
Disadvantages: 
Mascara:
Advantages:
Disadvantages:
In the end it's all about choosing the best option for yourself so research becomes even more important. Always make sure to get your complicated beauty treatments like eyelash tinting done at reputable beauty salons and to always research what is in the products used.