Masechaba Ndlovu to host a tell all show on TV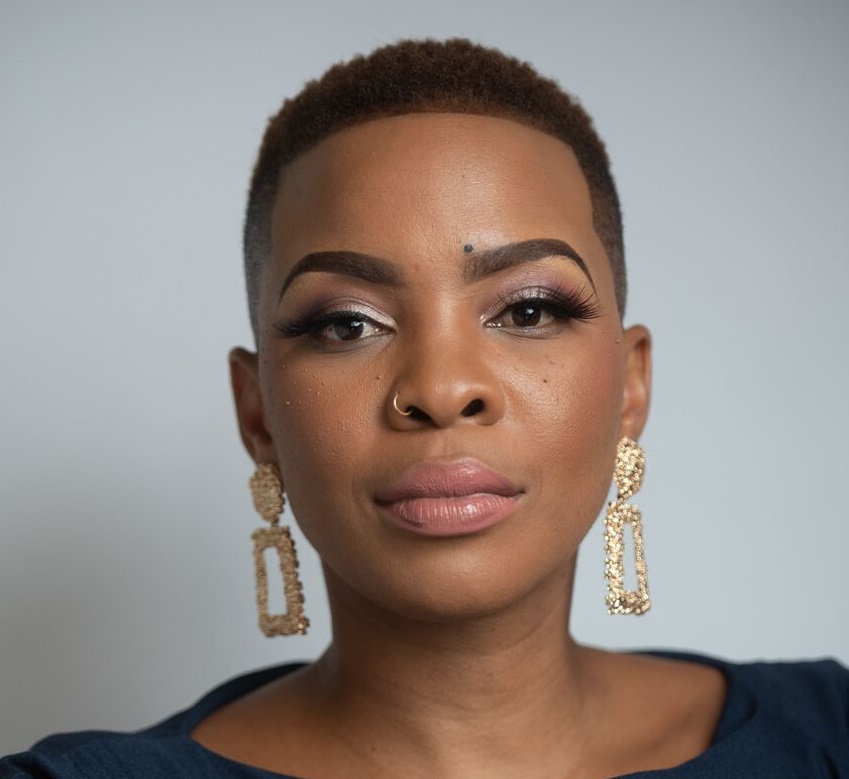 BET returns with The Big Secret hosted by Masechaba Ndlovu.
The show centres around empowering ordinary South Africans to confront their darkest secrets – with assistance from an experienced host – and then to reveal these to their families and loved ones.
As one of South Africa's foremost news and entertainment anchors, outspoken radio personality, Masechaba will bring a sense of maturity and gravitas to the show.
Too often we let ourselves be defined by our pasts, and the longer we keep those secrets from the people we love, the more power they have and the more crippling they become. I'm looking forward to bringing these things into the light, and helping South Africans find peace with themselves and their families through the process
The Big Secret, will be returning to BET Africa (DStv Channel 129) on Wednesday, 27 March 2019 at 21:30 CAT.
Facebook Comments