Maumela Mahuwa Film School First Class Graduates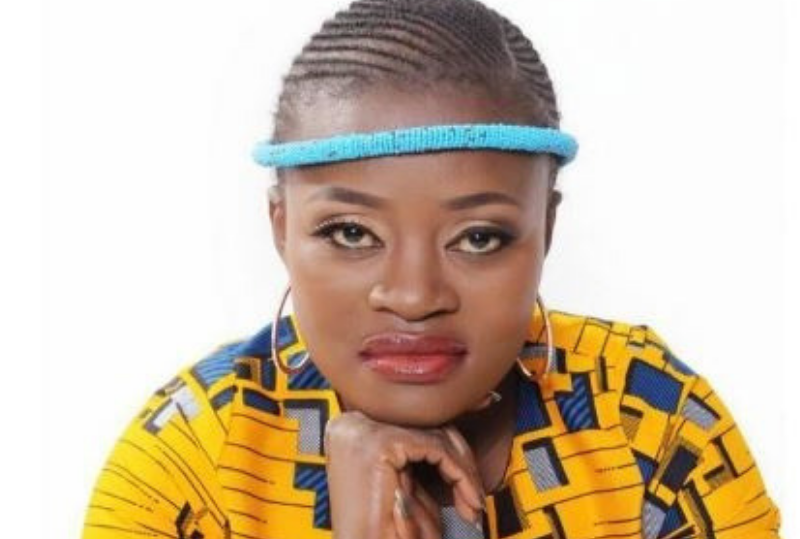 Vho-Susan From Muvhango Film School Produces Graduates.
Succession plans for show business personnel are hardly discussed especially amongst the actors and actresses. Majority of these uber talented individuals opt for behind the scenes – a natural choice for someone who does a 12 hour day on set.
Television actress, Maumela Mahuwa and her partners, decided to take it all the way to a classroom. They opened a film school – African Academy of Cinematic Arts. When Maumela Mahuwa first announced this new venture she would be embarking on, many were scared for her.
It is all nice and good to talk about opening a film school in media interviews when asked what one would be embarking on when the director screams cut for the last time, and another to actively run a Film & Acting school. Film schools in their nature require a lot of time and resources to be effectively operational.
Maumela and her partners were up for the challenge. African Academy of Cinematic Arts is not just another film school in Joburg. It is that film school in which students are given real story-telling skill and an opportunity to explore the film industry as a whole. The business side of the industry is covered in details and students get to shoot 4 films in one year. AACA is 30% theory and 70% practical.
I love acting and filmmaking. As an actress on a popular soapie Muvhango, I would always get asked by youngsters how I got into acting. Even though I loved sharing my story, I just always thought it was not enough. I wanted to contribute more than just my story. A film school was a natural choice. Now I share skills and techniques I have learnt throughout the years in a formal setting. It is super amazing
Says Maumela Mahuwa.
Today, their 2017/18 class is graduating! Not bad for an actress and filmmakers who had just one dream – quality, practical film courses for talented students. The first graduation will be taking place at Nu-Metro VIP cinema in Hyde Park, Johannesburg on the 05th of April 2019.
Graduating students will also be screening their very own films they made to their parents, lecturers, friends, government officials, celebrities, film and television heavyweights.
Facebook Comments