"When people Zol, they put, saliva on the paper!" That's all South Africans have been singing lately thanks to DJ Max Hurrell.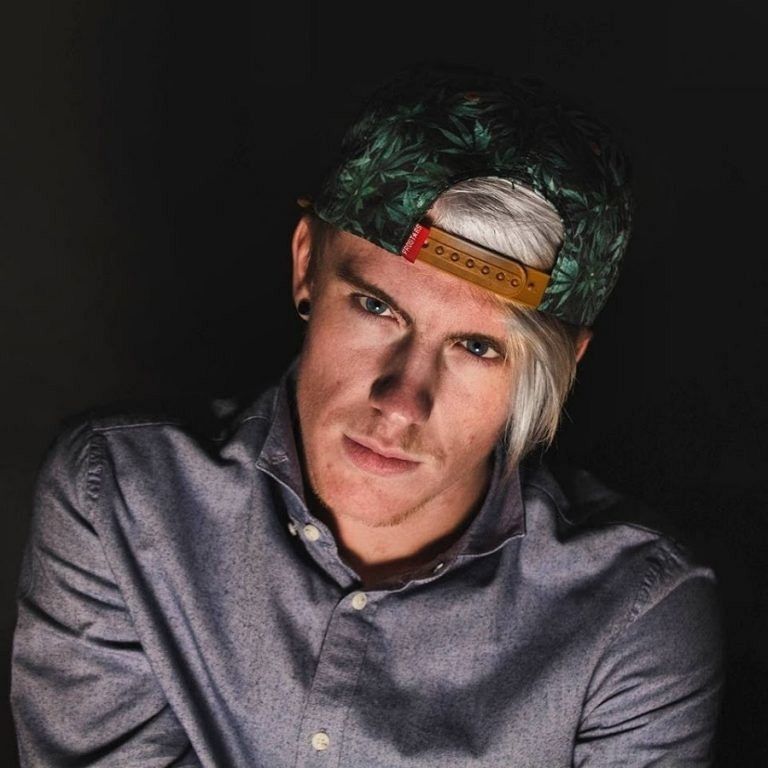 When Nkosazana Dlamini Zuma recently delivered a speech explaining the reason behind the government's decision to uphold the ban on cigarette sales, certain individuals viewed the speech differently. For Max Hurrell, he saw an opportunity to turn our very own Minister of Cooperative Governance and Traditional Affairs, Nkosazana Dlamini Zuma into a national music superstar with his latest hit single, Zol.
In sampling from the Minister's speech, Hurrell has helped ease the growing tensions around the u-turn on cigarette sales and created a humorous approach towards the matter. Since its release, Zol has been circulating on the social media platforms finding its way to Tik Tok popularity status where it has been adapted as a fun challenge for users to get involved in.
Zol grew so popular that it also found its way to the ears of Nkosazana Dlamini Zuma herself as she tweeted in response:
Who is this Max Hurrel fellow? We just need to talk.

#COVID19SouthAfrica#SolidarityFund

— Dr Dlamini Zuma (@DlaminiZuma) May 13, 2020
So just in case you have't heard the song, make sure to check it out below and tell us what you think in the comments.