Maxime Manga, an artist who was born and raised in Cameroon, has been working with digital collage since 2016. His art plays with traditional photography and geometric patterns while incorporating brilliant colours that are a representative of his African roots. He has been able to crave himself a niche in a contemporary art form because of his self-described "Afrofuturistic" style.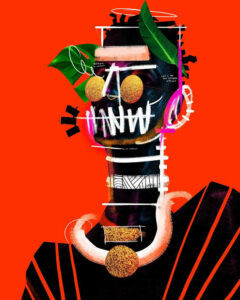 Maxime, is a member of the newest generation of African digital collage artists, originally gained recognition for his graphic design work for clients in Germany and USA. In 2019, he completed his computer science degree.
In 2016, Maxime began experimenting with digital collage as a brand-new medium. The artist manipulates images that have been taken from various sources, including photographs, fashion magazines, traditional African handicrafts, and botanical pictures.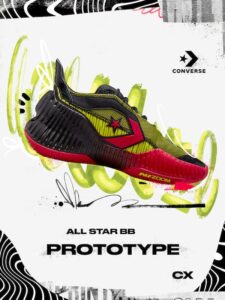 In contrast to the highly critical, menacing, and confrontational themes of the artist's earlier collages, this new body of work has a fresh optimism and positive spirit. Maxime captivates the audience with ease thanks to his limitless creativity and upbeat outlook on the African continent.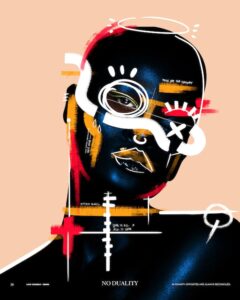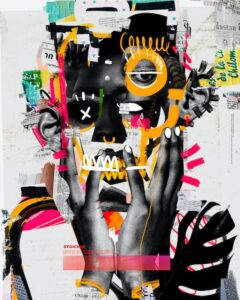 Some of the biggest brands in the world now turn to Maxime for their illustration needs: Adidas, Adobe, Converse, etc. His guiding principle is "using diversity to create uniqueness." Because of this, he frequently incorporates pictures from underrepresented communities into his digital collages of geometric shapes and stardust hues.
Main Image: Instagram