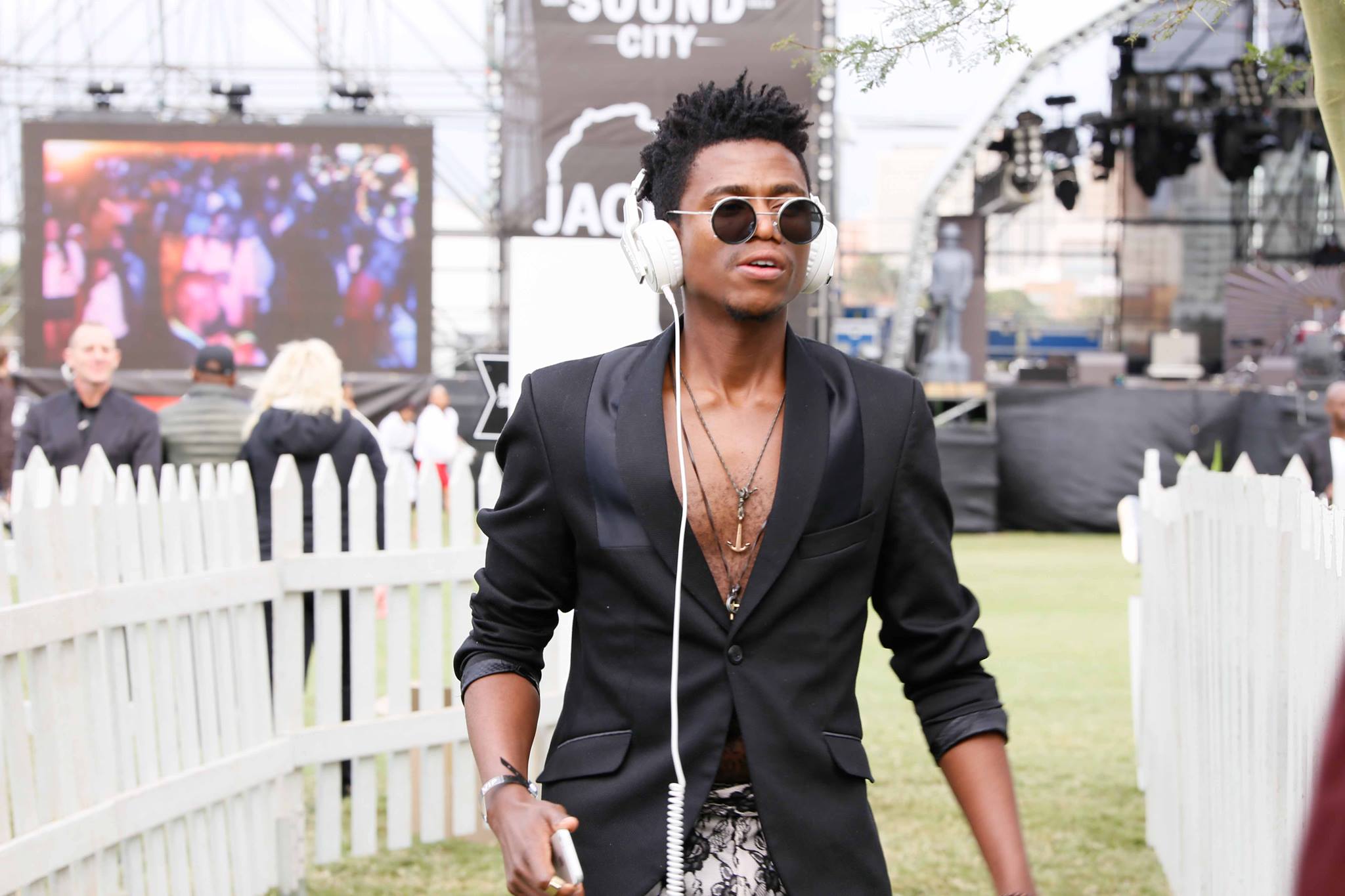 He's loud, fun, young at heart and an all round bundle of energy! We are talking about none other than Smash Afrika, radio personality on youth radio station YFM.  This self confessed "stupid awesome" somebody is the host of fresh and funky breakfast show "Smash and Grab" weekdays from 6-9 am on YFM.
Born and bred in Bloemfontein, Afrika Mdutyulwa better know to his massive following as Smash Afrika, the young man has clearly worked his way up and he is proving to be a force to be reckoned with. Anybody who has listened to his show can attest to that.
His radio career began at the University of the Free State's campus radio station 'Kovsie FM', where he moved up the ranks to eventually becoming the host of the weekend drive time shows. He has also hosted the breakfast show as well as a rock show at Voice Of Wits (VOW).
He is described as an ambitious, focused and extremely energetic young man who understands the value of hard work. He has worked with Tholi B and co hosted the drive time show, En Route 6, in 2013. In 2015, he hosted his own show "Point Of Order" every weekday from 03:00- 06:00.
You can catch him every week day morning, from 6-9 am on YFM, 99.2.
Facebook Comments