With years of experience in the medical field as a specialist obstetrician and gynecologist, Dr Karabo Tlale has come to learn more about what women want and need sparking her latest venture into the exciting world of skincare.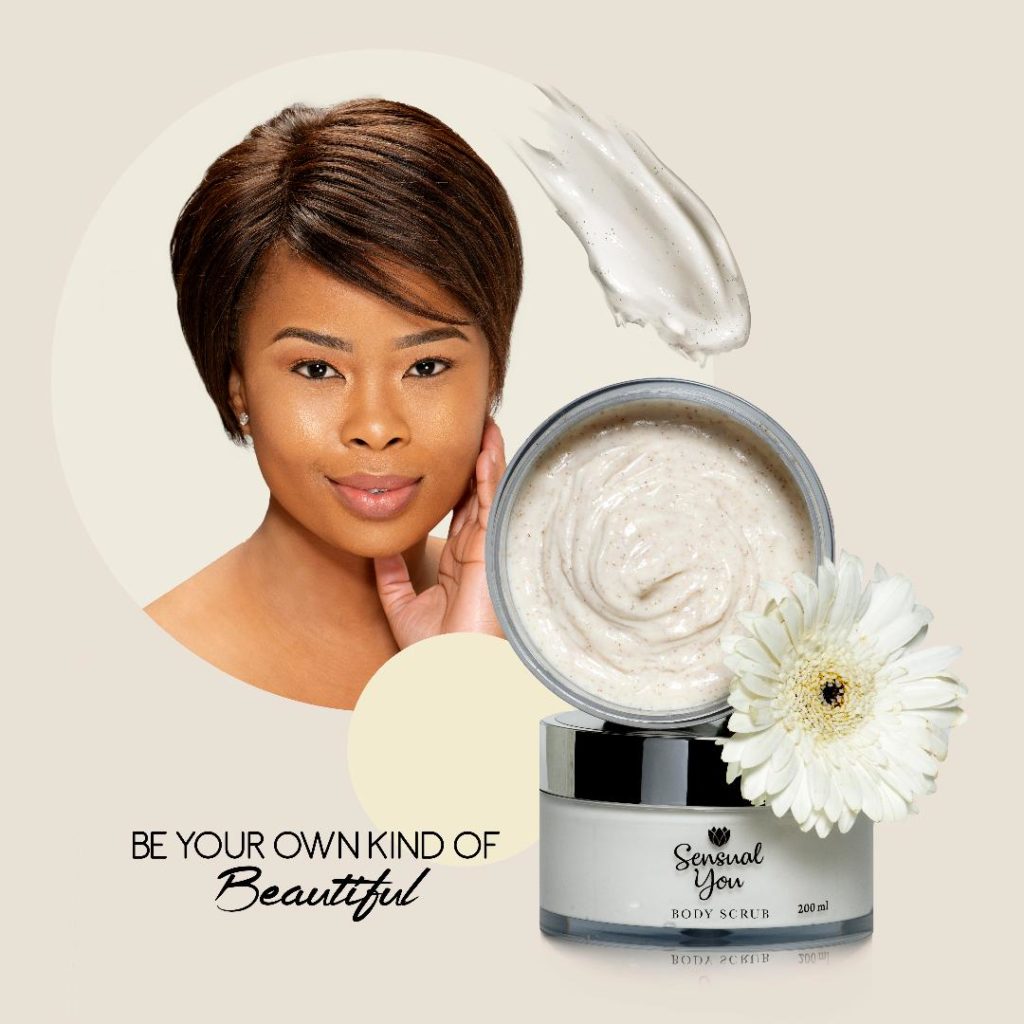 With the launch of her body care range, Sensual You, Tlale hopes to diversify her portfolio by adding and exploring yet another skill of entrepreneurship which according to her, is a highly important skill to exercise especially in this day and age. Explaining further on the inspiration behind launching her own skincare range, Tlale says that the fascination all started from a young age where she would sell different goods to raise pocket money.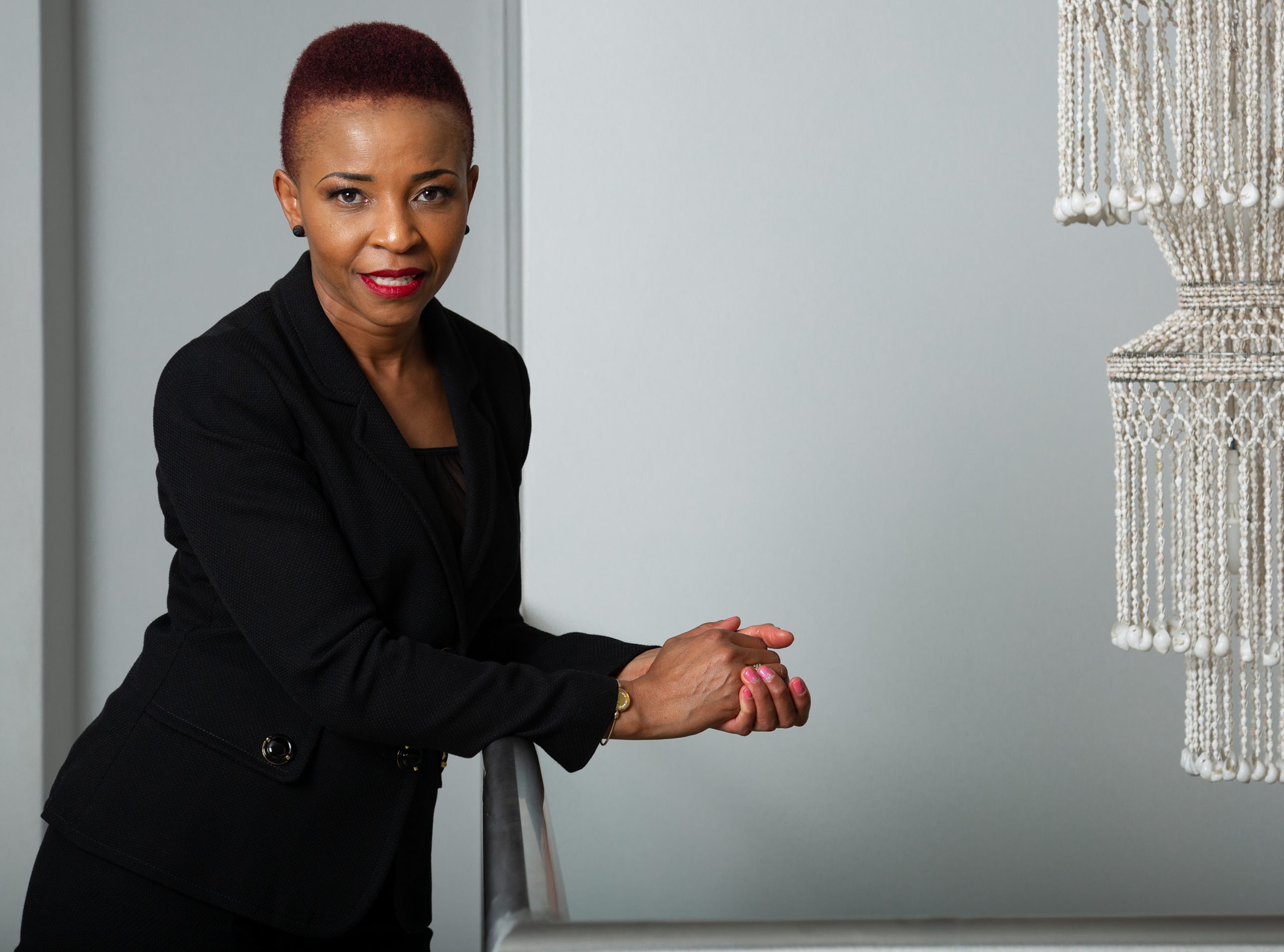 "Reinventing oneself and creating elements to diversify one's portfolio is one important aspect in life. It brings along a break in what turns out to be a monotonous career path. As it is, I have  just launched the Sensual You body care range, which in essence, is not a different line from medicine, but it does bring out other skills, like business savviness and creativity."
However, in getting to where she is today Tlale also explains that it wasn't easy as her road to success was filled with many challenges including lack of resources and funding which she experienced during her study years. As such, Tlale believes that it is important to support female entrepreneurs.
"We can support them by looking at their emotional well-being since one faces a lot of challenges in setting up and maintaining a business. Funding also has to be made accessible for new ventures. Once established, engaging direct contacts becomes key and supporting local makes it easy to grow one's business."